Never Fake Corporate Social Responsibility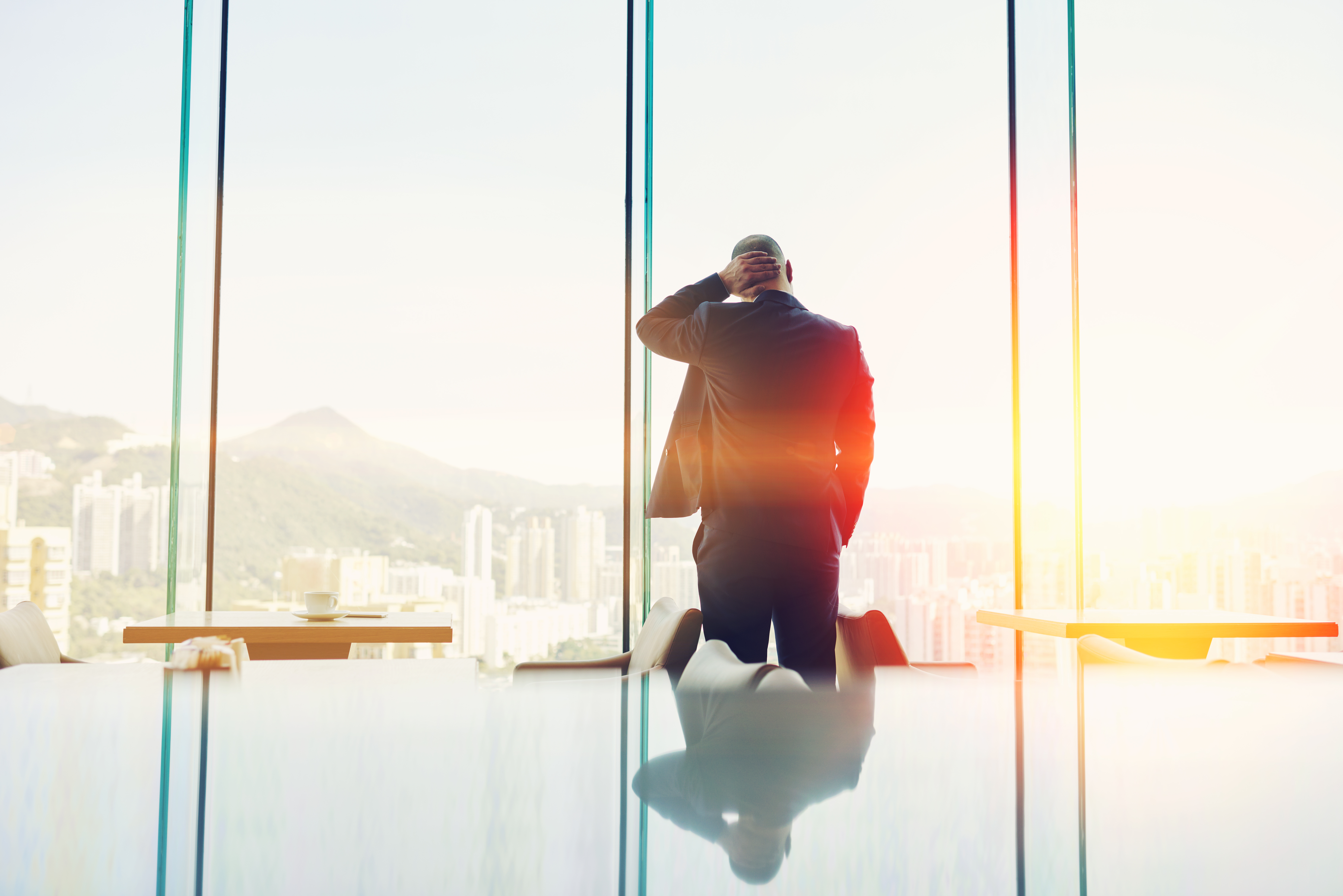 When companies greenwash—or, in other words, when a company falsely notes or conveys that their products or services are environmentally and socially responsible—they run the risk of upsetting the public and potentially damaging their bottom line. A number of companies have recently been exposed for greenwashing or fake CSR. For example, Volkswagen hid the fact that millions of its "environmentally friendly vehicles" actually produced more pollutants than legally acceptable. Coca-Cola recently released a new brand of soda, Coca-Cola Life, and critics note that the beverage, which is marketed as being light on calories (68 per serving), is actually packed with 17 grams of sugar—despite the socially responsible marketing for the product, Coca-Cola Life is not as healthy as the beverage company claims it is.
A new study, titled "Determinants and Consequences of Employee Attributions of Corporate Social Responsibility as Substantive or Symbolic," recently examined the consequences of greenwashing. Researchers wanted to understand what occurred when employees viewed their employer's corporate social responsibility (CSR) efforts. The research team noted that CSR breaks down into two categories: substantive and symbolic. Substantive CSR aims to uphold the common good, sometimes even before the company's needs. Symbolic or fake CSR, on the other hand, is self-serving, and is ultimately motivated by profit—greenwashing and symbolic CSR are the same. The researchers studied 1,000 employees, examining their views on symbolic and substantive CSR. They found that, when employees believe that CSR is substantive, "benefits accrue to the individual [employee] and to the organization as a whole." However, when employees learn of greenwashing or fake CSR, "employee reactions are negative, and they may do less for the organization and label it as a taker rather than a giver…."
In short, companies should never engage in greenwashing or fake CSR. When companies pursue "symbolic" CSR, they run the risk of upsetting both their employees and the public—doing this can, in fact, negatively impact a company's bottom line. While many companies might assume that genuine CSR is a costly venture, the opposite is, in fact, true. CSR can be a major financial boon. This blog and infographic highlight four specific ways that CSR can improve a company's bottom line. Learn more here.
Sources: http://www.forbes.com/sites/danpontefract/2016/09/24/faking-corporate-social-responsibility-does-not-fool-employees/#6c91ec5220d1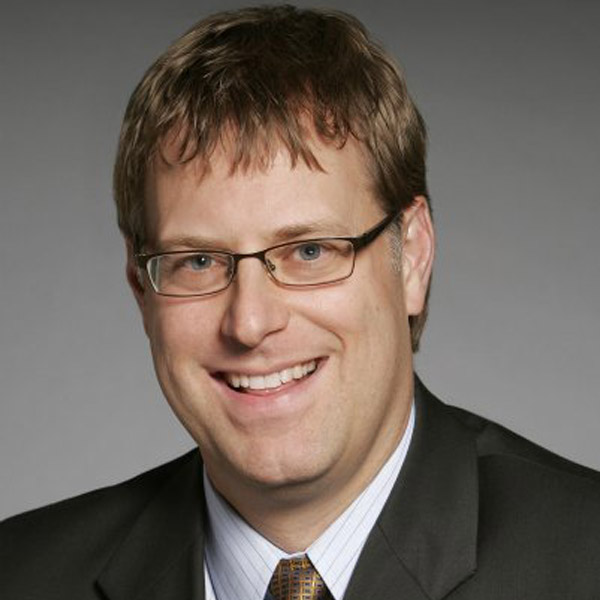 Richard Barney, Good360's EVP of Partnerships, is responsible for working closely with corporate partners to create programs that help them do good, better. Richard brings years of business-to-business sales and leadership experience to the nonprofit world and is tasked with ensuring that corporate partners realize a strong ROI from their partnership with Good360.