Millennials Demand Cause-Related Retail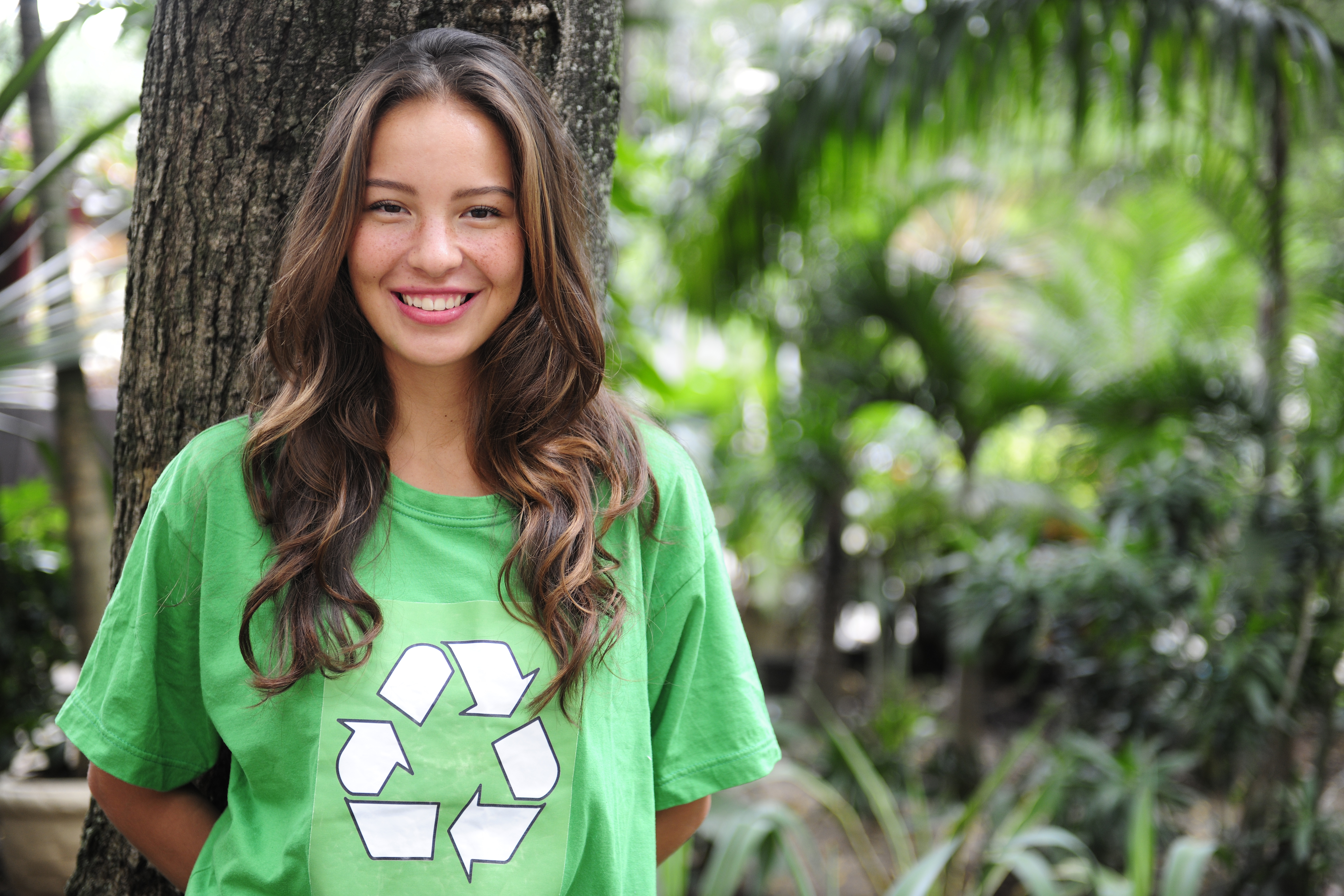 Millennials are more likely to support companies that participate in corporate social responsibility (CSR) campaigns as compared to the general U.S. population, according to The Nonprofit Times and a survey conducted by Cone Communications. In the survey, 91 percent of the sourced millennials noted that they were more likely to switch brands to one that actively practiced CSR. In comparison, 85 percent of the general population would switch brands to one that was more CSR prone.
The survey also noted a few other key findings about millennials, as well. For example, 66 percent of millennials use social media to engage, participate or promote a company's CSR efforts. In comparison, only 53 percent of the general population uses social media in the same fashion. Eighty-two percent of millennials will tell friends and family about a company's CSR efforts (only 72 percent of the general population will do the same). Seventy-four percent of millennials will volunteer for a corporate-sponsored charitable cause or event, and 62 percent of millennials will work for a company for less pay if their employer actively participates in CSR; comparatively, only 56 percent of the general population will volunteer for corporate-sponsored causes, and 56 percent will take a pay cut. Ninety-three percent of millennials are more likely to feel more positive about a company's reputation after they learn about that company's CSR efforts. Lastly, female millennials are more likely to seek out sustainable products (86 percent) than male millennials (76 percent).
As the survey highlights, millennials care tremendously about sustainability. In certain circumstances, they will go out of their way to support a company — either by buying their products, participating in charity events, or even joining their ranks for a lower wage — if that firm actively pursues CSR strategies. Millennials, according to the latest U.S. Census, make up more than one quarter of the American population — that comes out to 83.1 million. Developing new CSR strategies is an excellent way for a company to appeal to this sizable market segment. One of the most cost-effective CSR strategies involves donating access goods or products to nonprofits in need. To learn more about this concept, click here.
Source:  http://www.thenonprofittimes.com/news-articles/its-cause-related-retail-for-most-millennials/
Richard Barney, Good360's EVP of Business Development, is responsible for working closely with corporate partners to create programs that help them do good, better. Richard brings years of business-to-business sales and leadership experience to the nonprofit world and is tasked with ensuring that corporate partners realize a strong ROI from their partnership with Good360.