Lowe's Gives Back to Wildfire Victims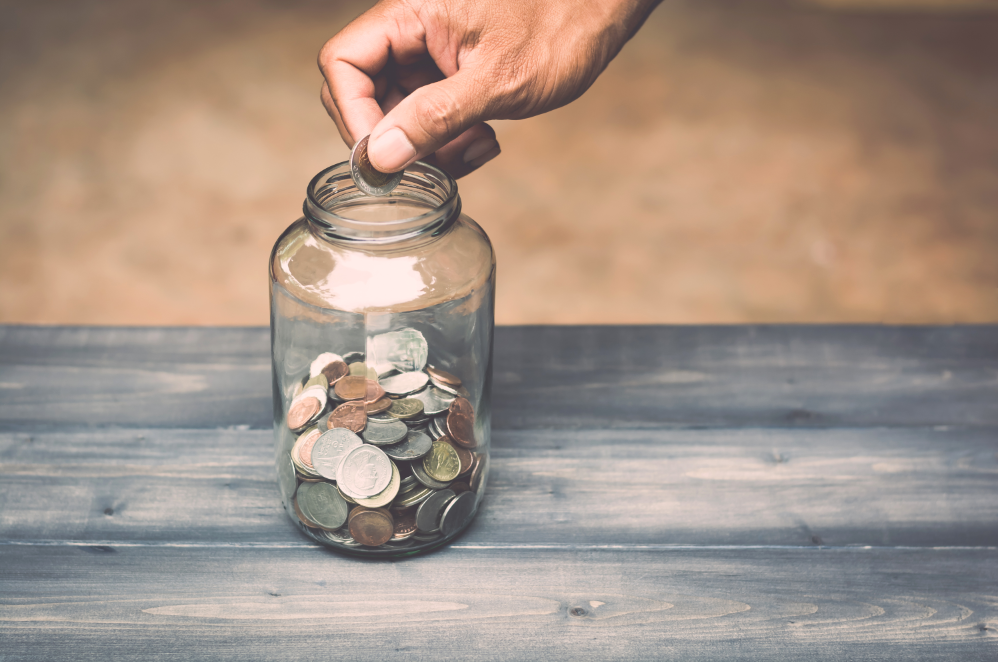 Lowe's recently donated $100,000 to Tennessee wildfire relief efforts, according to the Knoxville News Sentinel. The home improvement store made the effort to provide funds directly to organizations that are working to bring relief to those impacted by the wildfires that devastated Tennessee last winter. The fires claimed the lives of 14 people, injured hundreds and burned down roughly 1,600 structures. The American Red Cross will specifically use the funds to purchase shelter, home goods, and food and water supplies for those affected by the fires.
James Frison, the director of community relations for Lowe's, noted that the company cares deeply for the people of Tennessee. "Our thoughts are with those impacted by the wildfires, including our own Lowe's employees. The American Red Cross brings hope to people in their darkest hour, and we hope that our contribution can enhance their ability to provide shelter and the necessary resources as many seek safety and relief during this time." In addition, Lowe's Heroes volunteers have offered to assist with wildfire relief efforts throughout Tennessee.
Don Herring, the chief development officer at the American Red Cross, noted that the Lowe's wildfire relief efforts are greatly appreciated. The fires, he notes, caused a great deal of destruction across multiple counties, and thousands have been directly affected—some have lost their homes and even their businesses to the raging fires. "We are so grateful for the generous support of Lowe's to American Red Cross Disaster Relief, which enables us to prepare for, respond to and help people recover from disasters big and small," he says. Those affected by wildfires are often in need of critical supplies: fires can devastate local infrastructure, making it difficult for individuals to access food and water supplies or purchase personal care products. That's why Good360 created DisasterRecovery360. This digital platform allows nonprofits the opportunity to create a real-time list of the products they require in order to assist those in need. Learn more about DisasterRecovery360 here.

Sources: http://www.knoxnews.com/story/news/2016/12/01/lowes-gives-sevier-fire-victims/94739298/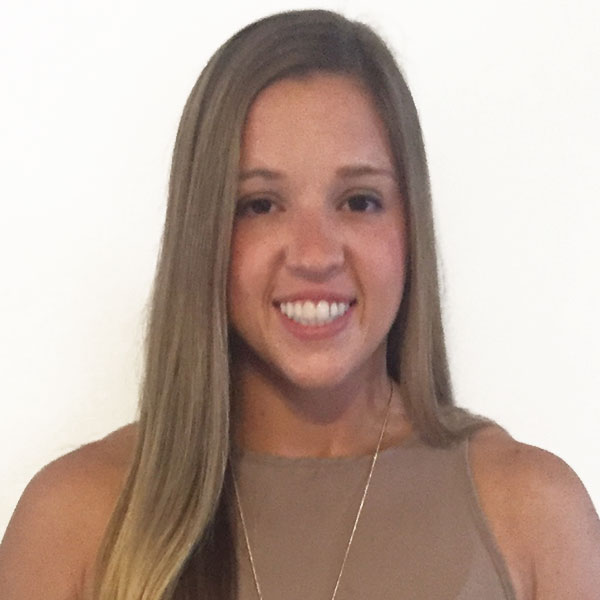 Tiffany is a dedicated nonprofit leader leveraging years of experience in program development and evaluation, promoting mission alignment and seeking new ways to engage the community to holistically serve individuals impacted by disaster and crisis. As the Disaster Recovery Development Manager, Tiffany has moved over $3M in product to eight domestic disasters and one international disaster in 2016. Tiffany received her Master's in Public Health from the University of Virginia and a Bachelor's of Science in biology from the University of Maryland.