Louisiana Locals Use Crowdsourcing to Gather Supplies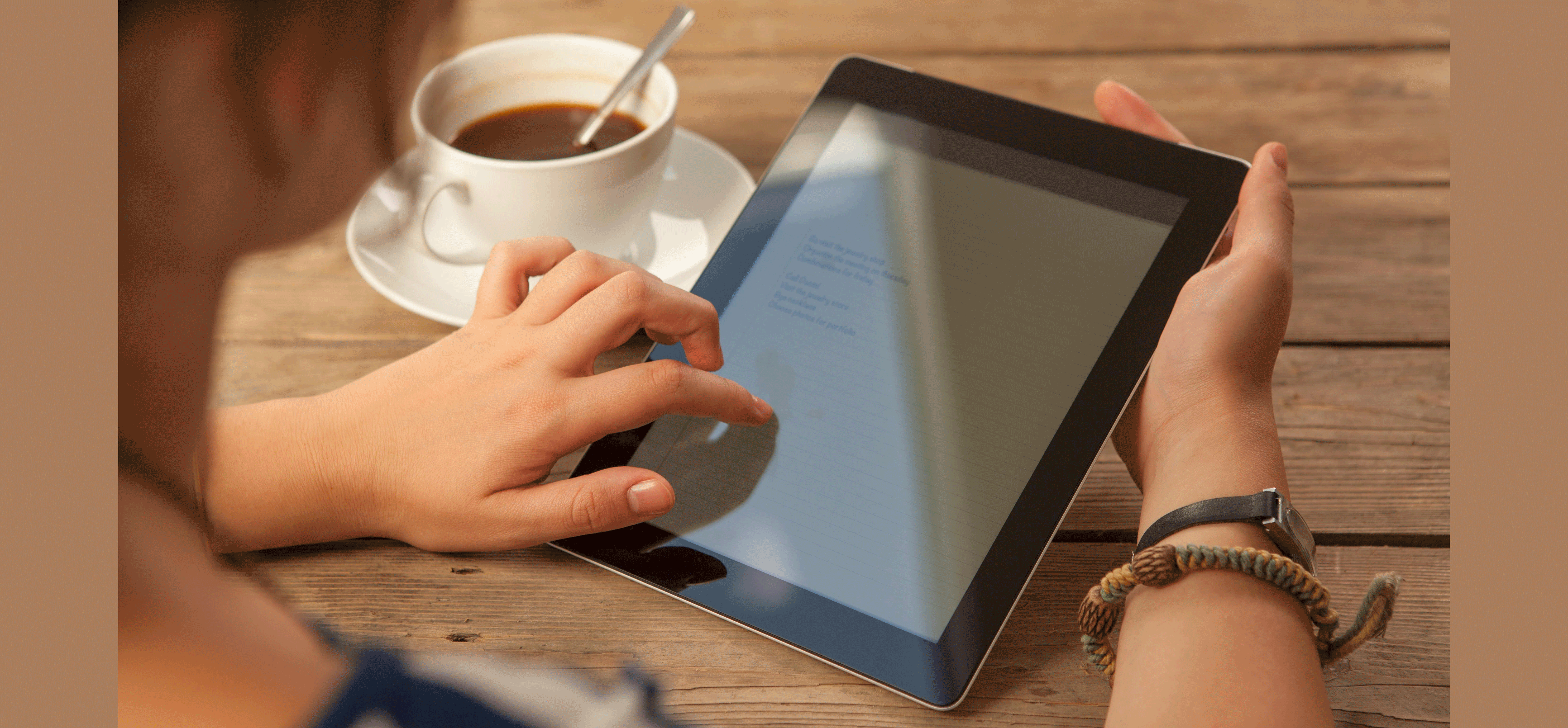 The August floods in Louisiana claimed more than a dozen lives and damaged more than 150,000 homes throughout the state. Louisiana locals are already working hard to rebuild, and have turned to finding assistance beyond the traditional forms of relief like the Federal Emergency Management Agency (FEMA) and disaster-responding nonprofits like the American Red Cross. Many Louisiana flood victims have turned to social media and crowdsourcing to help deliver aid and relief in a rapid, and surprisingly efficient, manner. For example, The Guardian notes that during the first few days of the August floods, an informal Facebook group of Louisiana fishermen and hunters (they referred to themselves as the "Cajun Navy") used their personal boats and watercraft to rescue stranded residents. In order to find these residents, the group turned to social media and Google Maps—oftentimes, the stranded were able to list critical health and geographic information on Facebook pages, making it easy for local rescuers to track them down. In some cases, The Guardian points out, some of the stranded had better luck using social media to reach out for assistance instead of calling 911 for emergency response.
Interestingly, another volunteer group of Louisiana residents—the so-called 5,000-strong "Cajun Army"—has used social media and the web to create real-time, crowdsourcing product and service request lists. These digital lists allow individuals or small communities to not only make requests for specific goods or products, but individuals can also make requests for certain services, ranging from cleanups to actual rescue. Together Baton Rouge, a collection of neighborhood groups, helps local residents by cleaning out flood-damaged homes—if residents need help with their homes, they can place a service request on the group's website or social media accounts.
Crowdsourcing, digital lists, and social media are all valuable tools when it comes to disaster relief and in many situations the web can be used to deliver effective disaster relief in a rapid but organized fashion. That's part of the reason why Good360 developed DisasterRecovery360, a digital platform that functions as a real-time product needs list allowing nonprofits to specifically list the items they need to help those affected by disasters. To learn more, click here.
Source: https://www.theguardian.com/us-news/2016/sep/02/louisiana-floods-crowdsourcing-aid-amazon-cajun-army
Richard Barney, Good360's EVP of Business Development, is responsible for working closely with corporate partners to create programs that help them do good, better. Richard brings years of business-to-business sales and leadership experience to the nonprofit world and is tasked with ensuring that corporate partners realize a strong ROI from their partnership with Good360.