More than a century ago, James Cash Penney founded our company as an active and responsible member of the community and earned a special place in the hearts of American families. Today, as we invest in the future of our business, we are committed to building on our proud legacy of responsible corporate citizenship by advancing social, environmental and ethical standards across our operations.
We have teamed up with Good360 to allow JCPenney entities, including our International Business Offices, to donate excess garments. Through this program, we will positively impact the community by providing clothing donations for nonprofit organizations in local communities around the world.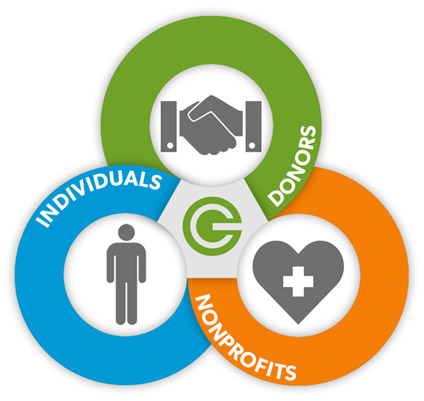 Good360 works with companies, charities and individuals to make the business of giving simpler, more efficient and more effective. 
About the Program
Supports the community by providing resources to local nonprofits
Protects the environment by reducing the amount of waste sent to landfills
Instructions
This program is available to JCPenney entities only.
It was designed to support International Business Offices.

Any other JCPenney teams wishing to use this site, please contact the Director of Philanthropy.

International Business Offices need to follow internal policy as found on here.
Once the policy has been followed, please complete the online form with details on your contact information, the items to be donated, and approvals.
Required fields are marked with an asterisk (*).
The more information and pictures you can provide about the donation(s), the more helpful it is to interested nonprofits. Remember to attach your excel documentation.
Do not enter donations in for any products that have failed for safety tests or regulations.
Please provide the latest possible date for donation pick-up. If the donation is not picked up, please follow standard procedure for clearing the samples.
Note: suggested minimum unit quantity per donation is 100 units.
Once a nonprofit match is determined, the NGO should reach out to manager's email contact to coordinate pick up details directly.
Need Help?
Contact Good360
Email: jcpenney@good360.org
Call: (703)299-7576
JCPenney Donation Page
Please complete the form below and include as many details as possible. This page is for JCPenney use only. After you submit the form a contact from your recipient organization will be in touch shortly!