J.Jill Donation Builds Self-Esteem Among Girls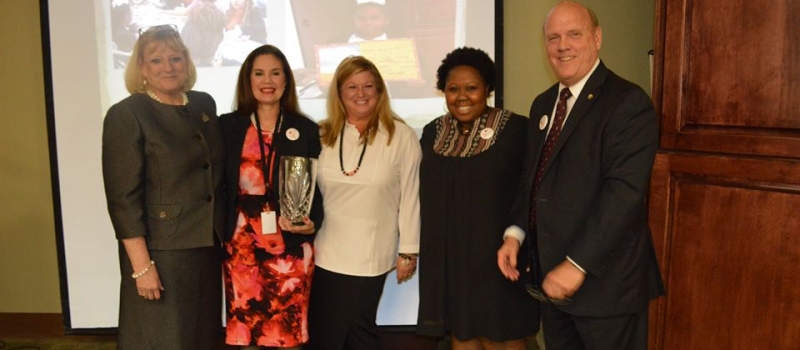 DONATION: J.JILL SHIRTS AND ACCESSORIES
LIVES IMPACTED: 30
Union General Hospital is a critical access hospital serving the county of Union Parish in Louisiana. We are committed to providing access to quality care in a safe environment to for our residents. As a community-based hospital, our priority for 40 years has remained the same–meeting the healthcare needs of our community through progress and a commitment to excellence.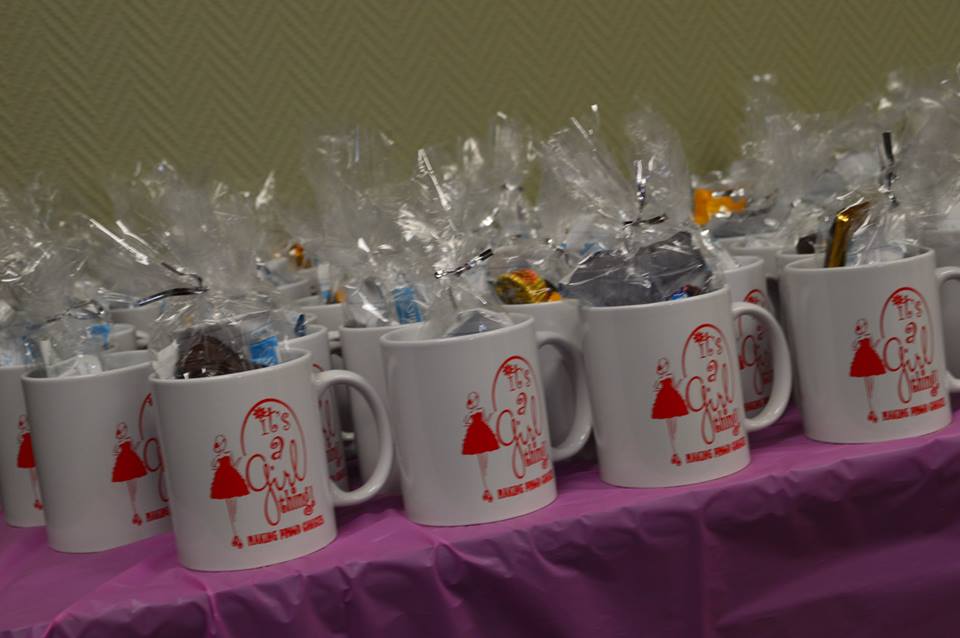 We created the program "It's a Girl Thing: Making Proud Choices" to educate and address issues among young women and girls such as teen pregnancy and STDs. This after school program was created in 2012 and since then, over 200 girls from the ages of 12 to 17 have enrolled; an amazing number for a rural community! Through this program, the girls acquire the knowledge and skills for taking charge of and making informed decisions about their sexual health, explore values, practice responses in different situations, and think about their futures. Girls are assisted with identifying ways and reasons to avoid early pregnancy and prevent STDs.
With the involvement of organizations like Good360 and companies like J.Jill, we have been able to reach our goals and surpass expectations. Without you, Union General Hospital would not have the opportunity to give this underserved population high quality gifts. It would just be too expensive for the program! The J.Jill donation that we received was used during giveawaysat the girls' meetings. The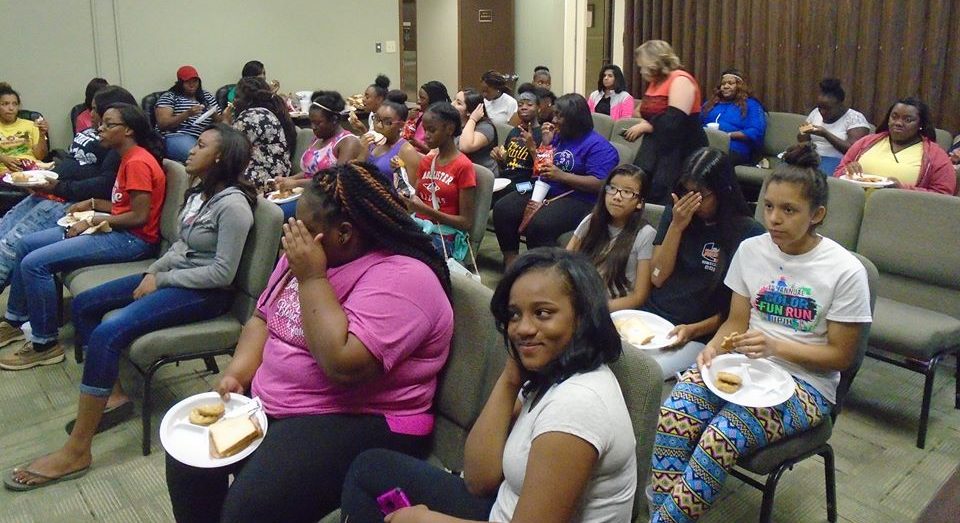 clothing and accessories were great gifts to boost confidence in the girls. At our meetings, we aim to build self-esteem in these teens. One might say that the appearance does not matter, but it means much more than meets the eye to these girls. It is important to them to dress well and appropriate. Dressing well gives them a huge boost of self-confidence. The girls were delighted to received J.Jill clothing, a high-quality brand. Thank you so much for all that you have done!
Website: www.uniongen.org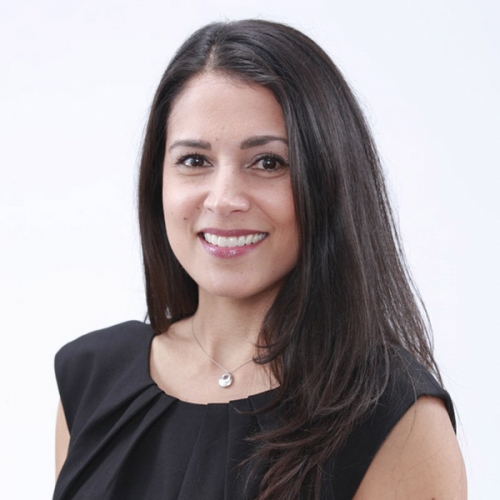 Shari Rudolph is Chief Marketing Officer of Good360 and is an accomplished retail, digital commerce and media executive with a strong track record of building audience, revenue and brands. Shari's previous experience includes management consulting as well as various executive and leadership roles at both start-ups and large media and retail e-commerce companies in Southern California, New York and Silicon Valley. She is also an adjunct professor teaching classes in marketing, advertising and entrepreneurial studies and she earned her MBA from The Anderson Graduate School of Management at UCLA.