Investors See Both Risk and Investment Opportunities with Climate Change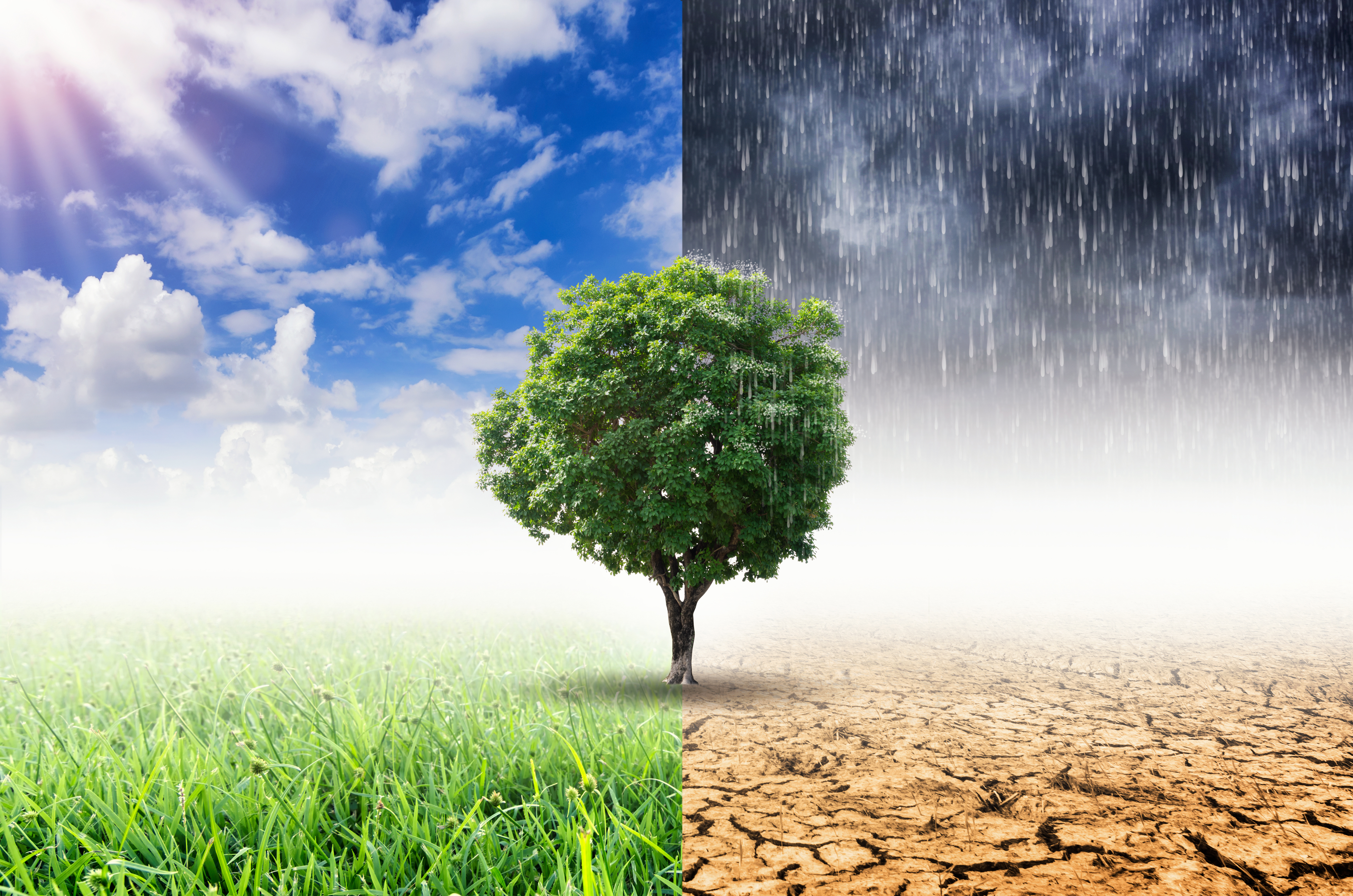 The UN Framework Convention on Climate Change recently held its 22nd Conference of the Parties this past November. During the event, the Global Adaptation and Resilience Investment Working Group (GARI) debuted its latest discussion paper titled, "Bridging the Adaptation Gap." The climate change investment-related paper noted that 78 percent of the over 100 investors and stakeholders surveyed stated that evaluating the physical risk from climate change was "very important" for protecting the future of their portfolios, and 70 percent of private investors sourced see both future risk and notable investment opportunity from the impact of overall climate change.
The report highlighted that respondents believe that climate change is a critical financial issue, and firms and organizations must begin to adapt immediately in order to properly handle future climate change-related issues. The paper noted that 70 percent of those surveyed would consider making investments that supported adaption to climate change or climate change resilience immediately, while over 60 percent of those sourced stated that they are currently considering investing today in climate change-resilient infrastructure and companies who produce products that address overall climate change.
Report author Jay Koh noted that for many investors, climate change investment is an absolute must. "GARI demonstrates that private investors see both risk to their portfolios from the physical impact of climate change and the opportunity to invest in addressing that risk today," he stated. In short, investors do believe that climate change could physically impact their investments in a negation fashion in the near future, but as the world gradually recognizes the significance of climate change, investment opportunities—specifically related to companies or organizations who are working to mitigate the effects of climate change—will arise.
Though climate change is a serious concern for many, there is a potential positive aspect: there will be opportunities for climate change investment for forward-thinking investors in the near future. Interested in learning more about the financial implications of climate change? Consider reading this blog post about how climate change, as a whole, might hamper the global economy.
Good360 is the nation's largest nonprofit focused exclusively on product donation. This year alone we'll benefit the climate by moving over $400 million in returned and excess product from companies to those in need – reducing tons and tons of waste.
Sources: http://www.sustainablebrands.com/news_and_views/stakeholder_trends_insights/talia_rudee/report_over_70_investors_see_risk_investment_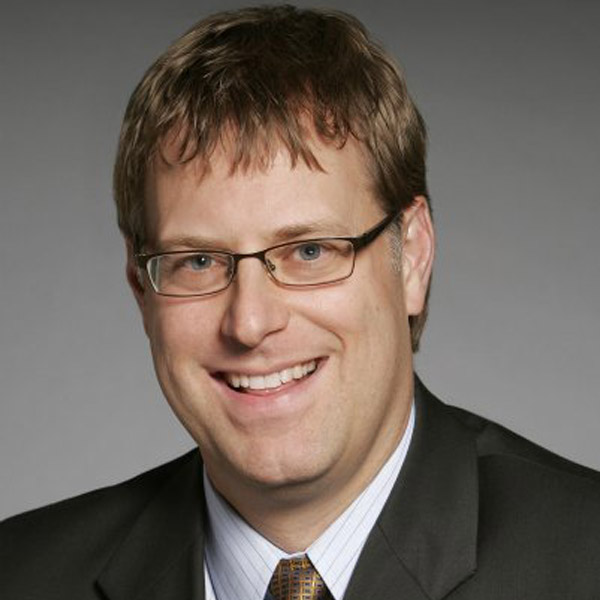 Richard Barney, Good360's EVP of Partnerships, is responsible for working closely with corporate partners to create programs that help them do good, better. Richard brings years of business-to-business sales and leadership experience to the nonprofit world and is tasked with ensuring that corporate partners realize a strong ROI from their partnership with Good360.