ING Joins CE100, Highlights Commitment to Sustainability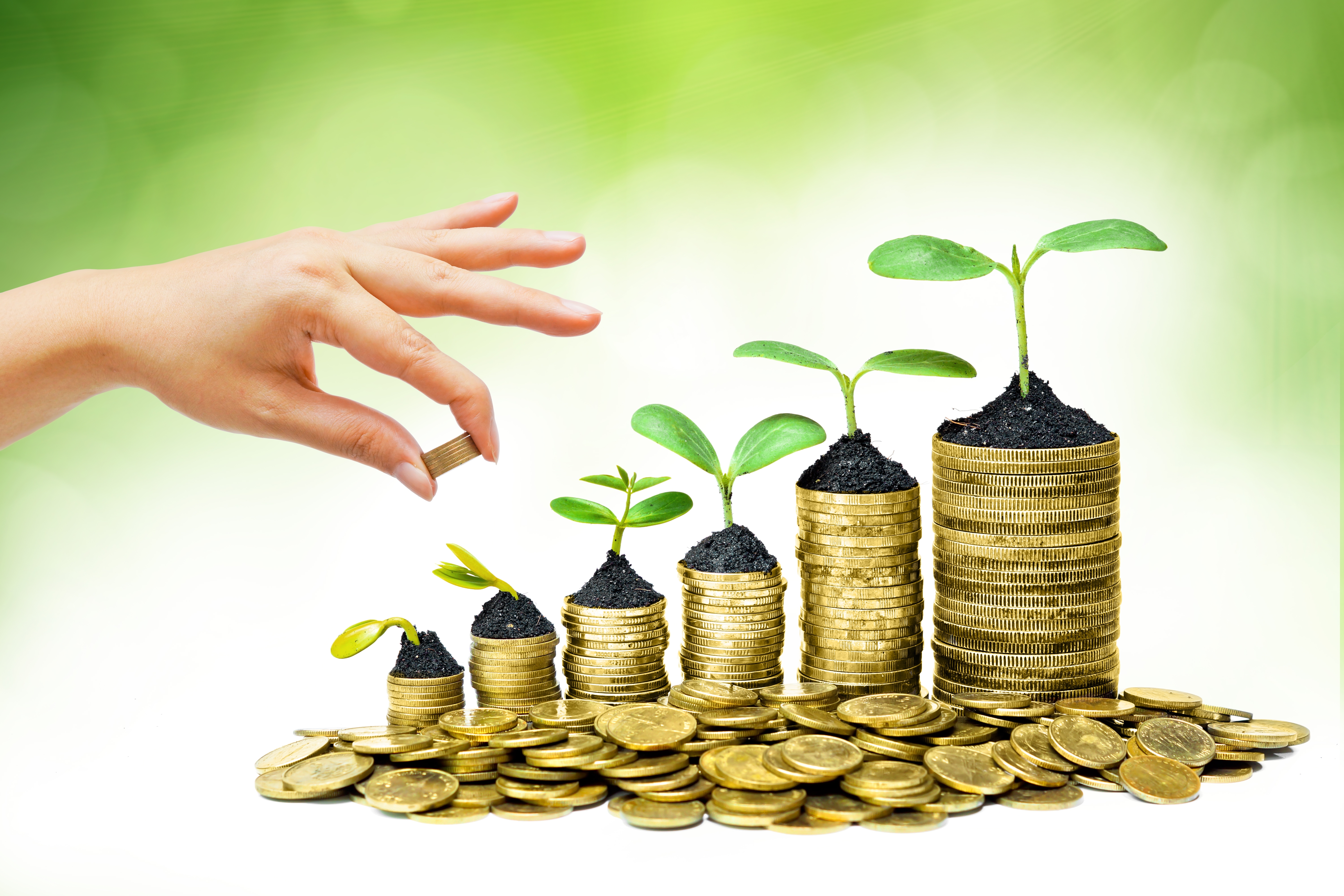 ING, the Dutch multinational banking group, joined the Ellen MacArthur Foundation's Circular Economy 100 (CE100) program in June. The CE100 focuses on encouraging major companies to create, celebrate, and implement circular economic principles, and by joining the CE100, ING highlights not only its commitment to the circular economy, but also its dedication to the idea of corporate sustainability as a whole.
By joining the CE100 program—which includes companies such as Apple, H&M, and Dell—ING hopes to network with other CE100 companies and gradually expand its knowledge base concerning circular economic concepts. Gerald Naber, ING's sustainable finance vice president, noted that, "For ING, sustainable business is better business and we look forward to enhancing our efforts to integrate sustainability through our membership with the CE100 program." Naber went on to mention that the bank hopes to help its clients with the transition into the new global circular economy—the CE100 will provide ING with the skills and knowledge the bank requires to assist its clients with the development of new business principles, investment opportunities, and sustainable practices.
ING also noted to Edie.com that the bank is looking to mix up its current funding portfolio by investing in more sustainable financing opportunities. The bank noted that the circular economy will offer new financial opportunities, and ING estimates that the value of new closed-loop business models could potentially grow by four percent over the course of the next ten years. ING's Gerben Hieminga, the bank's senior economist, noted that the circular economy would generate new financially viable business and investment opportunities in the near future. By joining the CE100, ING places itself in an excellent position to take advantage of these opportunities.
Businesses throughout the world recognize the importance of sustainability and the circular economy. Firms that are interested in becoming more sustainable can start in a number of small ways—one of the best methods, in fact, is to donate excess products or stock to nonprofits and charities. To learn more about this cost-effective and sustainable strategy, click here.
Sources: http://www.edie.net/news/7/ING-joins-Circular-Economy-100-to-unlock-business-opportunities/
Richard Barney, Good360's EVP of Business Development, is responsible for working closely with corporate partners to create programs that help them do good, better. Richard brings years of business-to-business sales and leadership experience to the nonprofit world and is tasked with ensuring that corporate partners realize a strong ROI from their partnership with Good360.