14 Jan

Why Long-term Disaster Recovery Is Important

When disaster strikes, people from all walks of life often come together to provide aid and assistance. From tsunamis and earthquakes to floods and hurricanes, wherever disaster hits, people and organizations from hundreds of countries throughout the world join efforts to help out those impacted. However, as the Huffington Post notes, that initial burst of charitable actions does have its downsides. Typically, when a disaster occurs, there's usually an initial "mammoth post-disaster reservoir of good will resources" that flows into a region. People are eager to help out, and they send whatever they can, whenever they can, during the initial post-disaster recovery stages to help those in need.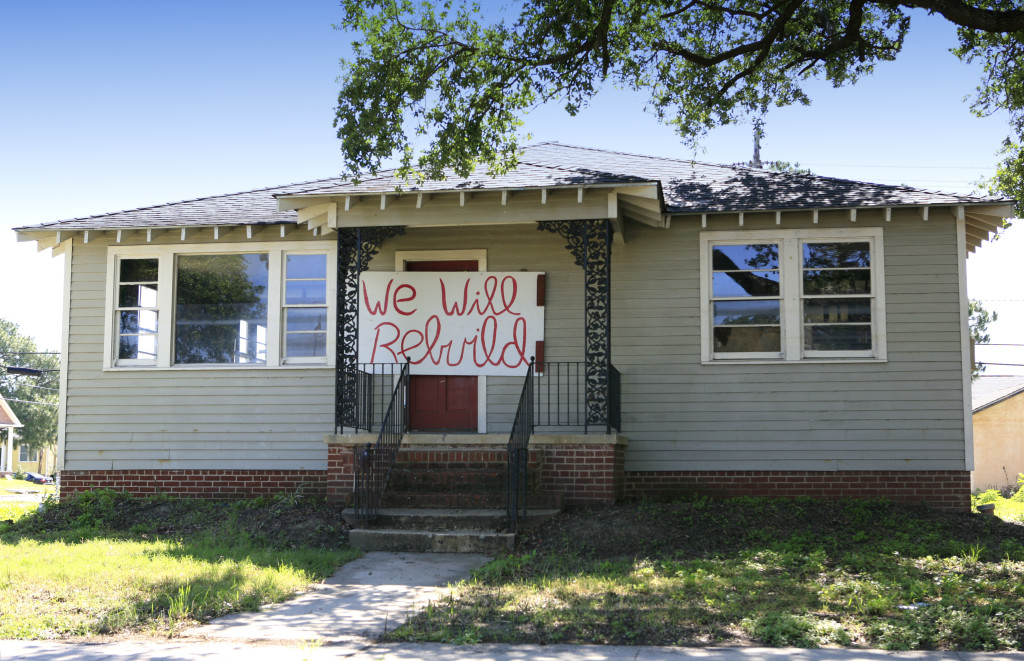 But, recovering from a disaster is a long, tedious process. For example, it's been three years since Hurricane Sandy struck the East Coast of the United States, and while many in the region have recovered, there are still communities, especially in more remote or lower-income areas that are working on rebuilding the infrastructure of their community. The U.S. has a wealth of resources to utilize for disaster recovery—yet recovering from a disaster the size of Hurricane Sandy takes time and constant effort. In other words, while initial outpouring of charitable donations is extremely helpful during the immediate response, organizations also need resources and donations for the long-term recovery. It often takes years to help a region recover from a disaster, and that means that donations need to occur over the long haul—not just over the immediate few months right after the disaster strikes.
That's part of the reason why Good360 developed DisasterRecovery360. We are committed to assisting impacted communities throughout the long-term recovery process.  By tapping into DisasterRecovery360, community-based nonprofits can update their product needs as they change over time. Good360 will work to fulfill those needs through our corporate product donors, and individual cash donors that can cover the delivery costs to get nonprofits what they need, when they need it. If you're interested in learning more about DisasterRecovery360, click here.
Source: http://www.huffingtonpost.com/sherrylea-bloodworthbotop/a-resilient-approach-to-d_b_7810308.html
---
[mk_social_networks  linkedin="https://www.linkedin.com/profile/view?id=AAkAAAXEWTEBa7T5Uq8JLvKnZ923Pfh3Doui5uY&authType=NAME_SEARCH&authToken=gaVB&Vertical%3Amynetwork%2CclickedEntityId%3A96753969%2CauthType%3ANAME_SEARCH%2Cidx%3A1-3-3%2CtarId%3A1449497494743%2Ctas%3Alindsa"]
Lindsay Jones is Good360's Sr. Director of  Disaster Engagement.