30 Jul

Waste and Consumerism – So What Now?

Like many others, I'm a huge fan of John Oliver's show, Last Week Tonight, for its candid and unforgiving views on topics that often expose hypocrisies we've all thought about from time to time. A recent episode provided a great example of this with Oliver's dissection of America's challenge with food waste and a few major reasons we throw away over 1/3 of our food.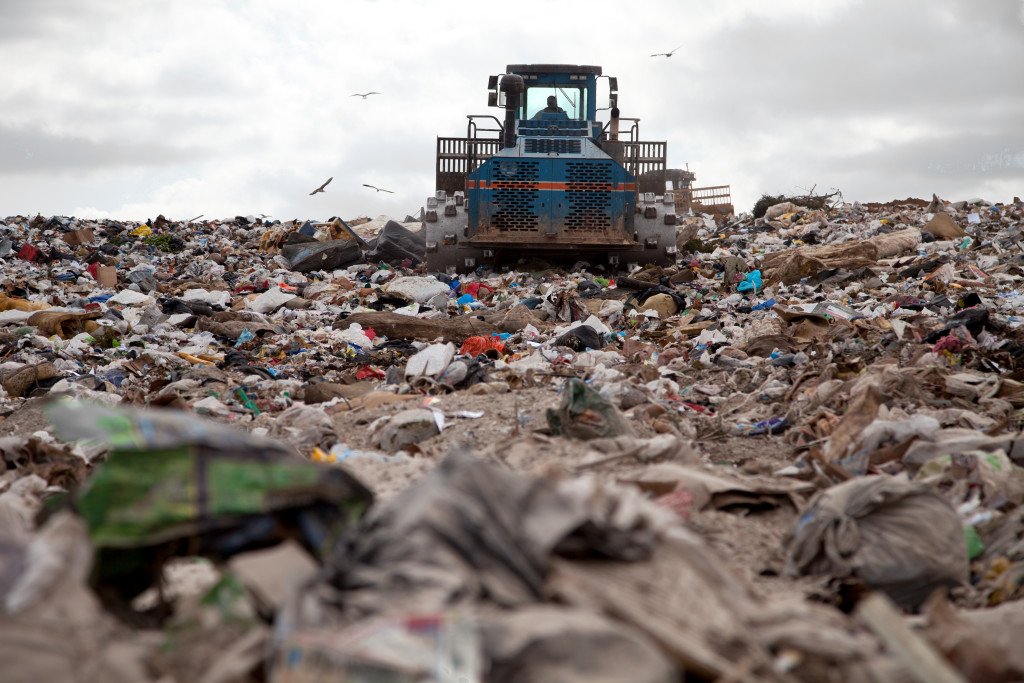 This specific topic resonated because the topic is one that has relevance to my professional life at Good360. Although the subject was about food, you could also watch the segment with a broader perspective that includes consumer goods and other items that typically end up in landfills for one reason or another.
I can't help but think how these issues should really bring us all together to find common solutions. The immediate opportunity is for the non-profit sector (and its ability to impact the lives of those less fortunate who need food and donated goods), to come together with the for-profit sector to help support their goals of optimization and sustainability.
Over the last couple months alone, Good360 has worked with many companies working to find sustainable solutions:
Mattel saved 140 pallets worth of Barbie dolls that were not able to be sold but were in great condition,
Ricoh USA launched a new initiative to donate new copiers that went unsold; diverting them from landfills to non-profit organizations in need, and
Home Depot continues to support local charities with both slow moving product inventory and returns.
But there's so much more to be done.
Set aside a few minutes and watch the segment online or HBO On-Demand. And sorry in advance for those who may have sensitive ears – John uses a few "colorful" words.
Last Week Tonight with John Oliver: Food Waste (HBO)
Thanks John Oliver and team!
#keepittighttatum #doitformerica @lastweektonight
---
[mk_social_networks twitter="https://twitter.com/joncan44″ linkedin="https://www.linkedin.com/in/jonathon360″]
Jonathon Cannon
works for Good360, an international nonprofit that connects companies that have products with nonprofits that need them. Since 1983, Good360 has distributed more than $8 billion in donated goods around the world, helping its network of 40,000 prequalified nonprofits strengthen communities and improve the lives of millions of people in need. Jonathon works with corporate partners to build successful giving programs that align with their respective sustainability, corporate social responsibility, and supply chain objectives.