14 Dec

Walmart Helps Back 2 Basic Reach Thousands

DONATION: WALMART PRODUCTS
LIVES IMPACTED: 5,000-7,000
Back 2 Basic Global Outreach, in Las Vegas, NV, aims to provide goods to underprivileged families, while impacting their lives and strengthening our communities. The Walmart truck donation that we received consisted of paper products, hygiene products, household items, and baby products.
Once we receive these truckloads, we sort them and then distribute them out into our community. This truckload also went to many other organizations such as Joshua House, Help USA, and Impacto De Dios. The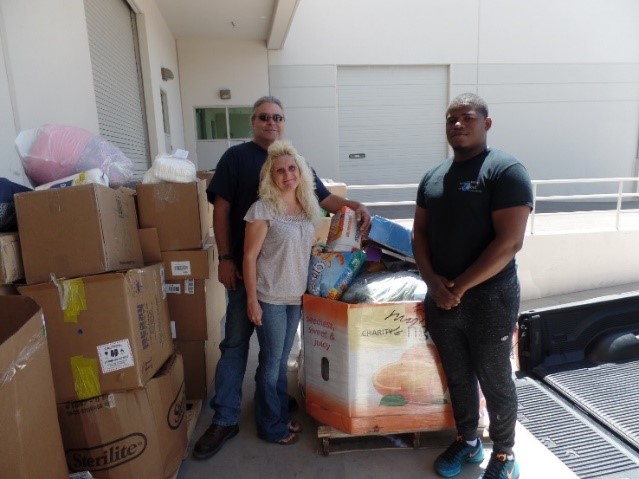 donation allows Back 2 Basic to help low income families get necessities they wouldn't normally be able to afford. This program allows organizations to help meet the needs of the people they see suffering in their own communities. Items such as paper towels and toothbrushes go a long way for a family or individual that does not have the funds to supply basic necessities.
This donation has also helped victims of disaster in our area. Several families have suffered from fires in their homes. With the Walmart donations, we have been able to help them to replace a few of the necessary items that they lost such as linens, pots, hygiene products, comforters and other household items. Thank you to Good360 and, of course, Walmart for your donations. They have gone further than you can imagine!
Website: www.b2bgo.org