16 Sep

Walmart Donations Provide Families in Need with Assorted Items

CityServe Oklahoma – 180 Disaster Relief
180 Disaster Relief is a non-profit organization that focuses on bringing emergency relief to families in crisis worldwide. The organization responds to disasters as they occur by providing food, shelter, supplies, medical support, building materials, mobilized volunteers, and resources. Their vision is to enable families to improve their own lives and the communities around them to have the means to live with dignity, respect, and renewed hope for the future.
Thanks to donations provided by Walmart in partnership with Good360, 180 Disaster Relief received assorted household goods such as clothing, cleaning supplies, toys, outdoor equipment, and more.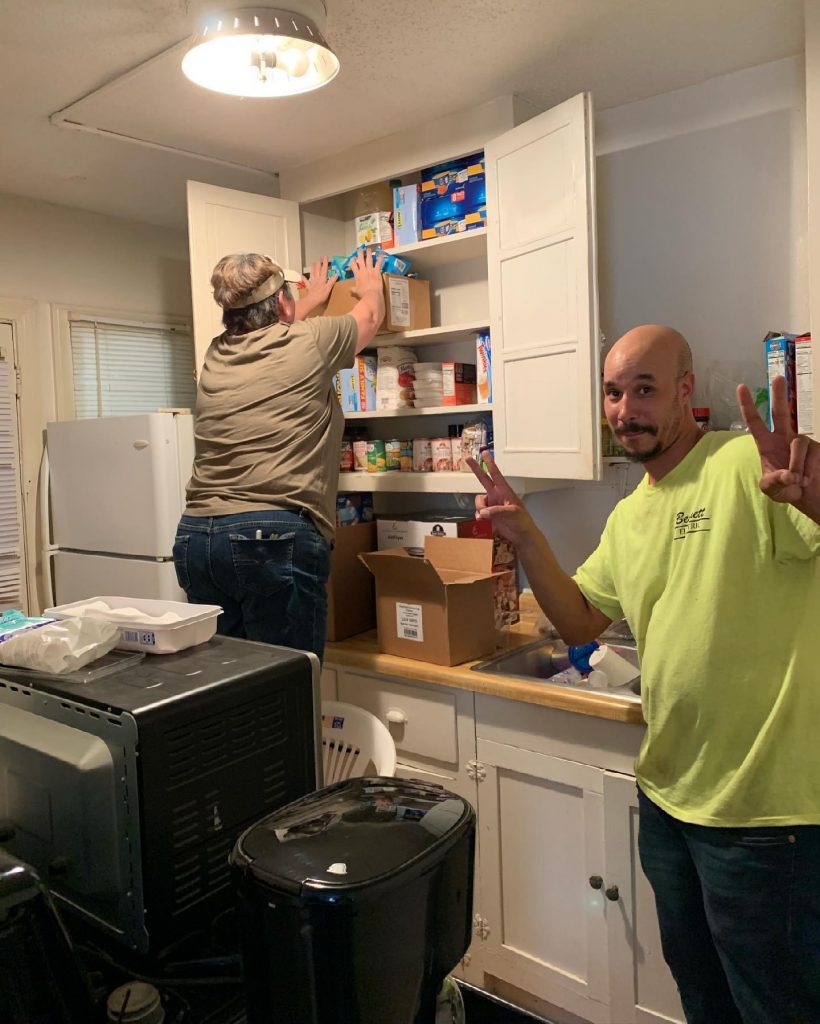 180 Disaster Relief served thousands of families in need across Oklahoma with donated items from Walmart. They were able to give families who lost their homes in fires new household appliances as well as clothing, toys, bedding, etc.
Donated products go directly into the homes of families in great need. Many have to unfairly choose between paying bills or purchasing essential items for their families, so these donations help families mitigate their monthly costs and stretch their budgets.
Each week, 180 Disaster Relief delivers products to families who could use extra help. One recipient, a single father with two children and an infant, reached out to the organization for assistance. He and his children were sleeping on the floor with little food or household items. Because of donations from Walmart, 180 Disaster Relief was able to come in and provide appliances, beds, bedding, and clothing for each child. They also provided toys, tools, and food to fill his cabinets and refrigerator. The father was in tears and so grateful for our support and help with his family.
Thank you to Walmart for donating items that helped to make a difference in the lives of Tulsa, Oklahoma community members.