06 Sep

Victoria's Secret Donation Helps Protect Women in Need Across the Nation

It's an understatement that 2020 has been full of unforeseen challenges. However, there have also been instances of resourcefulness and compassion. Individuals and companies alike sought ways to make a positive impact amid the uncertainty. L. Brands, Inc.'s entity, Victoria's Secret, is among those who made it a priority to help those in need. The women's retailer donated 50,000 face masks to Good360.

Good360 utilized its vast network of vetted nonprofit organizations to get these critically needed items during the pandemic into the hands of women and children in need.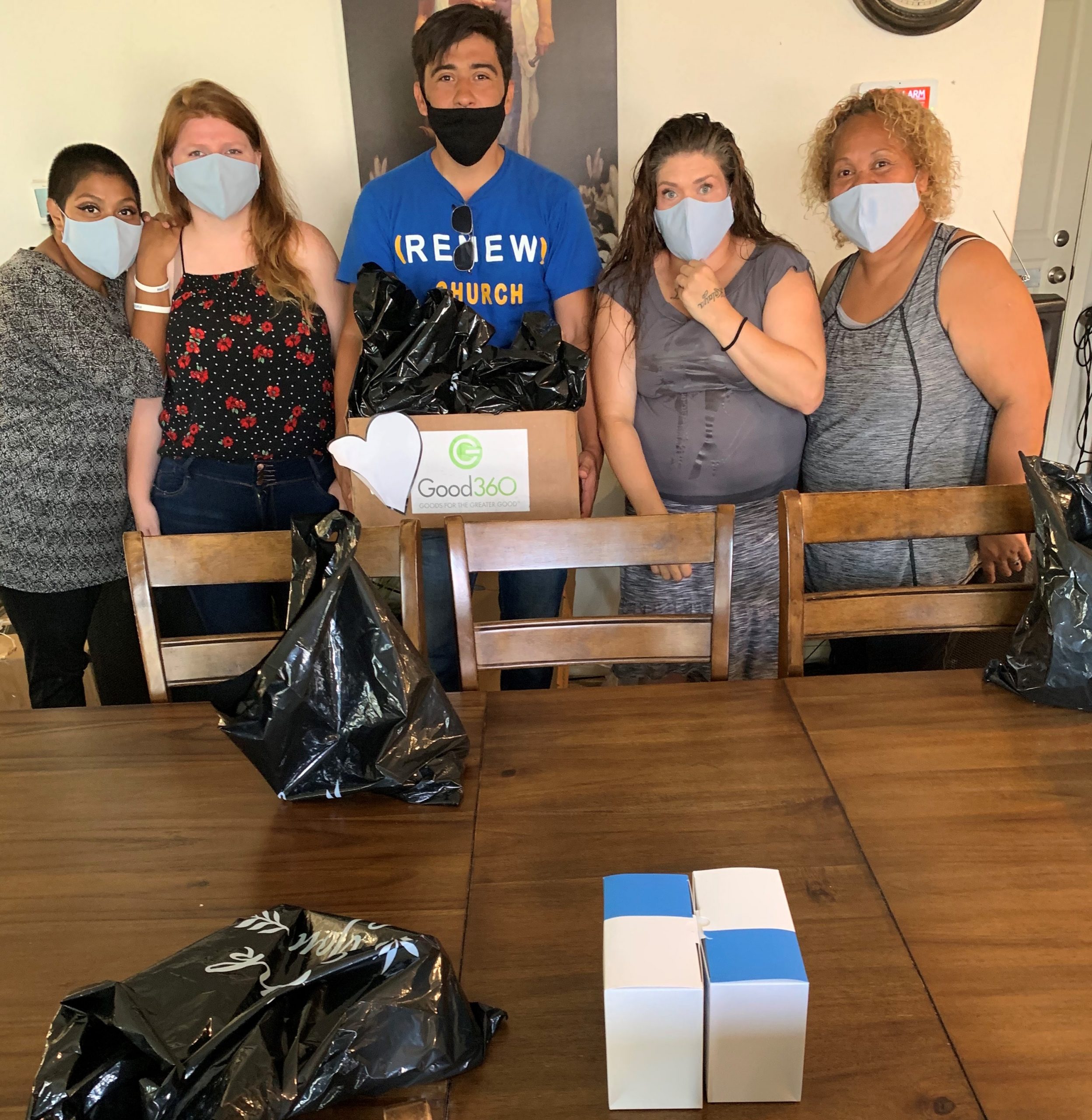 Below are a couple of examples of the positive impact the face masks have had on the community:
Renew Church in Visalia, California, is dedicated to helping people in their community through difficult times. The church supports a local women's rehabilitation center where those enduring hardships are given the support they need. Some of the masks were distributed to women in the two-year rehabilitation program. Additional face coverings were handed out to women and children as part of a fresh produce market.
For almost 30 years women have found safe refuge at The Family Center Inc. Located in Helena, Arkansas, the nonprofit is a multi-service family resource center dedicated to addressing domestic violence issues through prevention and intervention and providing a haven for those in need. The organization offers a food bank, short-term shelter, counseling, and advocacy support. Thanks to Victoria's Secret and Good360, The Family Center Inc. provided the reusable face masks to those who utilize the Center's resources.