22 Sep

Victoria's Secret Donation Encourages Women to Stay Safe and Protect Others

It's an understatement that 2020 has been full of unforeseen challenges. However, there have also been instances of resourcefulness and compassion. Individuals and companies alike sought ways to make a positive impact amid the uncertainty. L. Brands, Inc.'s entity, Victoria's Secret, is among those who made it a priority to help those in need. The women's retailer donated 50,000 face masks to Good360.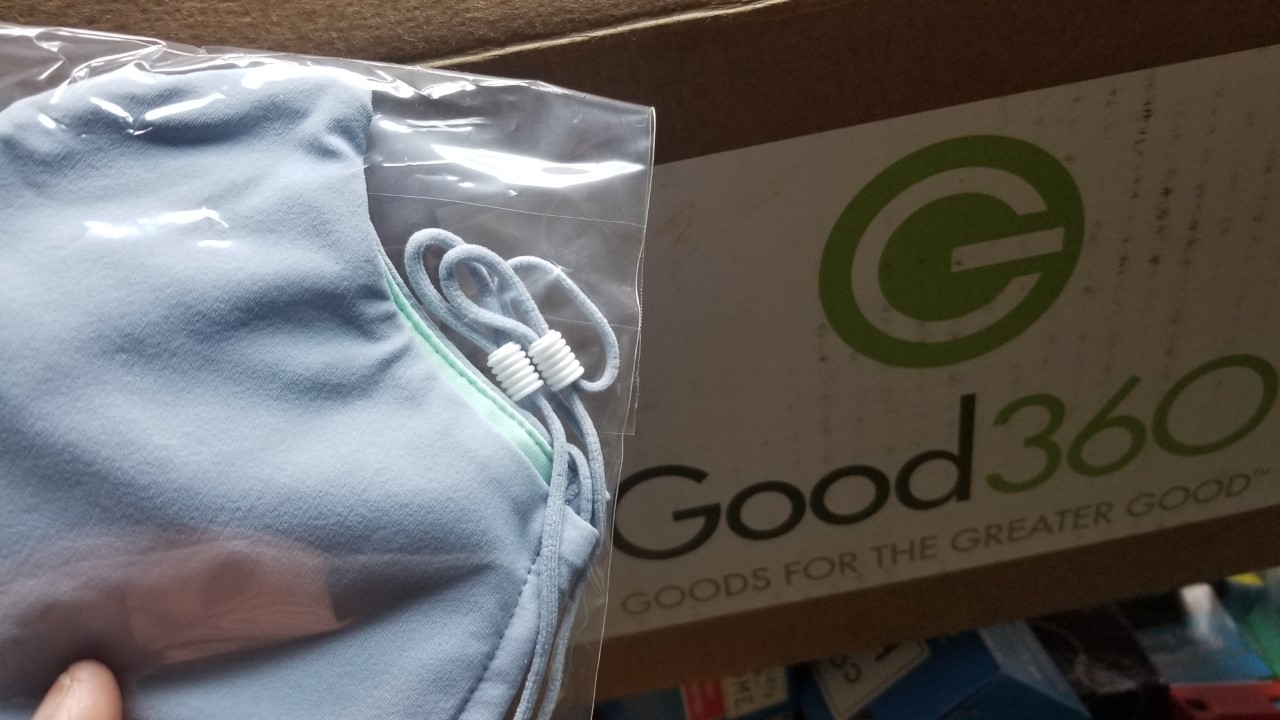 Good360 utilized its vast network of vetted nonprofit organizations to get these critically needed items during the pandemic into the hands of women and children in need.
Below are a couple of examples of the positive impact the face masks have had on the community:
Single Parents Encouraging Children In Alternative Leisure (S.P.E.C.I.A.L.) is committed to providing charitable assistance to single parents who otherwise could not afford childcare. During normal operations, S.P.E.C.I.A.L. fundraises and facilitates afterschool and youth empowerment programs in the greater Chicago area. Before receiving the face masks, Sally, a mother of six, was forced to decide between staying home or venturing outside and sharing disposable masks between family members. More than 100 lives were positively impacted by the donated face masks.
National Vitiligo Bond Inc. Foundation (NVBIF) is a nonprofit based in Atlanta, Georgia, dedicated to empowering and supporting those living with vitiligo while increasing awareness about the skin condition.  Founder Natasha Pierre works hard to empower her community and build up their self-esteem through social media, fashion, and photography programs. Pierre was grateful to Good360 and Victoria's Secret for the donation of face masks. She remarked that the masks are stylish and comfortable, encouraging people to keep wearing them.