14 Jul

Veterans and Service Members Pay It Forward to South Carolina Organization
Healing Soldiers of War
Dillon, SC
Donor: Beacon Building Products
Larry Williams, a veteran, founded Healing Soldiers of War, to promote and encourage health and healing to all soldiers of war and their families. The nonprofit seeks to strengthen the welfare and well-being of service members, first responders, emergency workers, and their families. In doing this, the organization builds and strengthens their communities and country.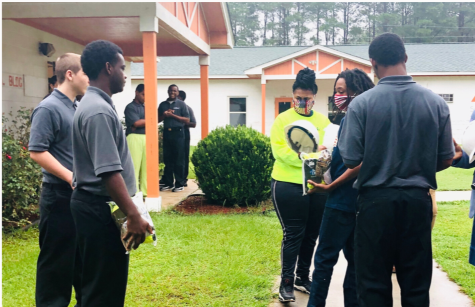 Beacon donated an assortment of items, including water bottles, umbrellas, flashlights, hard hats, shirts, and flash drives. The items donated by Beacon were distributed by volunteers of Healing Soldiers of War to participants engaged in the AMI Kids program in South Carolina. AMI Kids is a nonprofit organization dedicated to helping youth develop into responsible and productive citizens. Its mission is to protect public safety and positively impact as many youths as possible.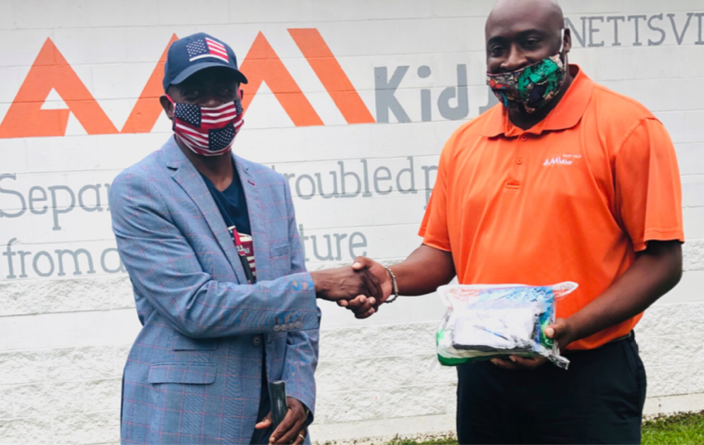 "On behalf of my staff and team, I would like to express great thanks to Beacon for their wonderful and thoughtful donations to Good360," Williams said. "Your kind donations are not only appreciated by our organization, but also by the many lives you have helped us impact."
Good360 is grateful to donor partners like Beacon Building Products, who help us make a difference in people's lives across the country.