22 Dec

Using Technology to Help Disaster Survivors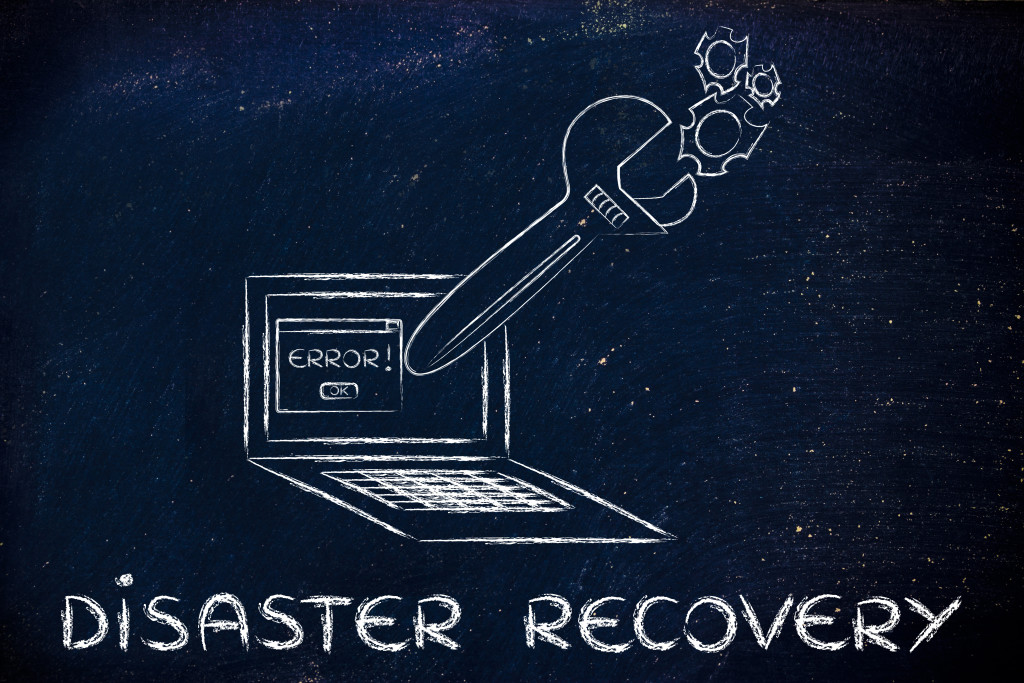 Technology is revolutionizing the way disaster recovery and relief organizations provide aid to those in need. For example, according to the BBC, when militants attacked northern Iraq in August of 2014, driving thousands from their homes, the Royal Air Force (RAF) acted quickly and air-dropped aid to the afflicted region. However, aside from dropping standard relief items such as tents and food supplies, the RAF also dropped solar-powered lanterns. These lanterns didn't only provide light to the refugees, they also had outlets that enabled them to charge a cellphone. Having access to a power source for phones allowed refugees the opportunity to communicate and relay critical information to loved ones scattered throughout the region.
In Haiti, aid workers used a project known as the Trilogy Emergency Relief Application (Tera) for mass texting. With Tera, workers could identify all of the mobile phones within a particular area and then deliver valuable 140-character blanket messages to all of the numbers. This allowed workers to deliver crucial information about water sanitation, medical aid and rescue efforts to millions throughout the nation. Tera also allowed disaster survivors to text back to the aid workers, notifying them if they needed assistance.
Additionally, many aid organizations have recognized the power of social media as a research tool. The Ushahidi project, which was used in Haiti, had the capability to crowd source information from social media channels and text messages, allowing workers to access data about the entire nation—whom needed assistance, where certain resources were needed, where things were running efficiently, and so on.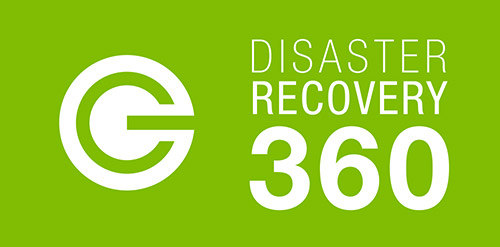 Earlier this year, Good360 launched DisasterRecovery360, a mobile application and online platform for aid organizations working on the ground in the direct aftermath of a disaster and throughout the long-term recovery.  The tool  collects real-time data about the products relief organizations need in order to provide aid and then showcases that data to companies for fulfillment. This tool will expedite the recovery of communities impacted by disasters by ensuring that the Right Goods are delivery to the Right People at the Right Place at the Right Time.
Thanks to new technologies, relief organizations aren't only able to provide more advanced forms of aid, but they're also able to function more efficiently. As technology continues to advance charitable relief as a whole, and as more tech systems like DisasterRecovery360 are introduced, disaster recovery will only continue to become more effective and successful.
Source: http://www.bbc.com/news/technology-29149221)
---
Shabab Gruberg is the CEO and President of Good360. He developed the largest online product philanthropy platform, GivingPlace, connecting charities, companies, and people who care. Think 4 million diapers, 10,000 mattresses, and 8,000 cartons of apparel in 2014 alone. His passion is solving problems, and there is no problem too big or small. He has consulted over 150 nonprofits, optimizing their business development, developed a system and process to take off-line medical offices online over a weekend, and spent years teaching community college students Linux.