27 Oct

UPS NAMED BEST DISASTER RESPONSE & COMMUNITY RESILIENCE PROGRAM

Our longtime partner and donor, UPS, was recently selected as the US Chamber of Commerce's top company in 2015 for "Best Disaster Response and Community Resilience Program." Good360 and UPS have partnered to address disaster recovery issues for years as both organizations have made this a key focus in the past and an even bigger focus going forward.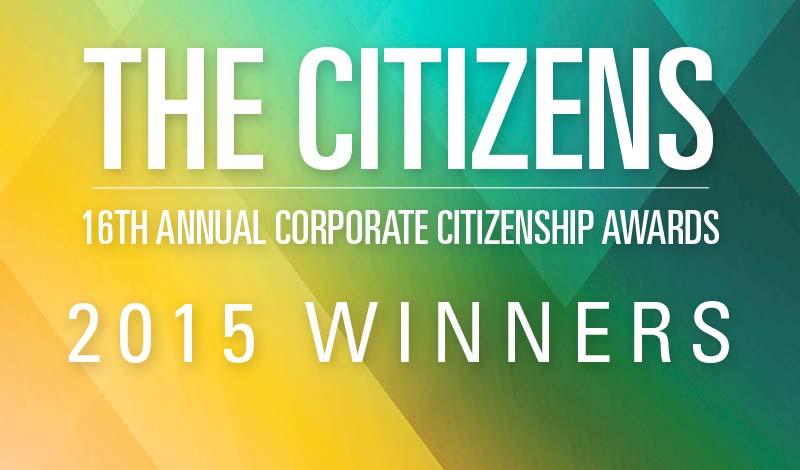 Most recently, UPS sponsored our new disaster philanthropy technology platform, DisasterRecovery360. This new platform enables the nonprofit organization to address immediate needs at the site of a disaster by distributing critical supplies quickly and efficiently. Good360 is proud to be a strong partner with UPS in helping with disaster recovery.
Learn more about the US Chambers of Commerce 2015 Citizens Awards here.
---
[mk_social_networks twitter="https://twitter.com/richardbarney" linkedin="https://www.linkedin.com/in/rbarneyCauthType%3ANAME_SEARCH%2Cidx%3A1-2-2%2CtarId%3A1439387578036%2Ctas%3Arich"]
Richard Barney, Good360's EVP of Business Development, is responsible for working closely with corporate partners to create programs that help them do good, better. Richard brings years of business-to-business sales and leadership experience to the nonprofit world and is tasked with ensuring that corporate partners realize a strong ROI from their partnership with Good360.