19 Jul

Under the Canopy Donations Provide Clean Linens for Women in Eastern Europe

CIS Development Foundation
Eastern Europe
Lives Impacted: 100+
Communities in Eastern Europe have faced many challenges that stem from several months of ongoing political unrest. As families fled their homes and businesses to find sanctuary, many people had to leave most of their possessions behind.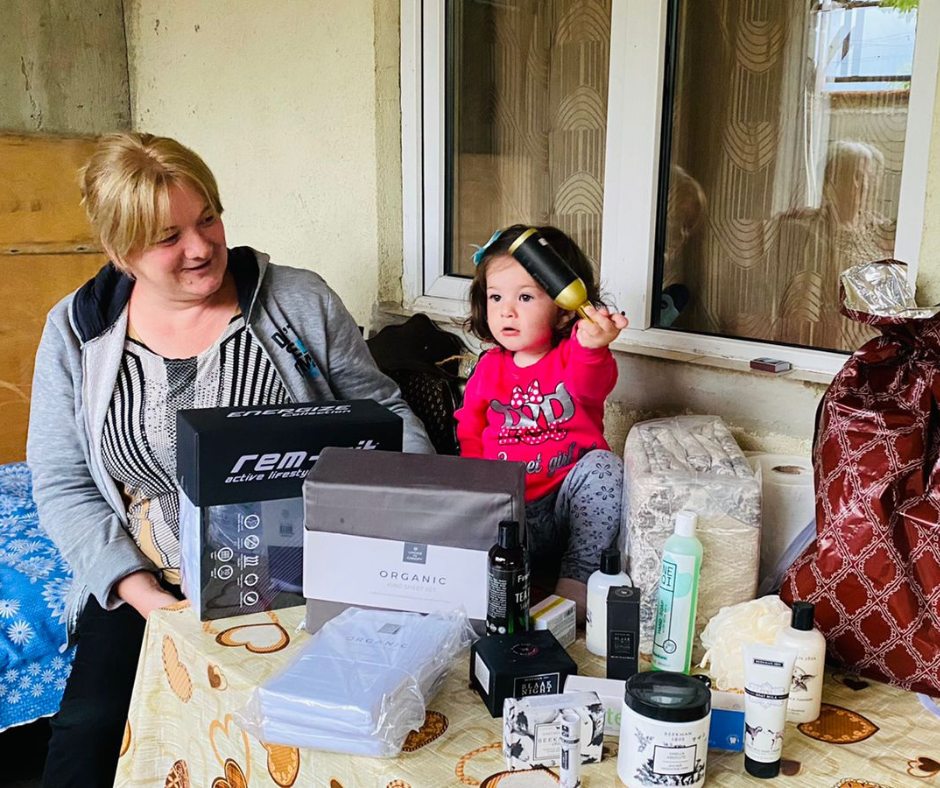 CIS Development Foundation is a Good360 Disaster Recovery partner that sources essential items from Good360, such as clothing, personal care products, and home supplies to people in need. Thanks to Good360 corporate partner Under the Canopy, a community of women in Dushanbe, Tajikistan, received new bedding at no cost.
Because CIS Development Foundation is an American nonprofit, the organization partners with several smaller nonprofits in different European countries to get goods directly to the people who need them most. One of CIS Development Foundation's partners includes Children of our Future, an organization founded primarily to support women and children. They recently had a distribution event that provided sheets, pillowcases, and blankets to women who have been newly displaced.
Access to good-quality, sanitary home goods is a luxury for households, so receiving the new bedding caused many recipients to react emotionally.
"There was a lot of joy brought by the wonderful gifts that left many in tears for simply being remembered," said Y.Lolav, President of Children of our Future. "Our team was overcome with happiness being able to distribute fresh linens and bring joy to people. With donations from Under the Canopy, we did a lot of good felt in the hearts of our people and shown through their smiles and eyes."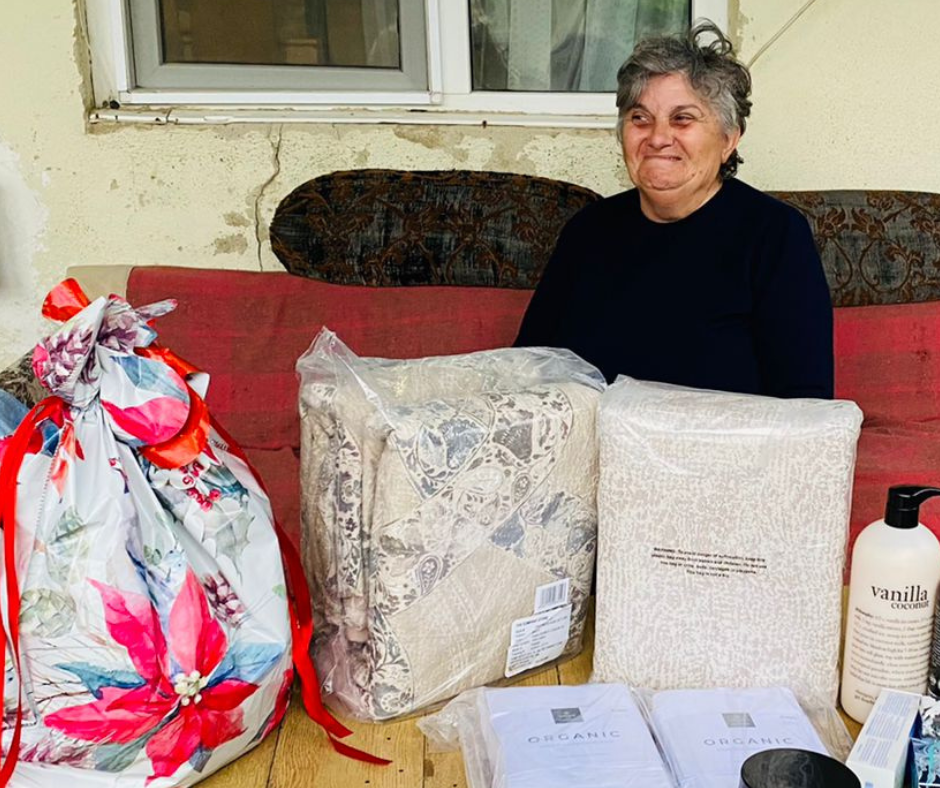 This donation impacted more than 100 women who can now sleep on clean sheets as they continue building their lives after adversity. "During this difficult time you blessed us and sent wonderful organic bed linens that brought so much joy to women who need it the most," said Y.Lolav, President of Children of our Future.