15 Mar

Tuesday Morning and Augusta Housing Partnership a Great Success!

DONATION: TUESDAY MORNING HOME DECOR/FURNITURE

LIVES IMPACTED: 20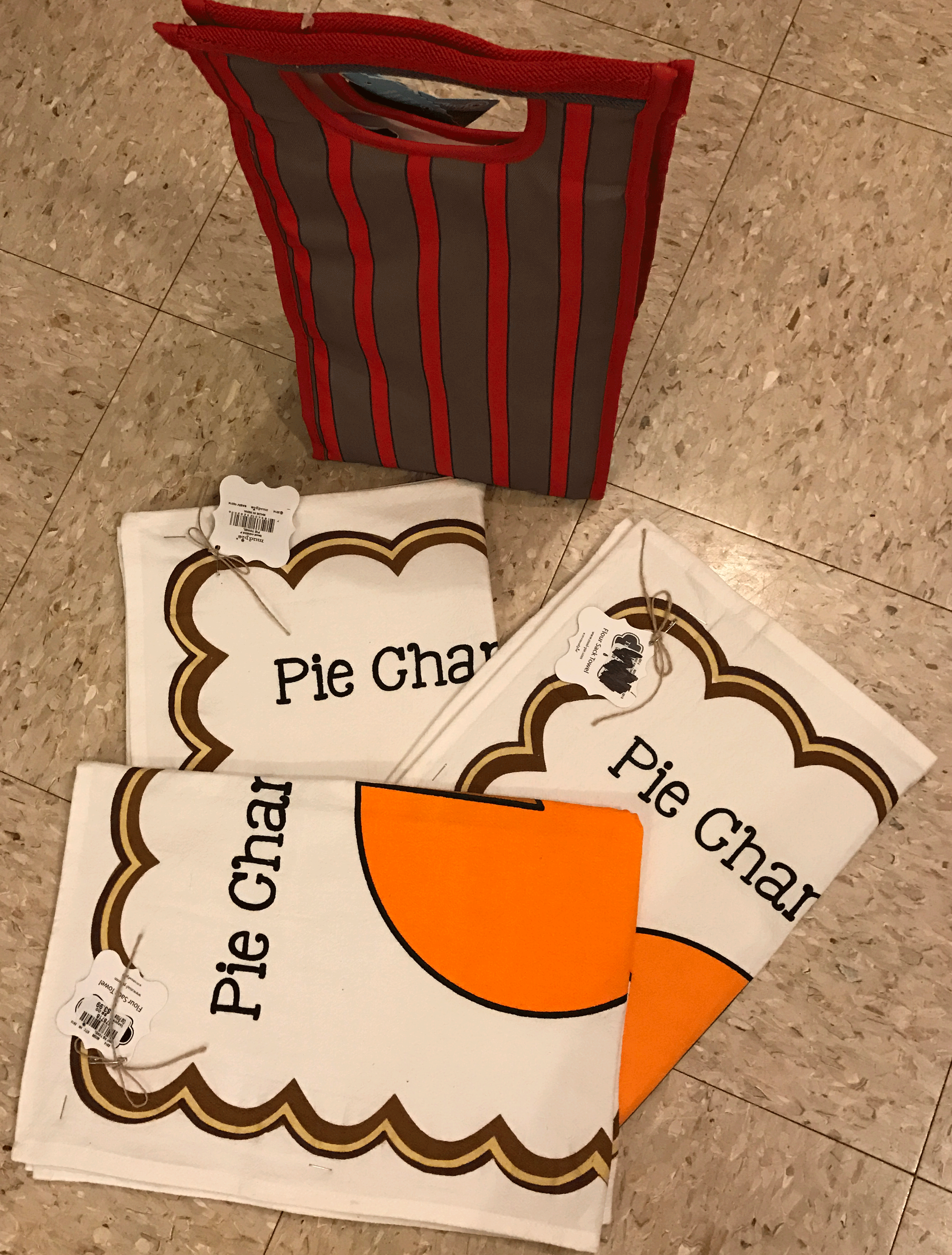 At Augusta Housing, our mission is to provide public housing for the elderly, disabled individuals, and families. Our Augusta, KS-based organization promotes adequate and affordable housing, economic opportunity and a suitable living environment free from discrimination.
We have received some great items through our partnership with Good360 and Tuesday Morning. Some of the items that we got included placemats, serving trays, pillows, wall hanging, birdcages, kitchen towels, and lunch bags. We gave these items to our resident families who are in great need of assistance. We often give out the items for their birthdays or holidays. Other times, we just give them away as needed. There have been so many wonderful and useful items that we have received from Tuesday Morning!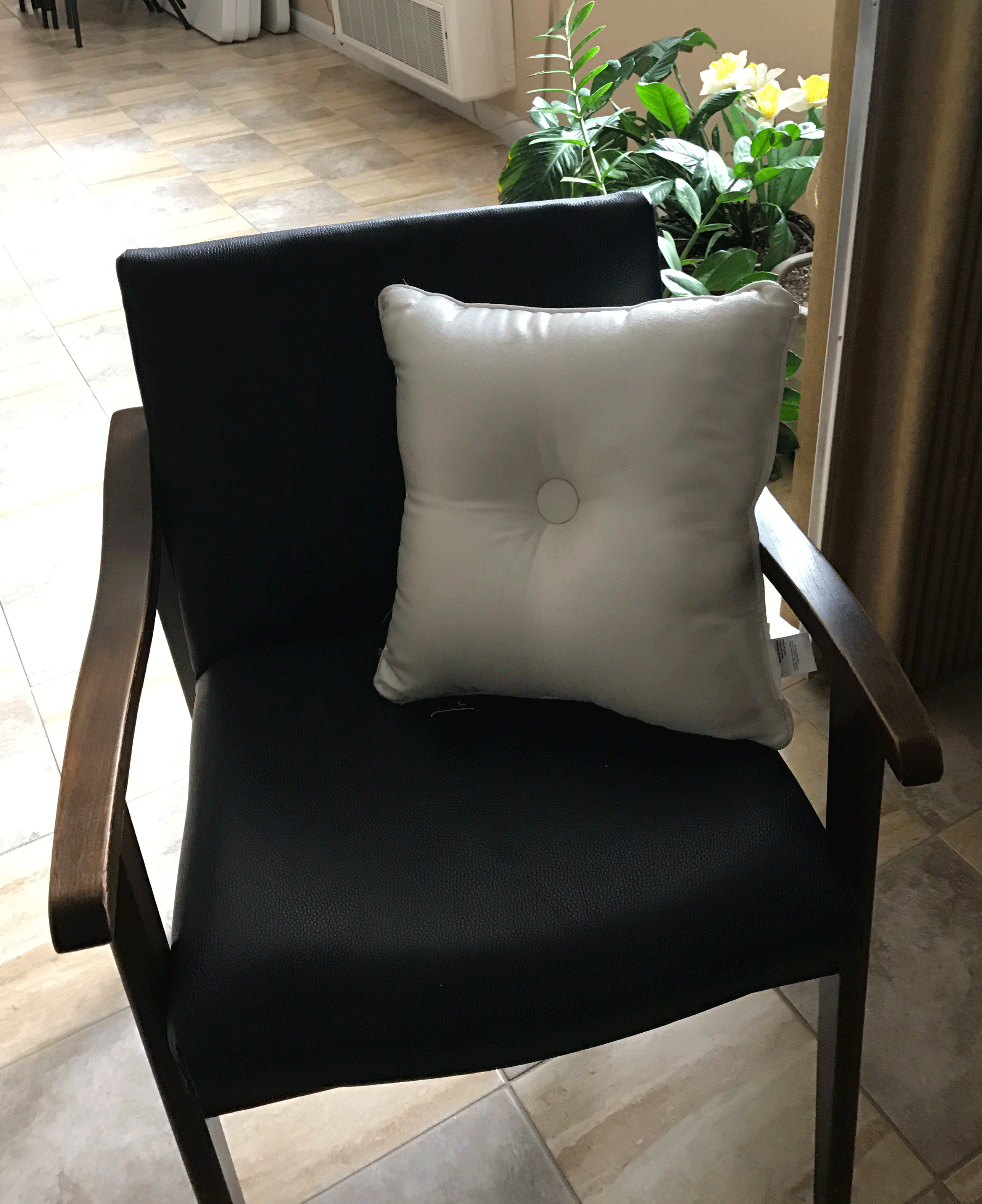 One of the single mothers that we serve was struggling to afford necessary items for her house. One of the most important things she was missing was sheets for her bed. We were able to give her a nice set of sheets and a comforter from the Tuesday Morning donation program. They were greatly appreciated by her and her family! At our office, we have put together a grab box for the children. It is filled with toys from Tuesday Morning. The kids look forward to coming into our office while their parent applies for housing or pays rent. They love being able to take a toy home with them! Thank you so much Good360, for allowing us to participate in the program and thank you Tuesday Morning, for your donations!
Website: www.ahaks.net