17 Oct

Toys for Tots Provide Young Scholars with New Toys

Santa Claus, Inc.
Santa Claus, Inc., a Good360 nonprofit partner based in Southern California, strives to provide critical support to youth and their families by empowering them through year-round and seasonal programs. After receiving a large donation from Good360 partner, Toys for Tots, Santa Claus, Inc. team members distributed toys to local community centers and schools.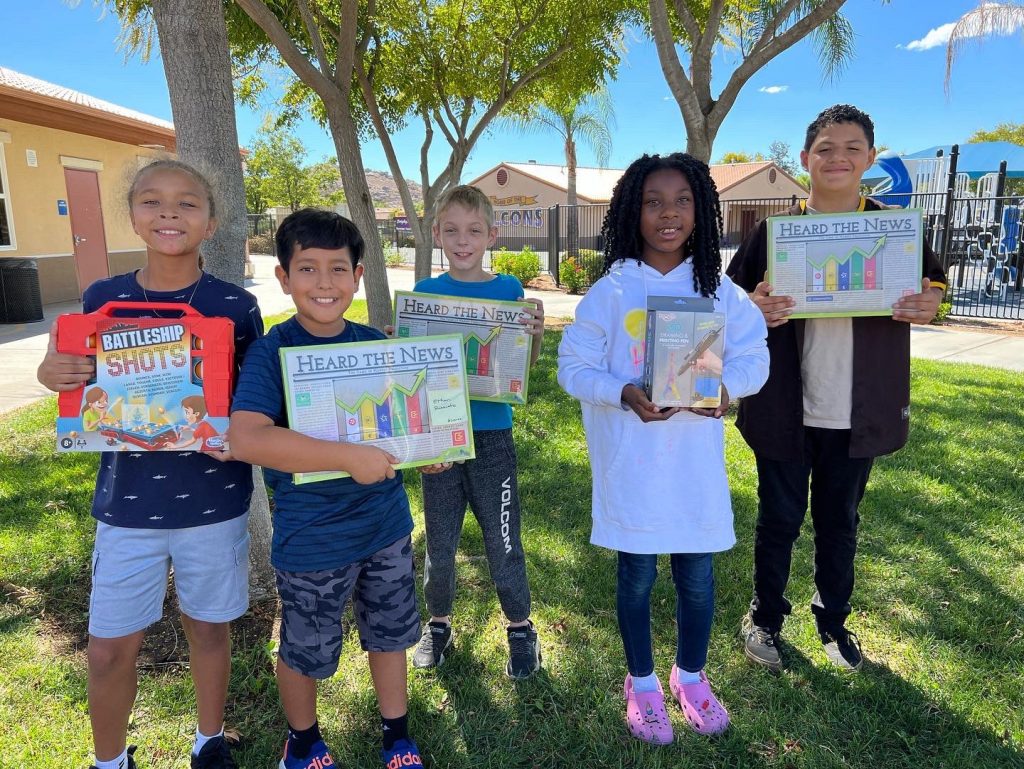 One school in particular, Avalon Elementary, has a monthly celebration for the academic achievements of its students. Students who excelled in their studies are recognized during a ceremony and gifted with a reward for their hard work. In August and September, 30 scholars received assorted arts and crafts, games, toy animals, fidget spinners, and more as a reward for their academic striving. The children were all smiles as they were presented with their new gadgets. Parents and teachers were also ecstatic to praise the deserving children.
Toys for Tots' commitment to ensuring children nationwide have access to mind-stimulating games and activities helped the school encourage students to get excited about learning. The kids at Avalon Elementary continue to put their best foot forward as they work hard to be the best scholars they can be!