24 Aug

Toys for Tots Donations Serve Thousands of Children in Appalachia

Christian Appalachian Project
The Appalachian region in the Eastern United States stretches across multiple states from Missouri to New York. Statistically, Appalachian communities face poverty at a disproportionate rate to the rest of the United States. In fact, according to a study by the Appalachia Regional Commission, household incomes within the region are 21 percent below the national mean.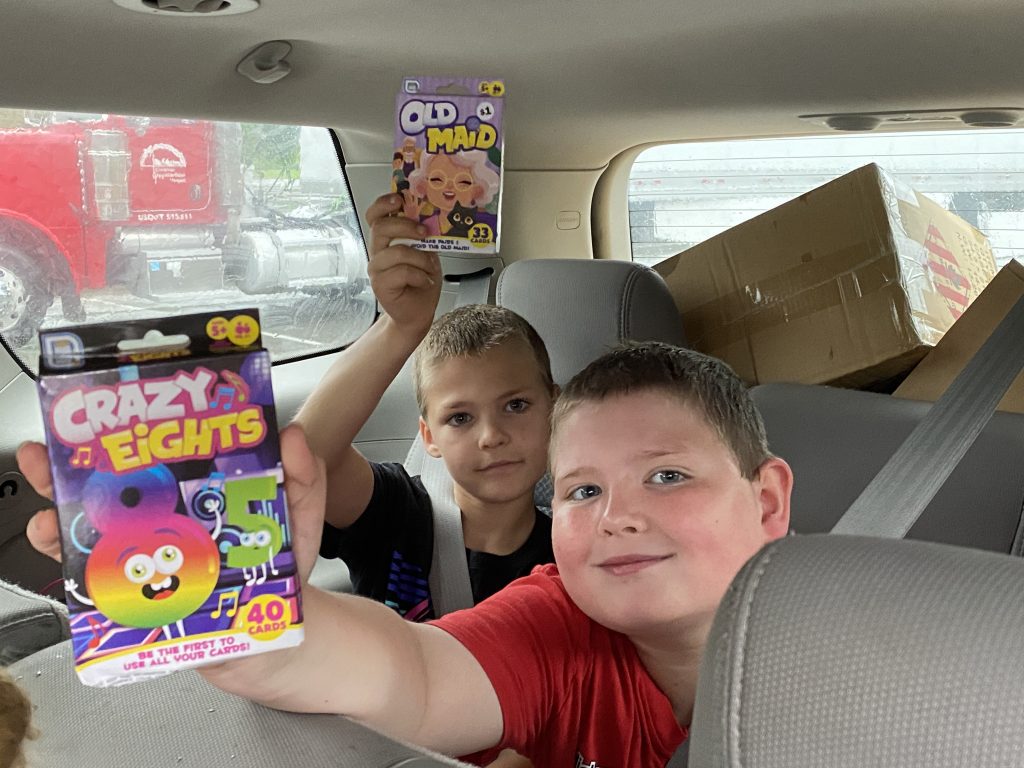 Christian Appalachian Project (CAP) is a Good360 Community Redistribution Partner (CRP) that works to serve families in the Kentucky Appalachians by hosting community events that provide people with hygiene products, clothing, and other resources. As a CRP, the organization sources product from the Good360 warehouse in large quantities to provide access to essential items. Recently, CAP held multiple distribution events that featured games, dolls, and books provided by Good360's partner, Toys for Tots. This event served more than 5,400 excited kids and provided parents and guardians an opportunity to get their children new toys.
Toys for Tots' strategic partnership with Good360 helps organizations like CAP to close need gaps in Kentucky and Appalachia with products that help the children engage with their peers.