26 May

Toys and Clothing Bring Smiles to People of All Ages

DONATION: GUESS CLOTHING AND PETSMART PLUSH ANIMALS

LIVES IMPACTED: 500+
Crusading Outreach Ministry, Inc., in Newport News, Virginia aims to positively impact the lives of those in need, including the homeless, economically disadvantaged, seniors and individuals with disabilities. We do this by offering transformational, instructional programs that equip individuals to live their best lives.
With the donation of clothes from Guess, we were able to supply clothing to the needy youth in our community. The plush animals were given to children for Christmas gifts. These gifts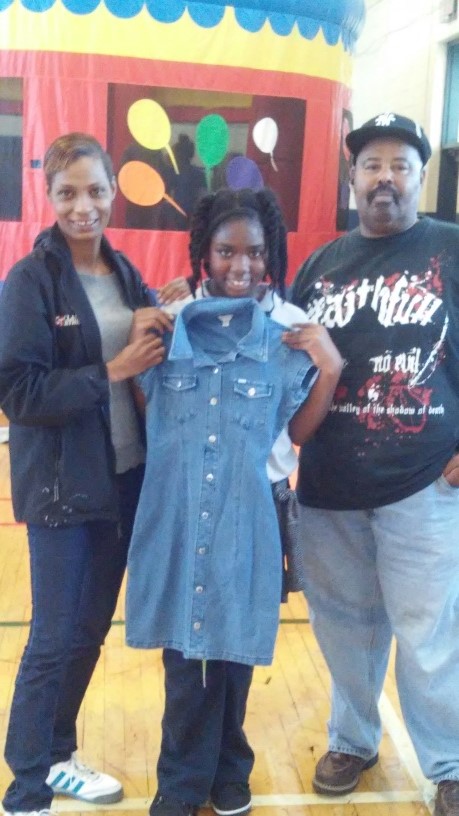 made it possible for children to have gifts for their birthdays and the holidays. Some plush animals were also sent to the local nursing home.
The toys brought many smiles to the elderly. There is a 100-year-old woman who is mute. Once she received a toy, she treated the plush animal as her own child, loving and caring for it. These donations have brought happiness to so many needy individuals in our community. This may be the only gift they receive all year. Thank you Good360, Guess, and PetSmart!
Website: www.crusadingoutreach.org