03 Apr

Top-Line Furniture Creates A Home Away From Home at GAP Ministries

DONATION: TOP-LINE FURNITURE

LIVES IMPACTED: 400

GAP Ministries cares for and impacts the lives of over 400 foster children and teens annually, working toward the healthy restoration of families when possible. GAP works to build sustainable communities through feeding outreaches to low-income school children and through targeted partnerships with over 30 local nonprofits. Approximately 400 foster children will be impacted this year, and also approximately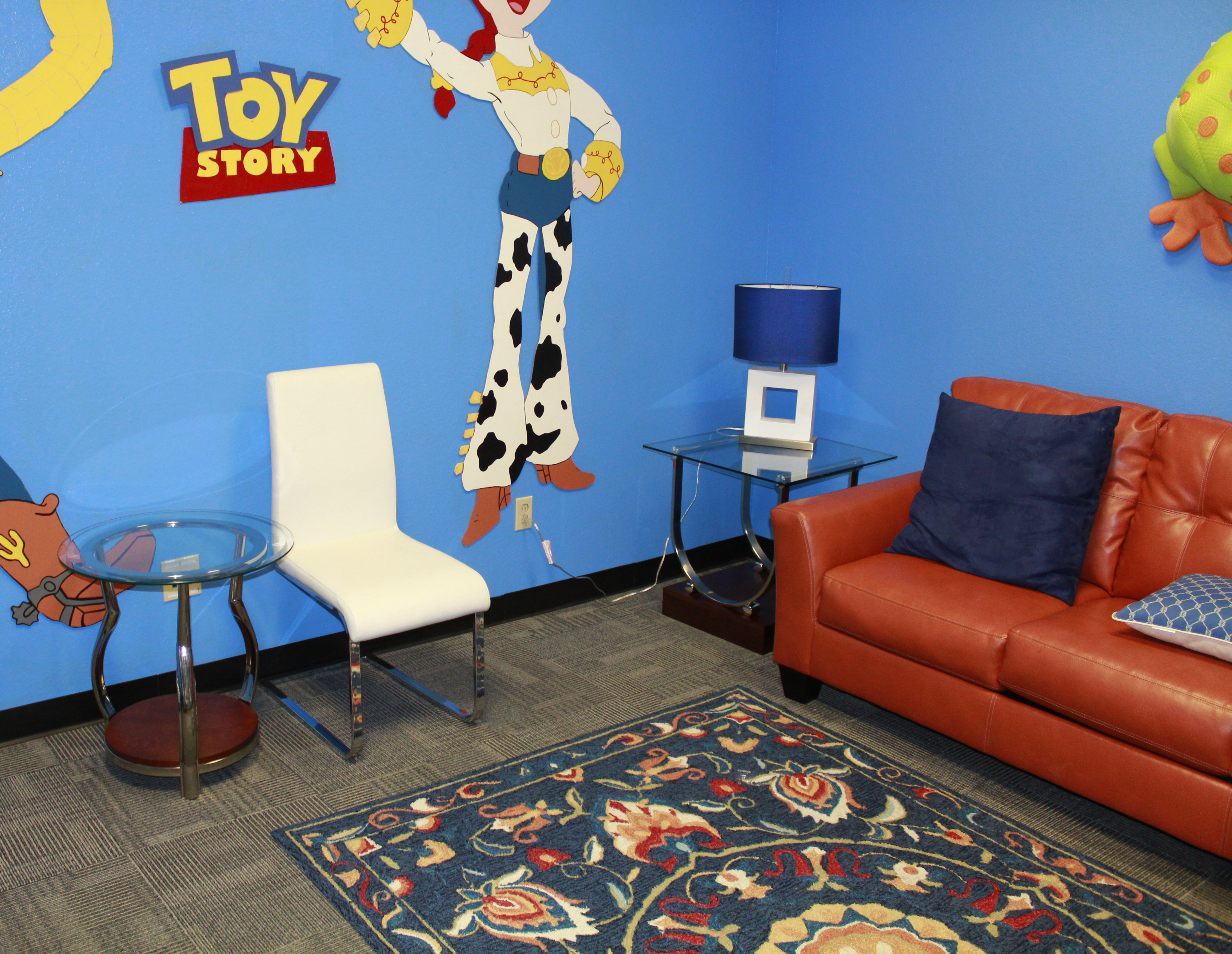 100 biological families of foster children who are working hard to get their lives back on track so that their children can come home to them again.
We have used the Top-Line furniture in our 14 family-style group homes. Each serve ten foster children. The furniture has been used to create a beautiful environment for children who have been removed from their homes due to abuse or neglect. They loved the new dressers they received. Additionally, we have an Impact Center with individually designed rooms for families and their children to spend time together. We have tried to make the rooms welcoming and beautiful so that both the children and their parents will enjoy their supervised visits. This allows them to grow in their ability to connect as a healthy family.
There are almost 20,000 children in the foster care system in the state of Arizona. GAP Ministries has been at the forefront of caring for and turning around the lives of the over 2,000 children we have impacted in the past 17 years. It is our desire to see children become all that God has planned for them and to see their worth and uniqueness. We desire to honor and encourage birth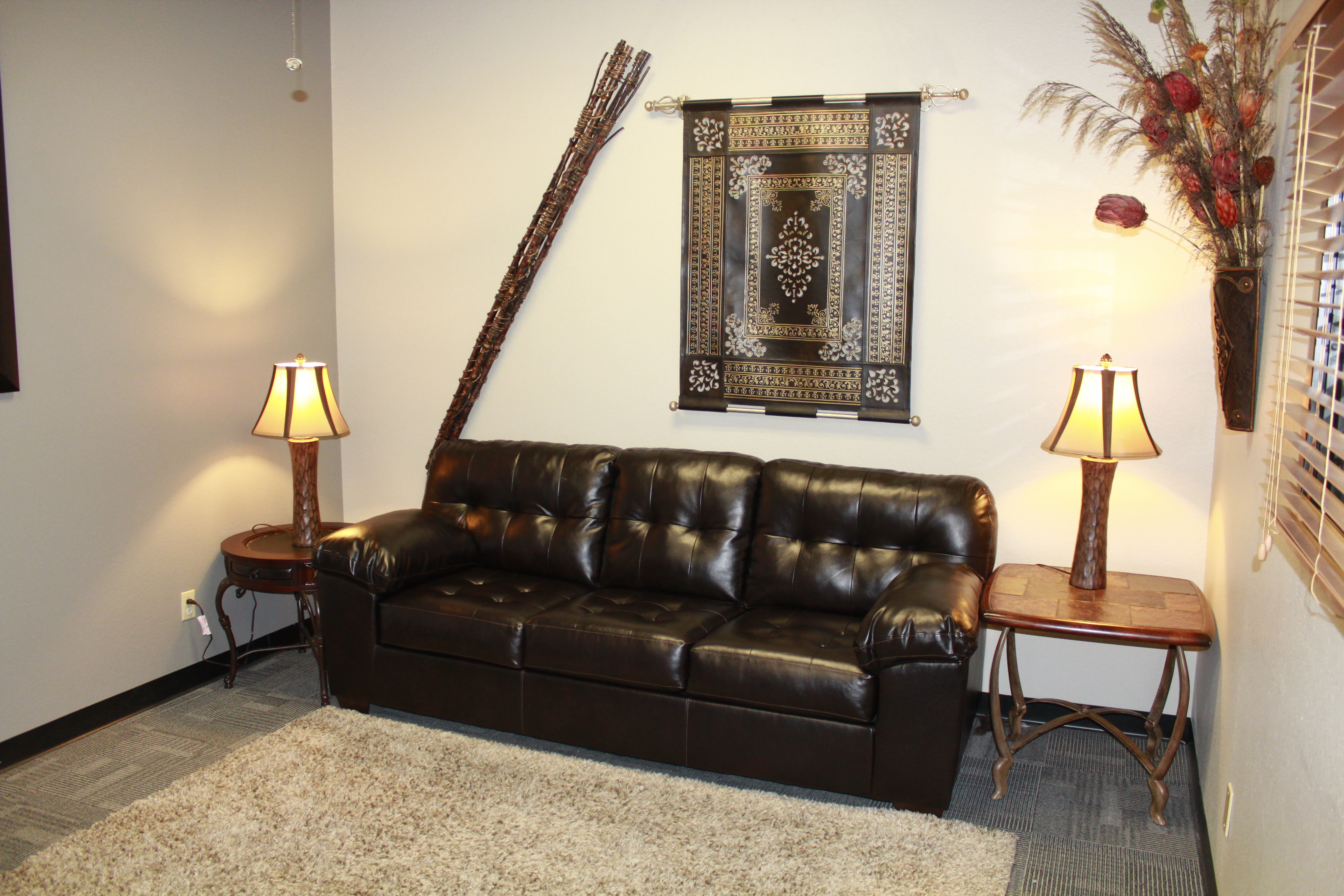 parents to repair the brokenness in their families and be reunited in a healthy way. We do what we do in order to break the cycles that have destroyed families, and we do it one life at a time. Using new, high-quality furniture in the foster homes and visitation rooms, rather than old and tattered items, makes children and adults feel important and worthy.
We have received lots of wonderful feedback about the new furniture including, "The chairs are amazing! Not only do they look nice and all match, but they are in good condition." "My kids are no longer sitting on wobbly and broken chairs." "They are easy to maneuver which allows us to be able to clean around them. The kids have even used them to make blanket forts which has been fun! We really appreciate those chairs." "It's so nice to be able to provide a nice looking house to all of our kids and it allows us to be able to teach them how to appreciate and treat our stuff with respect and care." Thank you to all involved from the Splash 9 House Parents, Matt and Chelsea, and all of our kids!
Website: www.gapmin.com