20 Sep

Toiletry Kits Uplift Families at Back-To-School Event

The Blessing Corner Outreach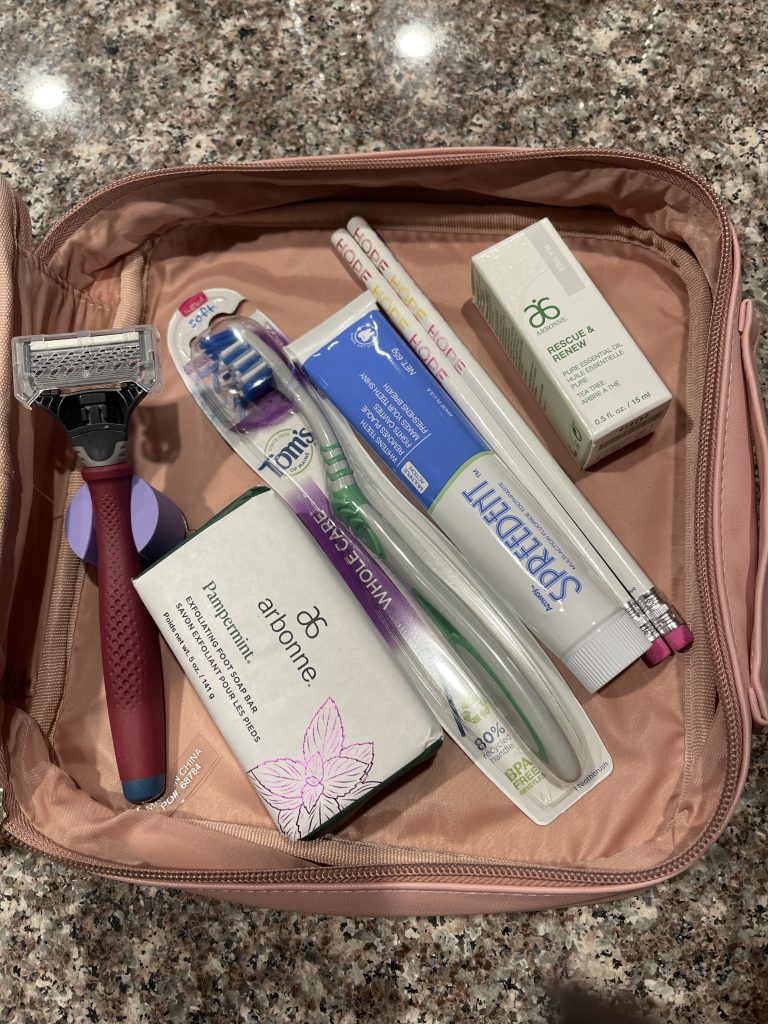 The Blessing Corner Outreach is a Good360 nonprofit partner that serves the Bakersfield community in California through mentorship, job training, rehabilitation services, and special assistance to those in need.
On Friday, August 5th, the Blessing Corner Outreach held a back-to-school event where local businesses and organizations came together to offer services and donations to make sure every child is ready for the first day of school. Thanks to a generous donation from Good360 corporate donor Arbonne, the Blessing Corner put together gift bags full of skincare and hygiene products for the event.
One recipient was a single mother with five children, one of whom is a teenage girl. The mother was so grateful to receive the self-care kits that contained the hygiene products necessary to stay clean and focused.
This contribution from Arbonne helped more than 175 women and children in need.