07 Dec

Tips on Securing Funding During a Donation Drive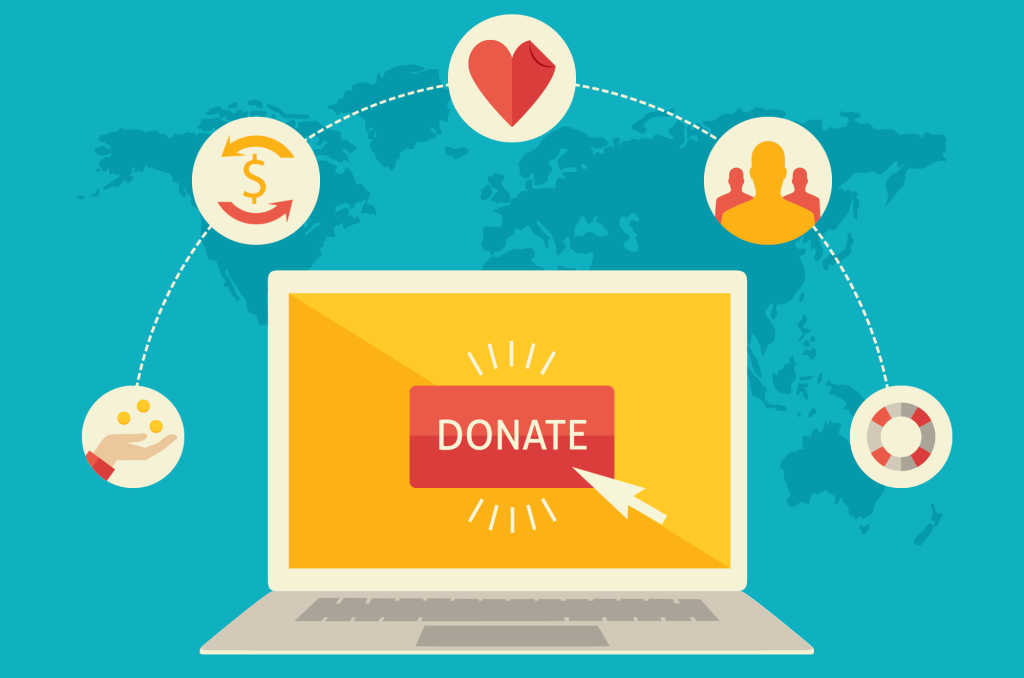 If you're planning on hosting a donation drive for your charitable organization this year, here are a few tips from Donation Match to help you secure funding.
First, make sure that all potential donors—both large and small—are aware of your organization and its mission and goal. Don't simply ask someone for money—explain who you are and why you need a donation in the first place. The average American wants to donate to a nonprofit or a charity—in fact, well over 70 percent do so on a regular basis. By simply telling potential donors what you plan to do with their funds, you might end up attracting a segment of the population that genuinely cares about your cause. Furthermore, people want to make sure that their funds will be used effectively, so make sure to highlight exactly how you plan on using their donation.
Spreading awareness about your organization is easier than ever before. From social media to live events, nonprofits have plenty of options for publicity. So, before you start asking for donations, make sure that your organization is fairly well known within your community. Additionally, you can also use different funding methods—such as donation drives or crowdfunding programs—to pull in money.
Lastly, show a bit of gratitude towards your donors. Offer additional engagement opportunities to donors who give a certain amount, or you can simply send personalized thank you notes when they offer up contributions. Also, many nonprofits host entertaining events, like concerts or gallery openings, as a sort of thank you to their regular donors.
Remember, at the end of the day, it's all about asking. Never hesitate to ask for donations, and always be ready to share your organization's story with potential donors. Share your goals and your progress with your donors—they'll appreciate you keeping them in the loop, and they'll feel like they're included in the journey. While finding a way to increase the amount of donations your organization receives in a year might seem complicated, it's actually pretty straightforward—just follow our simple tips and go ahead and ask as much as possible!
Source: http://blog.donationmatch.com/10-tips-tricks-successful-donation-drive/
---
[mk_social_networks  linkedin="https://www.linkedin.com/profile/view?id=AAkAAAXEWTEBa7T5Uq8JLvKnZ923Pfh3Doui5uY&authType=NAME_SEARCH&authToken=gaVB&Vertical%3Amynetwork%2CclickedEntityId%3A96753969%2CauthType%3ANAME_SEARCH%2Cidx%3A1-3-3%2CtarId%3A1449497494743%2Ctas%3Alindsa"]
Lindsay Jones is the Senior Director of Nonprofit Affairs & Special Projects for Good360.  Lindsay manages the National Partner and Community Redistribution Partner programs and implements all Good360 nonprofit events and meetings.  As Program Director for DisasterRecovery360, she has been heavily involved in the development of the platform and is leading all nonprofit trainings and events for its launch.