28 Aug

The Social Benefits of Zero Waste to Landfill

Zero waste to landfill (ZWTL) is currently a hot topic in the sustainability space. At first ZWTL may seem like a technical, somewhat dry topic, with a focus on waste audits and processes for disposing of different categories of materials. However, the items diverted from the landfill can have a tremendous, tangible impact on people's lives. Good360 has been part of this exciting impact for over 30 years with product donation, a key part of ZWTL.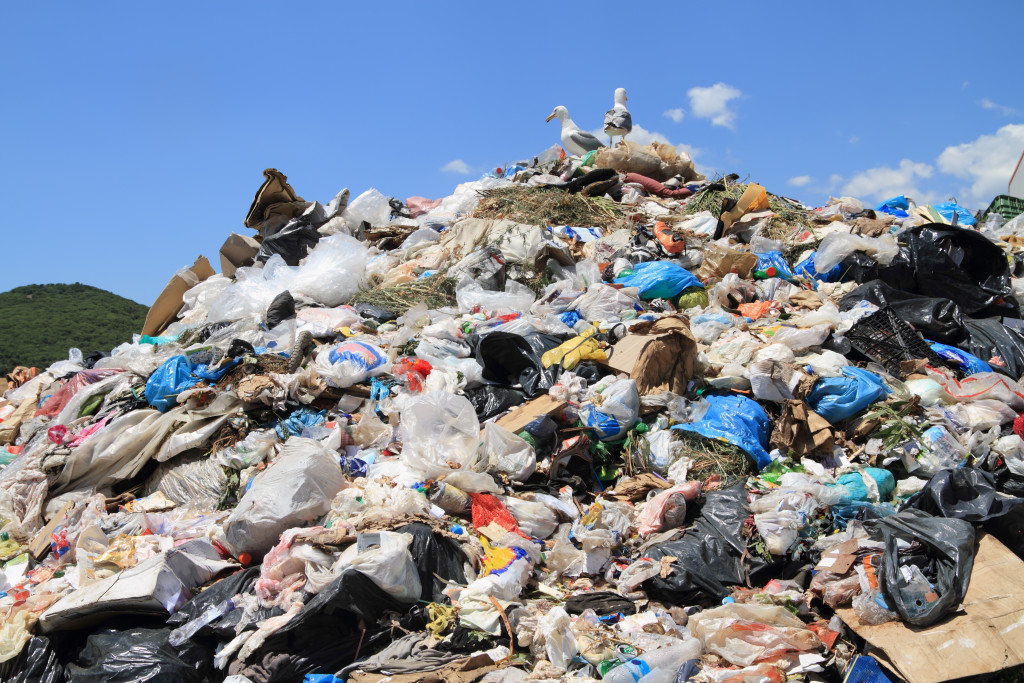 In June, GreenBiz hosted a webinar sponsored by Covanta on ZWTL highlighting the work of Sears Holding, a longtime partner of Good360, and Proctor & Gamble. (By the way, P&G defines ZWTL as "zero waste is disposed directly to landfill by the site, except where legal requirements specify that regulated wastes must be disposed of to landfill." )
Because ZWTL is such a broad concept, companies are tasked with determining how to best dispose of raw materials and finished products, which often require different methods and processes. During the webinar, Paul Campbell, Director of Sustainability and Green Leadership at Sears, noted that the company is still early in its sustainability journey. However, Sears has been contributing to ZWTL and sustainability for nearly 20 years in its partnership with Good360. Since 2010, Sears has diverted over 634 tons of product from landfills through product donation alone! These donations are directly contributing to Sears' ZWTL and sustainability goals.
The products that Sears donates to Good360 not only stay out of landfills, but have a positive impact in communities around the world. For example, the Center for People in Need, one of Good360's 41,000 nonprofit partners, has distributed Sears' donations to families and children in need in Lincoln, Nebraska. Through one of their programs, Teen for a Day, low-income teenage girls are invited to the Center where the donated items are set up as if in a real store. The girls are able to choose new outfits and have an authentic shopping experience, although all of the items are free. Amongst the excited giggles and fashion advice, you can also hear the girls say "This is the first time I've ever had new clothes to go to school," or "I never thought I would have anything as pretty as this!" These girls are directly benefitting from Sears' ZWTL action while Sears is having a positive impact on the environment, its bottom line, and its sustainability goals.
When ZWTL starts to seem boring or possibly overwhelming, remember the girls in Nebraska. Products diverted from landfills can help the environment AND change lives!
---
[mk_social_networks twitter="https://twitter.com/good360″ linkedin="https://www.linkedin.com/in/betsyengebretson"]
Betsy Engebretson works for
Good360
, an international nonprofit that connects companies that have products with nonprofits that need them. Since 1983, Good360 has distributed more than $8 billion in donated goods around the world, helping its network of 40,000 prequalified nonprofits strengthen communities and improve the lives of millions of people in need. Betsy works with
corporate partners
 to build successful giving programs that align with their respective sustainability, corporate social responsibility, and supply chain objectives.