02 Nov

The Importance of the Match

By Ellen C. Mowrer – President, GrantStation

As a part of the grantseeking community, you know how important it is to stay on top of trends. So what are the recent trends in grantseeking, and how can I use knowledge of those trends to my organization's advantage?

Awards requiring matching funds are one trend to watch. Remember, applying for a grant is a competitive process so the match needs to compare favorably with match dollars offered by other grant applicants.

From a Federal award perspective, you can get a general idea of what you might be required to provide as a match, and what is actually eligible, in the OMB Uniform Administrative Requirements. This provides a basic overview to which all federal programs adhere.

According to the most recent State of Grantseeking Report, matching funds were required of 38% of those receiving Federal awards. Of those, 61% were able to include the monetary value of in-kind gifts within the match calculation.

From a private foundation perspective, often you can use in-kind donations of products and services, well-documented volunteer service, and of course cash! If you use donated products and services, you have to claim fair market value for these items.

If you do have matching funds (cash) you may also want to take your proposal over the top by adding more matching dollars via volunteer services or in-kind donations. You might even be able to leverage the corporate product donations available through Good360 as a portion of your match. It demonstrates strong community support, and that always strengthens a proposal.

Proposals that include a significant match are perceived by the reviewers and the funding source as more competitive and are therefore more likely to be funded.

Are you looking for new grantmakers for your organization, with or without a match requirement? Do you struggle to identify new funding sources? Does the lack of time limit your ability to submit grant requests? Do you have a grants strategy for 2017?

These are significant issues that many nonprofit organizations struggle to overcome. We are dedicated to helping you in your quest to build healthy, equitable, and effective communities. At GrantStation, we can help you keep your organization financially healthy by finding the right funders for your mission and by building a strong grantseeking strategy.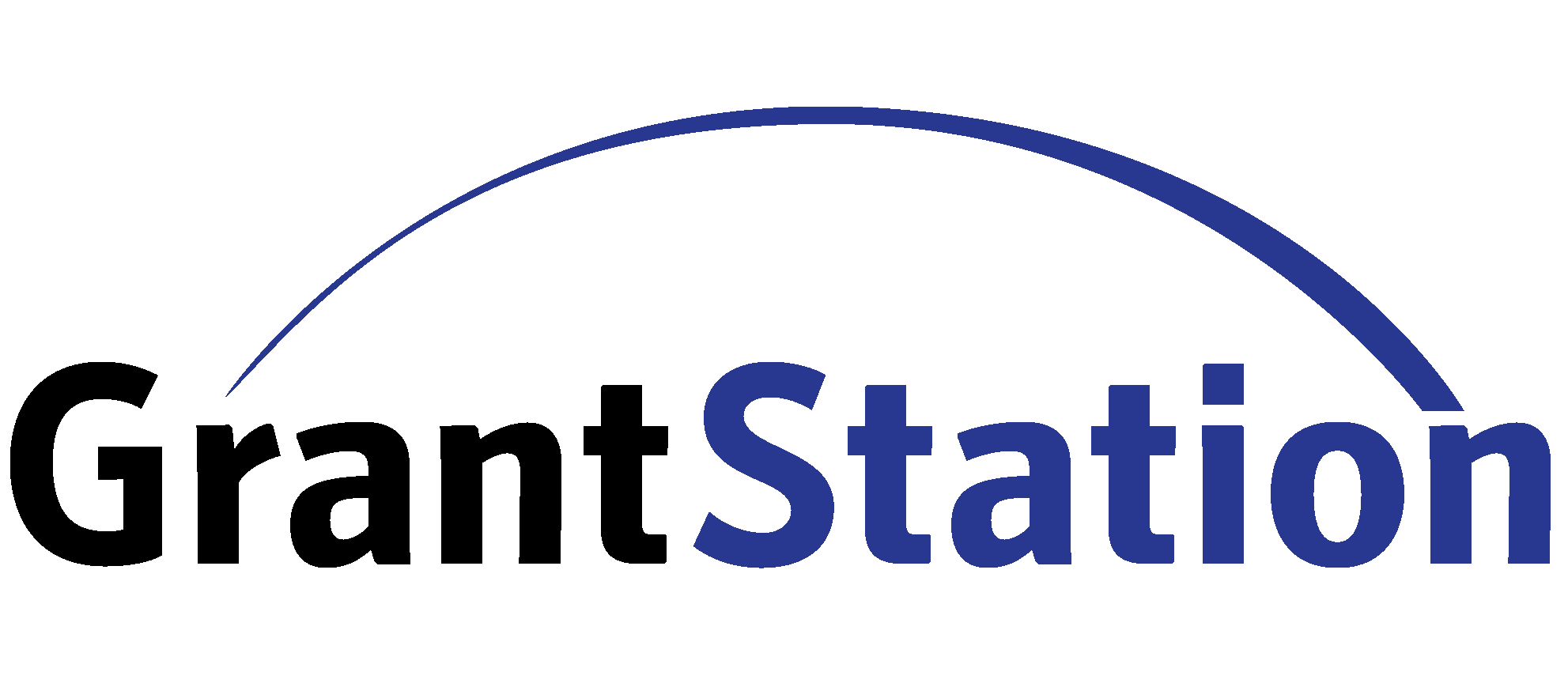 Securing grant awards is an essential part of a healthy funding strategy for any nonprofit organization, local and state government agency, or educational institution. Because there are thousands of grants made every year representing billions of grant awards, sorting through all of this information to find the right grantmaker can be a tricky and time-consuming task. Becoming a Member of GrantStation provides you with instant access to a comprehensive set of powerful resources, giving you the ability to identify those grantmakers most likely to fund your project or program quickly and efficiently.
GrantStation provides all the tools necessary to become a successful grantseeker, including step-by-step tutorials on how to develop an aggressive grantseeking program, write compelling grant requests, and manage grant awards.
Why not consider a GrantStation Annual Membership, available from Good360 on July 18 and 19, 2017, at 80% off the normal fee.
Not a Good360 Member? Register here, today!