12 Mar

The Home Depots Provides Safety and Comfort To Survivors in Need

DONATION: THE HOME DEPOT PRODUCTS


LIVES IMPACTED: 30

At Shelter Agencies for Families in East Texas, we provide services to victims of domestic violence and sexual assault in the Mt. Pleasant area. We provide a housing and shelter program for these individuals to ensure they are safe, protected, and loved. They can stay at our shelters or we can assist them in finding a home of their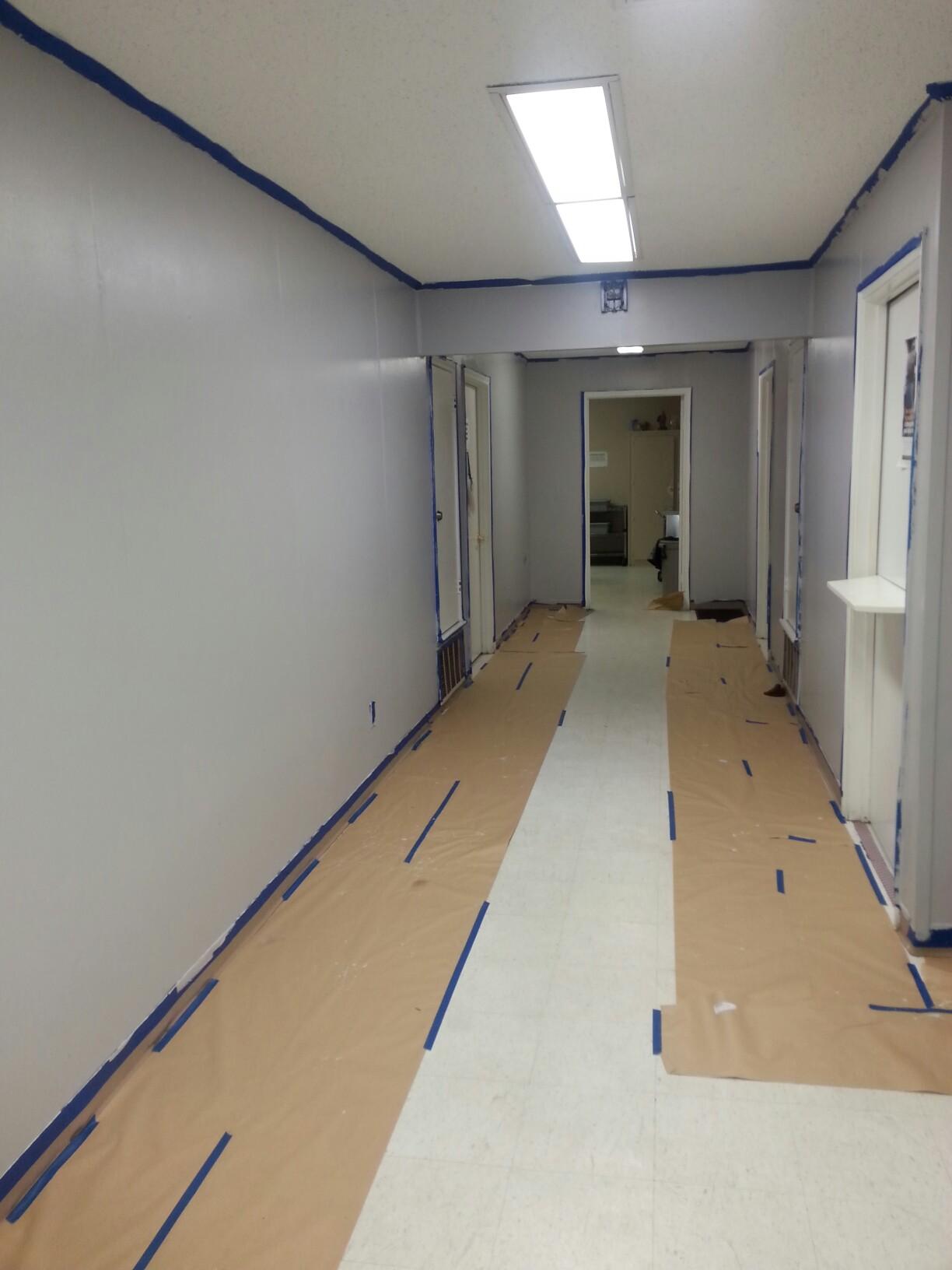 own to start anew.  
The donation of The Home Depot products has been a great help in setting our clients up in their new homes. The tools, paint, and other home improvement items have not only helped to get their new homes ready, but also to maintain them for years to come. We also used some of the donated paint to paint the inside of our shelter. The shelter was in great need of a fresh coat of paint and after two weekends of hard work, we were excited to unveil the new look! 
The individuals that we encounter often feel very unsafe due to their life circumstances. We want to make sure they feel as safe as possible, including ensuring they are financially stable. They need to feed their children and have a roof over their head. This donation was so important because it saved them so much money that they would have otherwise spent on costly repairs.  
Anna entered our shelter along with her four-year-old daughter. Never being allowed to work due to an abusive relationship, she lacked employment skills. Once safe in our shelter, she enrolled in a six-week college class to become a nurse's aide. This allowed her income to leave the shelter and move into affordable housing. Our agency assisted her with housing deposits and rent for six months. We rely on the community to provide furnishings and other living necessities. The Home Depot donations were amazing. They provided household items so Anna could have everything she needed to make her house a home. Thank you very much for all that you do! 
Website: www.safe-tagency.com