01 Sep

The Holidays Become a Little Brighter for Dedicated Believers Ministries

DONATION: MATTEL TOYS

LIVES IMPACTED: 300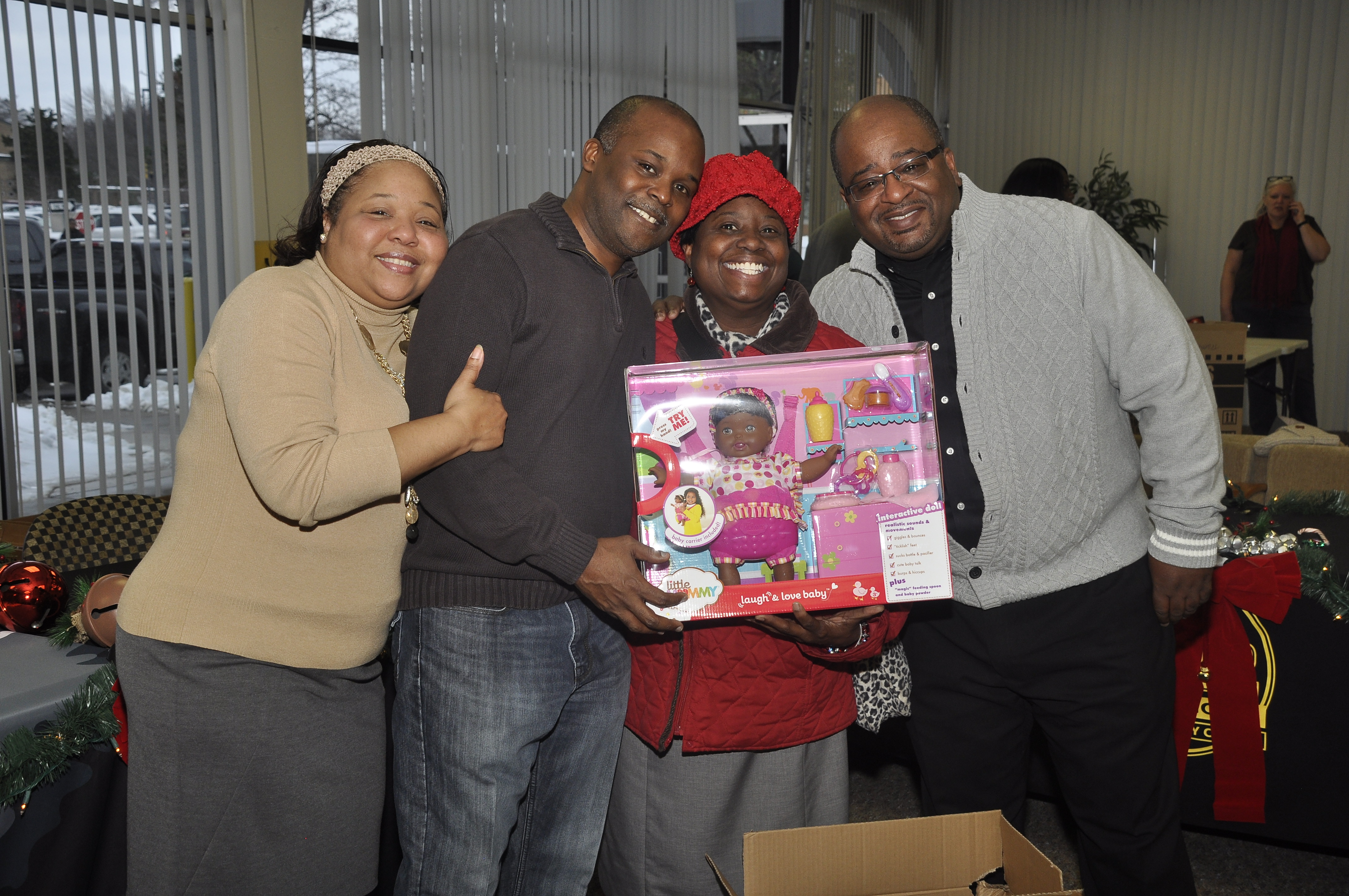 Dedicated Believers Ministries is a multicultural and nondenominational nonprofit in Burton, MI dedicated to God, family, and community. Our goals are to improve the lives of community residents by ministering to their myriad needs to the best of our ability and for the Lord's glory.
We received a generous donation of toys from Mattel. This impacted over 300 individuals including parents, children, grandparents, students, and various community members. We distributed the items to several places in our
community such as Mott Community College and Eisenhower Elementary School in Flint, Michigan. This community was so appreciative of this donation. Those who received it were mostly impoverished persons who lacked adequate funds for children's gifts. It really encouraged many individuals in the local area to persevere, especially those in poverty. People were filled with joy, happiness, laughter, encouragement, and a hope that many had not experienced in quite some time. The event was so successful, it was even featured on the local news!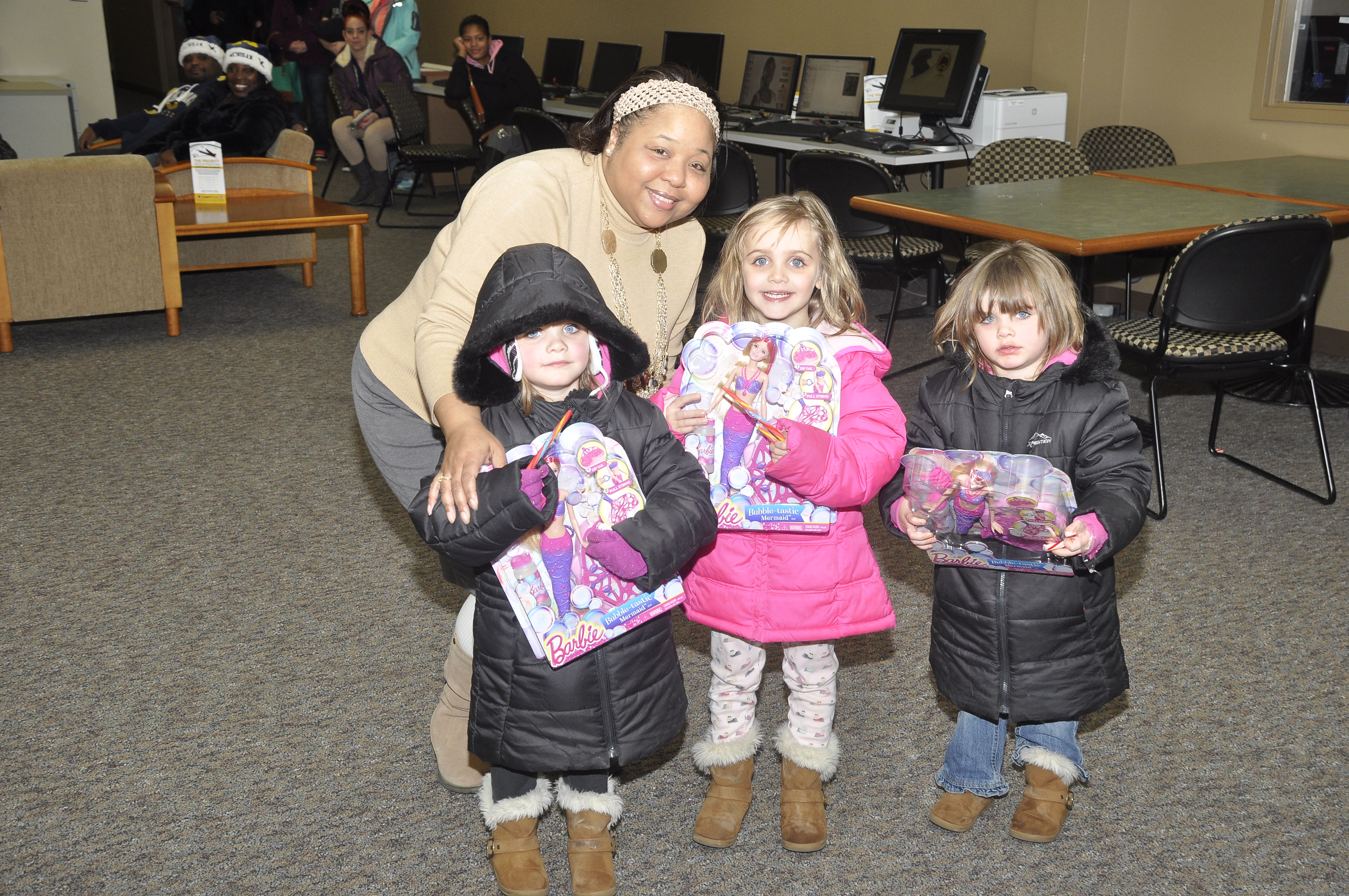 There has been an overwhelming response to this donation. Dr. Beverly Walker-Griffea from Mott Community College President told us, "This is an amazing gift from Dedicated Believers Ministries. We are thrilled to be able to help make the holidays a little brighter for our students with children. We can't thank the church enough for their generosity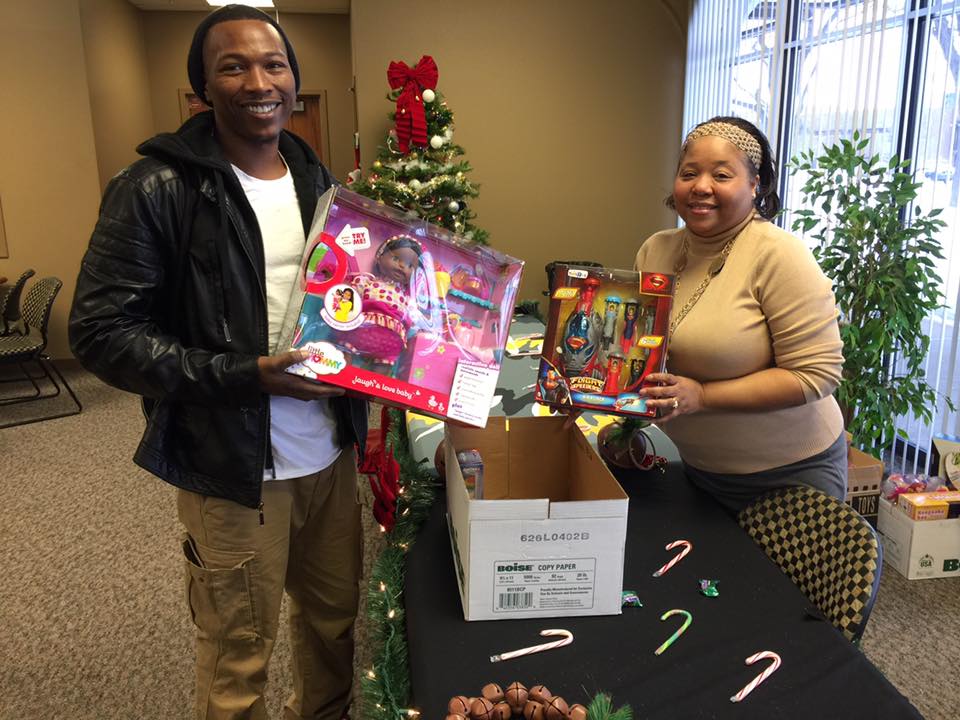 towards our students and their families." Founder Anthony Artis said, "We thank the Lord for putting us in this position. We are blessed to be a blessing to other and are so appreciative for the opportunity to encourage and help those in need."
We live in Flint, MI and life in general has been overwhelmingly challenging and difficult for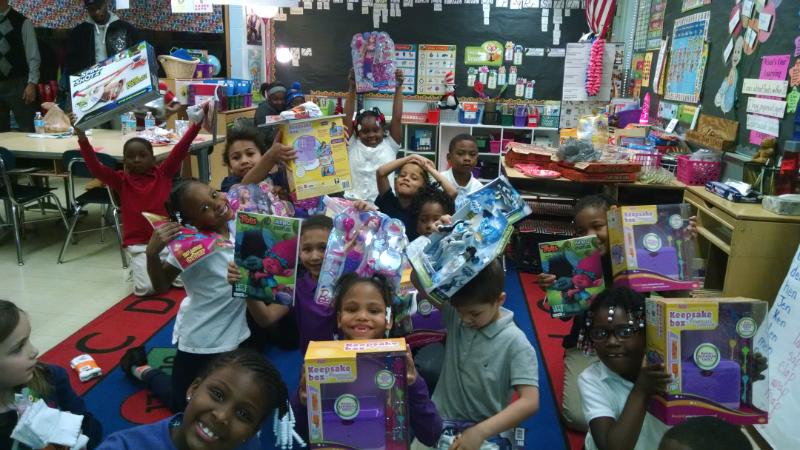 local residents. The recent lead-water contamination issue only exacerbated the existing issues that preceded this crisis. Thank you to Mattel and Good360 for providing a renewed sense of hope to our community. We are so grateful for our partnership with Good360 and look forward to what the future brings!
Website: www.dedicatedbelievers.org