13 Jul

The Best Online Donation Tools for Nonprofits

Nonprofits and charities rely heavily on donations in order to properly fund their day-to-day operations. Oftentimes, nonprofits use online donation tools in order to increase the total amount of donations they receive and to also make the donation process much easier. If you belong to a nonprofit that's interested in trying out some different online donation tools, here are a few that you should consider trying out.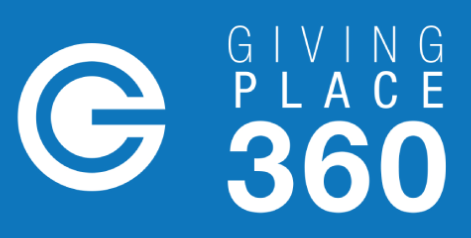 Good360's marketplace is a great tool for nonprofits looking for new corporate product donations. Registered, vetted nonprofits can gain access to hundreds of brand new, quality donations from companies such as Nike, Burt's Bees, Mattel and more. You can request donations from a single carton of clothing to an entire truckload of furniture – and anything in between. The catalog is open 24/7 and has new items added almost every day. Register for free here.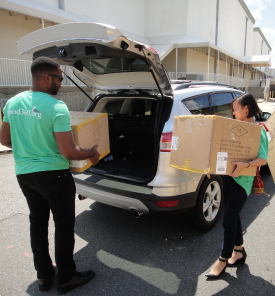 Good360 Local Donations
Your organization could be matched with local retailers (such as Bed Bath & Beyond, Home Depot, The Disney Store, and Buy Buy Baby) to receive donations for your community. Some programs offer one-time pickups while others allow you to subscribe for a full year. Learn more here.
The Good360 blog has tons of great tips and information for nonprofits, as well as inspiring impact stories of how organizations have made a difference in their community. Click here to browse through the most recent posts!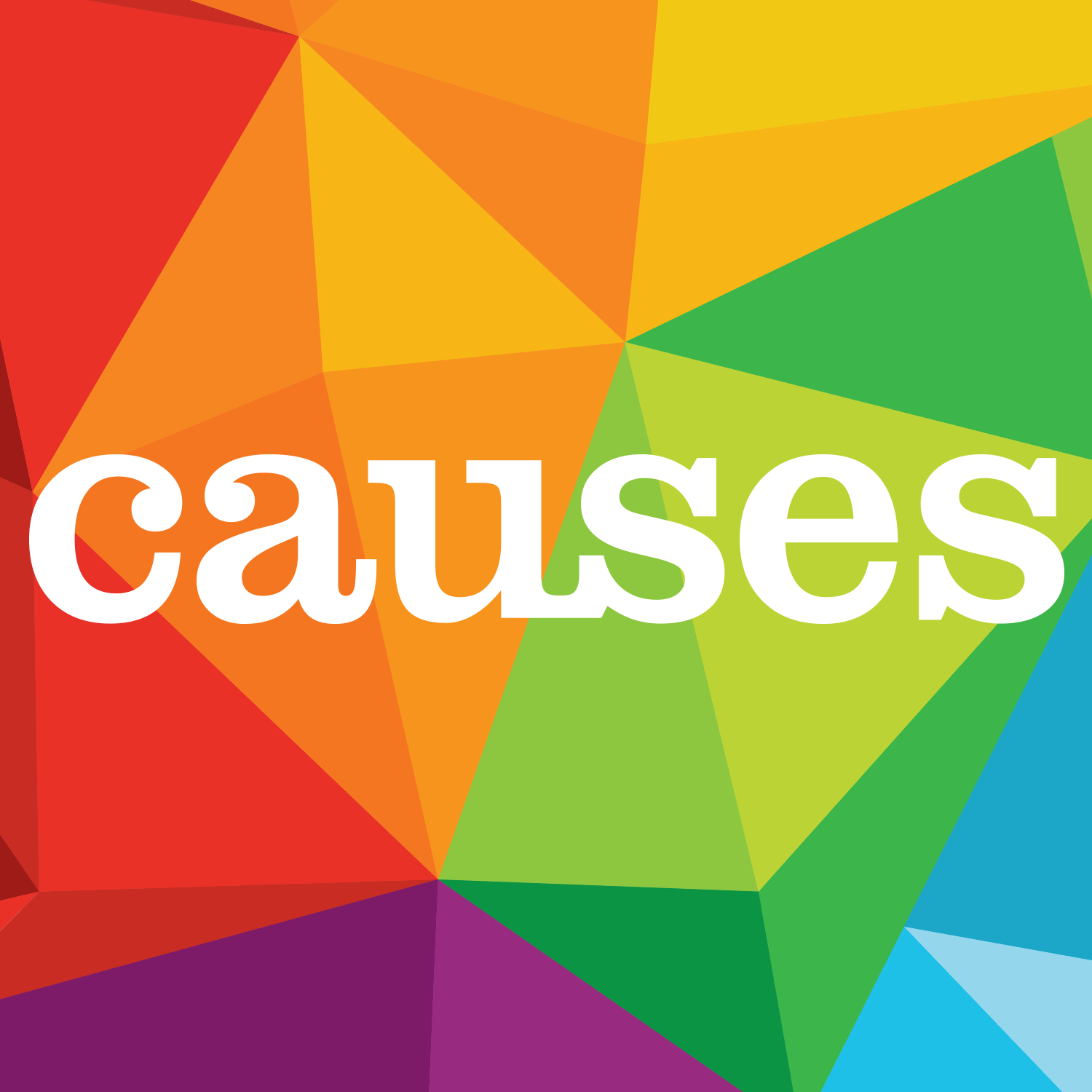 This tool is great for nonprofits that are trying to manage a number of different fundraising campaigns at the same time. You can also check the analytics of your campaigns for free, and the tool acts as a sort of social platform as well—allowing you to connect with donors and other nonprofits that share your interests.
Google Wallet is easy to operate, and users with a nonprofit can easily access and check their overall donation histories. Google Wallet is also very reliable, so you don't need to worry about the service crashing at odd times.
This tool allows you to donate to a charity as well as search for particular charities too. You can also use this tool to start up an online fundraiser—the tool doesn't involve any setup fees or monthly subscriptions.
Created by Network for Good, this tool allows midsize and large organizations to create a customized fundraising service. Users can customize e-mail services, customer service tools and even create branded donation pages. But be aware that there's a transaction fee of 5 percent for each donation.
Crow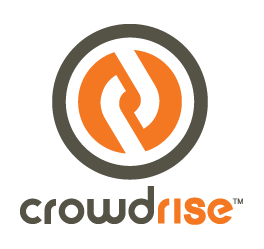 drise
This tool allows donors to earn points every time that they donate or raise a certain amount of money. Donors can then spend their points on unique prizes, such as cool electronics, gift cards and clothing. Turning online donating into a game may encourage donors to become repeat donors or ask their friends to join in.  There's also a free, basic account version of Crowdrise that's available for nonprofits with a tight budget.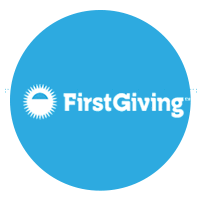 FirstGiving
The FirstGiving team designed the online donations app exclusively with nonprofits in mind. The system allows nonprofits to accept online donations, as well as communicate with donors, start up a grassroots funding campaign and even manage direct donations.
Raising funds online for your nonprofit might seem daunting. But with the right online donation tools, you can make the task a straightforward one. Simply research the tools online beforehand so you can pick the right one that fits your nonprofit's needs.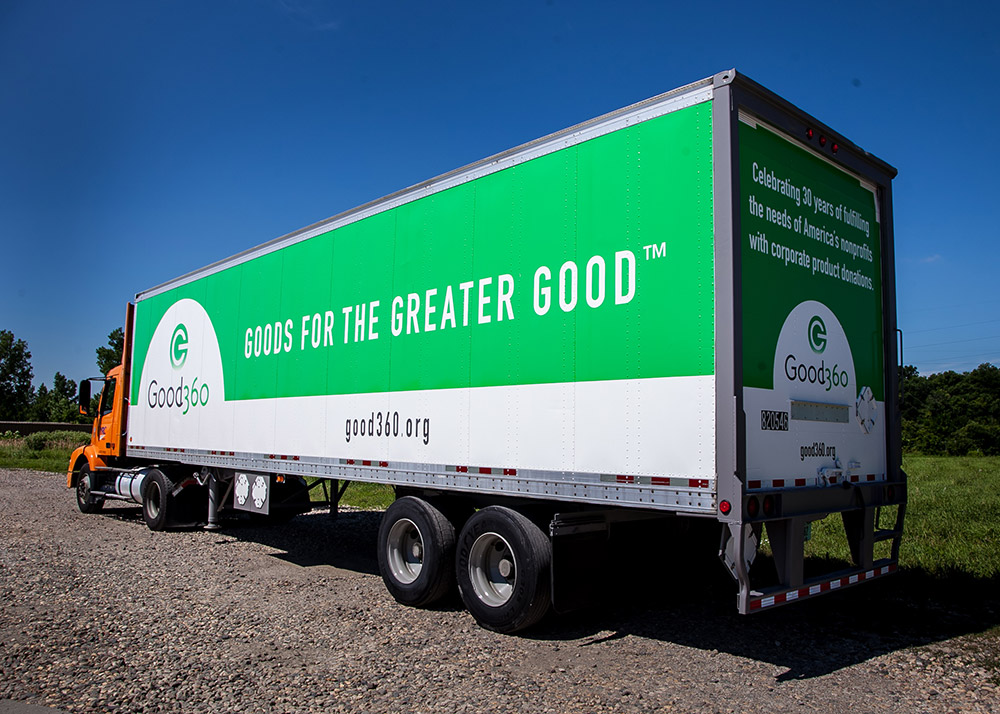 To learn more about how Good360 can help your nonprofit, click here and register for free!
Source: http://www.ironpaper.com/webintel/articles/best-donation-tools-nonprofits/#.VWehMFxViko