04 Sep

The Benefits Of Giving Back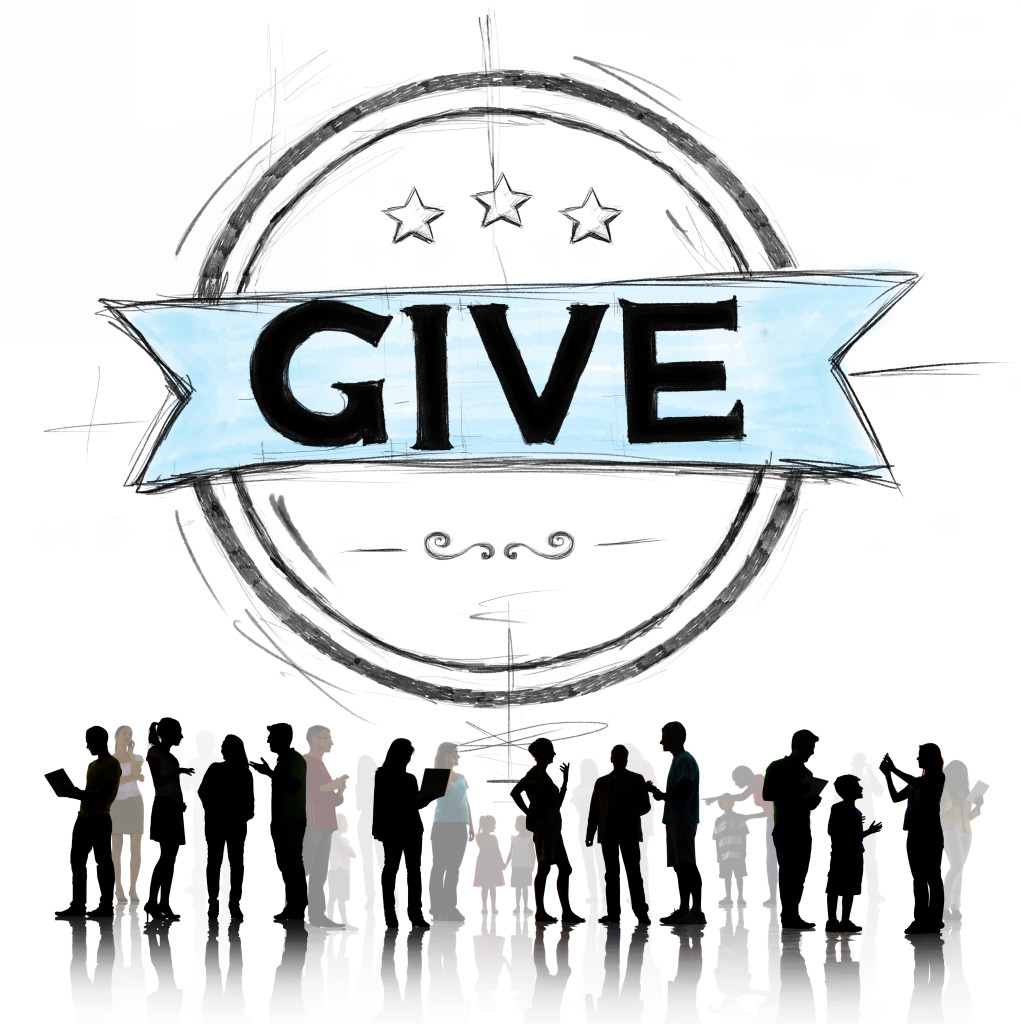 Many companies are, of course, motivated by profit. So why should companies start hopping on board the philanthropic train?
Well, as noted in an article by the Red Bluff Daily News, companies who donate time or products regularly to nonprofits, charities or other organization generally benefit financially. The Committee Encouraging Corporate Philanthropy pointed out in the article that companies, "that have increased giving by more than 10 percent since 2010 also increased median revenues by 11 percent… and profits increased for 59 percent of those companies."
So, companies who donate to natural disaster relief organizations, earthquake recovery, disaster relief charities and other relief work programs, charities and nonprofits usually benefit financially in the long run. Why is that?

Well, as the article notes, giving back serves as wonderful PR for a company, and it also helps to boost employee moral. Companies who donate on a consistent basis usually have employees who are fairly loyal—these employees know that their company does a little extra to pay it forward and support key organizations like relief work programs and disaster relief charities. They know that their employer is doing its part to actively change the world for the better. So, by supporting the company, those employees are, in fact, helping to bring about positive change as well.
Additionally, companies who donate generate positive PR. The public usually takes note of companies that work to support disaster relief charities and other nonprofits, and consumers prefer to support companies that believe in giving back—charitable acts, in other words, are perfect for attracting new customers.
Community involvement and socially responsible acts might seem time-consuming and costly, but the benefits far outweigh the costs. Also, companies like Good360 can help to make the donation process far easier. Good360 connects companies with nonprofits in need of support, and Good works with companies to donate products and goods that charities and nonprofits need to function. In fact, overstocked or returned goods can be donated easily, and there are plenty of charities and relief work programs that could use those items. Companies who donate will learn that, aside from the emotional benefits, there are also financial advantages that come with promoting social and environmental justice.
---
[mk_social_networks twitter="https://twitter.com/richardbarney" linkedin="https://www.linkedin.com/in/rbarneyCauthType%3ANAME_SEARCH%2Cidx%3A1-2-2%2CtarId%3A1439387578036%2Ctas%3Arich"]
Richard Barney, Good360's EVP of Business Development, is responsible for working closely with corporate partners to create programs that help them do good, better. Richard brings years of business-to-business sales and leadership experience to the nonprofit world and is tasked with ensuring that corporate partners realize a strong ROI from their partnership with Good360.