07 Oct

Tempur Sealy Mattresses Give Children a Fresh Start
The Green Chair Project
Raleigh, NC
https://www.thegreenchair.org/
Donor: Tempur Sealy International
Lives Impacted: 500
The proper amount of sleep is essential to maintaining a healthy lifestyle. Studies show that children who get enough sleep can perform better at school and have longer attention spans.  However, according to a survey by N.C. State University Poole College of Management, 6,000 children in Wake County, N.C. (including Raleigh) do not have a bed of their own.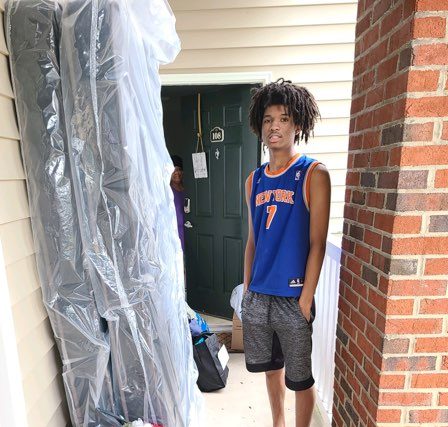 Thanks to Good360 and Tempur Sealy International, The Green Chair Project distributed twin mattresses to 500 economically disadvantaged children. The beds will help increase the chances of these children having a successful school year, especially in the new virtual classroom environment.
Based in Raleigh, The Green Chair Project is a nonprofit organization dedicated to providing the comforts of home to everyone in their community. The charity renews lives by distributing donated goods to those in local area programs recovering from homelessness, crisis, or disaster.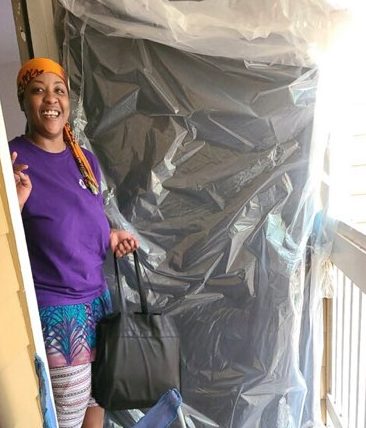 Many of the recipients have gone through traumatic events. Additionally, these individuals might have been sharing a bed or sleeping on the floor.
A mother explained that after being homeless for a year, she finally got a place to call their own with her daughter. The mother was so thankful that she could provide a safe environment for her teenager. The mother's main concern was the well-being of her daughter, and she wanted above all to provide a bed and a desk to help her daughter be successful in school.
The Green Chair, with the generosity of Tempur Sealy International and Good360, did just that! She was thankful and appreciative and in her own words, "This is such a great blessing, I don't want my daughter to go through what I have in my life."
Thank you to Good360 and Tempur Sealy International for providing comfort in these trying times.