29 Nov

Tempur Sealy International Provides Relief for Breast Cancer Survivors

United Breast Cancer Foundation (UBCF)
United Breast Cancer Foundation (UBCF), a Good360 Community Redistribution Partner, was founded in memory of Audrey B. Mastroianni, who passed away from breast cancer. Their mission is to honor Audrey by making a positive difference in the lives of those affected by the disease. UBCF provides various programs and services to women, men, and families directly impacted by breast cancer and those in need of early detection services nationwide.
UCBF held a "Gift of Sleep" distribution event in October as part of Breast Cancer Awareness Month. Thanks to donations from Tempur Sealy International, UCBF provided 160 Tempur-Pedic® mattresses at no cost to breast cancer patients and survivors.
"Helping patients and survivors gain a better nights' sleep is deeply important to the healing process we're honored to help facilitate," says Stephanie Mastroianni, Executive Director of UBCF.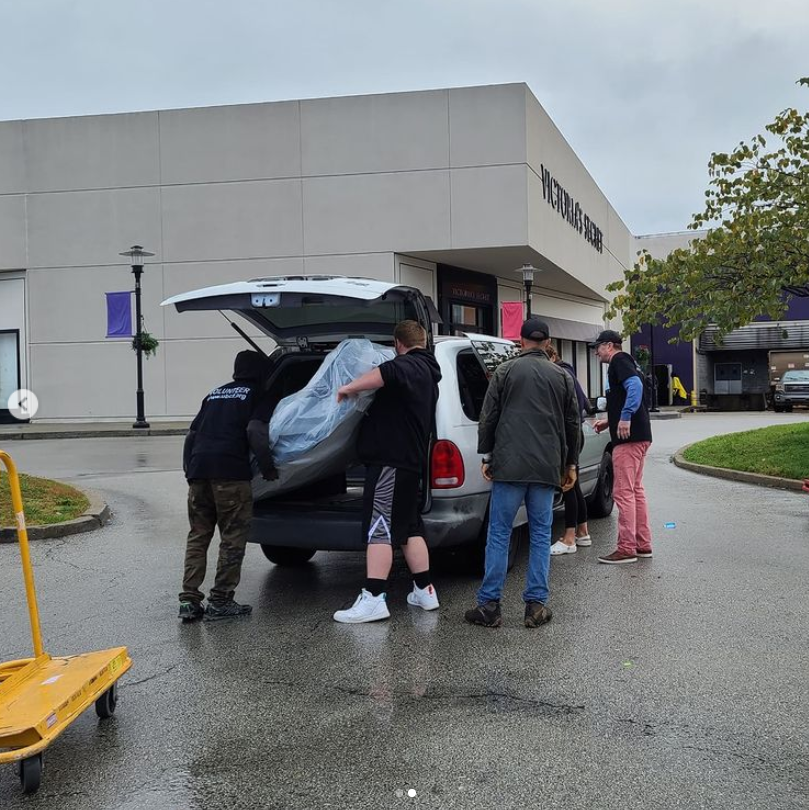 For survivors, a new mattress can make a world of difference. Dana, a recipient who still struggles with complications from a surgery she had several years ago, said this donation allowed her to get excited about going to bed.
"Oh my goodness! My body is in such need of this blessing. I suffer from chronic pain, and I have a hard time sleeping," said Dana. "Thank you for this is an amazing blessing."
Pam, another donation recipient, also expressed her appreciation.
"This mattress means a good restful sleep for my overall health," said Pam.  I thank you from my whole heart."
Team UBCF considers it a privilege to serve the breast cancer community. These restorative mattresses will have a positive and long-lasting impact on the lives of breast cancer patients and survivors.