10 Nov

Tempur Sealy International Provides New Beds for Mothers in Need

CITYSERVE OKLAHOMA – 180 DISASTER RELIEF
1 in 4 women experience partner physical violence, sexual violence, or stalking. Some domestic abuse survivors stay in these toxic relationships because of fear of retaliation, losing custody of their kids, or even death. Cathy, an expecting single mother with three children under the age of five, took control of her life and made the brave choice of leaving an abusive relationship. She gained access to safe housing after reaching out to a nonprofit resource center.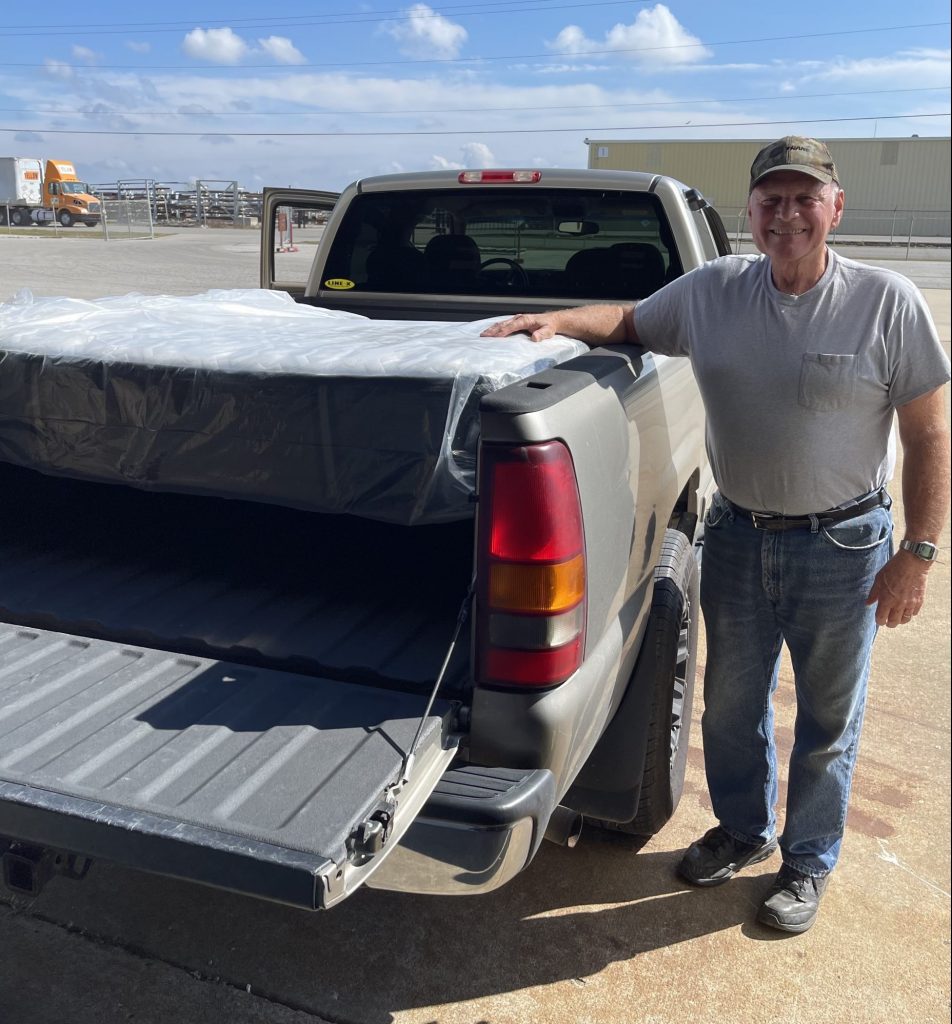 180 Disaster Relief, a Good360 partner who strives to help families in crisis, was contacted to see if they could help Cathy furnish her new place. Thanks to donations from Tempur Sealy International, Cathy and her children received new beds.
"The children are all sleeping in beautiful beds, and we were also able to furnish their apartment fully," said Angela Henshaw, Director of Operations at 180 Disaster Relief. "The family is safe and finally at peace, surrounded by a wonderful community of people who have committed to giving them support and care over the next year."
These contributions made by Tempur Sealy International and Good360 provided families with household furniture, peace of mind, and an opportunity to start life over in a safe environment.
*Name changed for privacy