17 Dec

Tempur Sealy International Donations Provide Beds for Family of Ten

180 Disaster Relief
180 Disaster Relief is a Good360 partner dedicated to serving families in crisis, especially single parents and their families. A grandmother who had recently gained custody of all nine of her grandchildren contacted 180 Disaster Relief upon producing a haven for the children after they experienced abuse in their previous home. Although she is elderly, this compassionate woman didn't want to send the children to foster care, where approximately 424,000 youth nationwide go when they don't have a trusted parent or guardian. Because the kids arrived at their grandmother's house so suddenly, there was little room for them to sleep. 
Thanks to a donation from Good360 corporate donor Tempur Sealy International, this family excitedly welcomed Tempur-Pedic mattresses for all nine of the kids. This contribution equipped them with a proper's night rest essential for a healthy mind and body for school and any other opportunities they would like to pursue.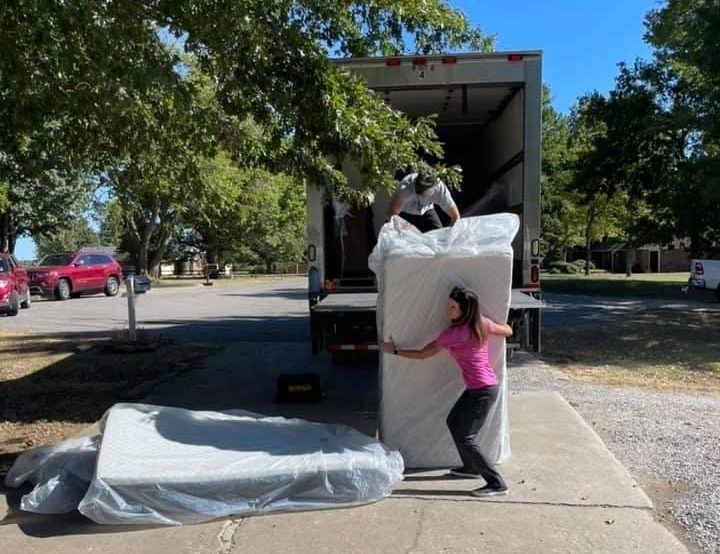 "If children do not have a proper sleep, that affects their brain growth and ability to succeed in school," said Angela Henshaw, Director of Operations at 180 Disaster Relief. "We focus on locating children without beds and providing them with a good night's sleep, and also a hand-up in their future growth." 
In addition to the mattresses, this household also received toys, school supplies, food, hygiene products, and other items to help make their new place feel safe and comfortable.