05 Apr

Tempur-Pedic & UPS Step In to Help Disaster Impacted Families in South Carolina

DONATION: TEMPUR-PEDIC MATTRESSES AND UPS SHIPPING

LIVES IMPACTED: 250

In February 2017, a load of new mattresses was waiting just outside the Rosewood community in Socastee, South Carolina. This area was still reeling from flood damage as a result of Hurricane Matthew. Teams of volunteers with pickup trucks and youth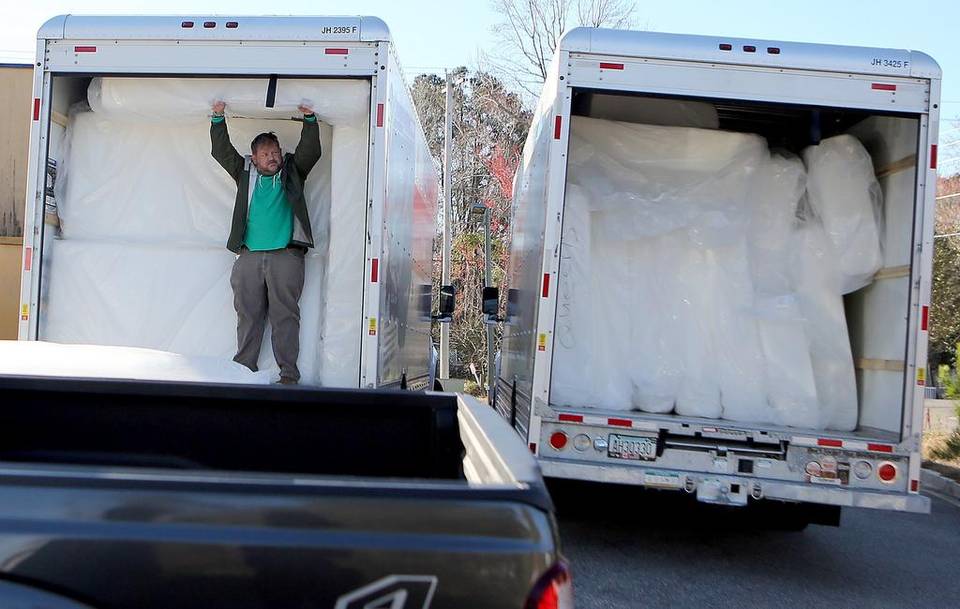 missionaries from Palmetto Shores Church were on hand to distribute queen and twin mattresses to residents in need. The mattresses were taken off of two U-Haul trucks and put onto pickups and trailers for delivery to area homes.
This effort was spearheaded by Todd Wood, executive director of Impact Ministries of Myrtle Beach. Impact Ministries is a long-standing missionary outreach for those who work in the resort industry in Myrtle Beach. It is also part of an organization called Voluntary Organizations Active in Disaster, or VOAD.
"We coordinate everything on the disaster side as far as immediate response and all recovery," he said. Wood approached Good360 for help. "We registered with them, and I can look and see what materials they have and what I can [request] to bring here. Then it will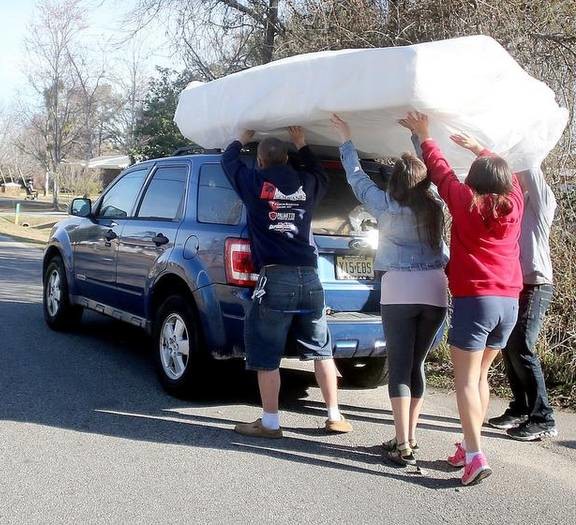 usually be shipping only or a small processing fee. I told them we didn't have any funds and that these people lost everything. UPS said not to worry about it. They paid the shipping for the whole load, and it arrived yesterday," he said.
That load contained over 100 Tempur-Pedic mattresses. We are very thankful to Good360, UPS, and Tempur-Pedic for their dedication to the disaster field throughout the long-term recovery stage.
Website: http://www.impactmb.org/