10 Feb

Tech Companies Helping Out During Emergencies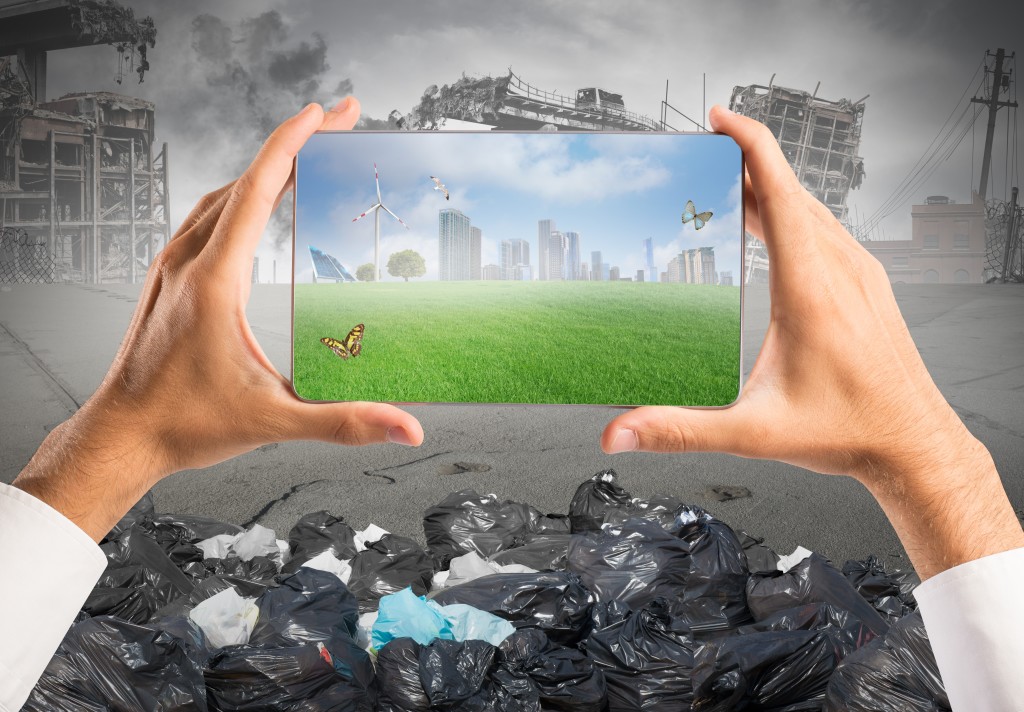 During the November terrorist attacks in Paris, France, a number of Internet and tech companies stepped forward and used technology to provide assistance to those in need, according to CBS. The attacks, which caused the deaths of over 130 people, created a great deal of confusion in the City of Light, especially during the immediate aftermath when police and security forces were still trying to determine the nature of the incident. However, Facebook used its safety check website to assist with official disaster response efforts, helping to provide a sense of calm in the city.
For the first time, Facebook used what it refers to as its "safety check" site. This web feature—which can also be accessed via mobile—allows a user who either experienced or happened to be near a disastrous incident to simply log on and click a "I'm safe" notification. Anyone who follows that user's account will know that the person's safe—also, a user can utilize "safety check" to check if family and friends are fine, as well, and they can receive periodic updates from Facebook.
The company notes that during the attacks, more than 4 million people used the social media tool, and 360 million users received notices from friends and family that they were safe. Furthermore, other tech companies also provided aid during the attacks. AirBnB reached out to all of its Paris-located hosts to ask if they could provide a safe haven to anyone stuck in the city. Google offered free "Hangout" calls to Paris (Skype, Verizon and Sprint did the same), and Twitter created the hashtag #PorteOuverte to help users find a place to stay in the city.
Technology can help to make a difference in a disaster zone. Good360 understand this, which is why the company created Disaster Recovery 360. This crowd-sourced platform allows nonprofits to create lists of specific products that they need in order to provide aid. The public can check out these lists, and then make as many particular product donations as they'd like. The app allows nonprofits located at the disaster zone to quickly and remotely update their product needs. They can take pictures and videos of their work on site as well, in order to let supporters know more about their work. To learn more, click here.
---
[mk_social_networks  linkedin="https://www.linkedin.com/profile/view?id=AAkAAAXEWTEBa7T5Uq8JLvKnZ923Pfh3Doui5uY&authType=NAME_SEARCH&authToken=gaVB&Vertical%3Amynetwork%2CclickedEntityId%3A96753969%2CauthType%3ANAME_SEARCH%2Cidx%3A1-3-3%2CtarId%3A1449497494743%2Ctas%3Alindsa"]
Lindsay Jones is Good360's Sr. Director of  Disaster Engagement.