06 Oct

Sustainability Managers Can Help Your Company Become More Sustainable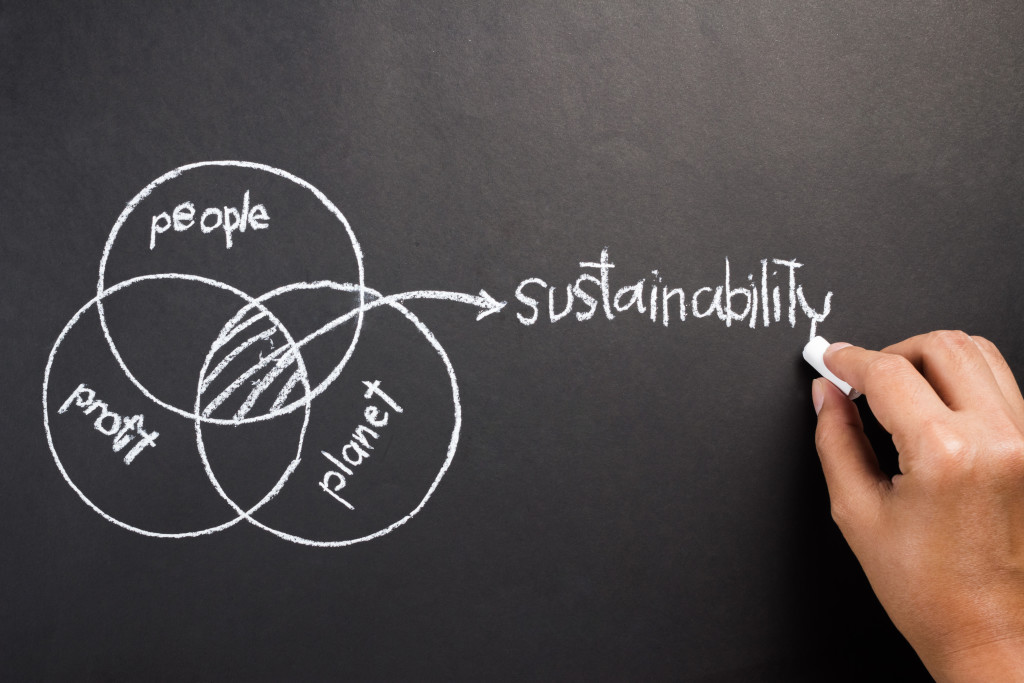 Companies throughout the world are changing their business models to become more sustainable. From using fewer resources to providing donations to disaster relief organization, sustainability is vital for nearly every business out there these days. However, for businesses that are already established, the concept of transitioning to become more sustainable might seem rather daunting. In fact, how does a company go about becoming sustainable in a quick and cost-effective manner?
Sustainability managers can often provide solutions to companies that are trying to become more sustainable. These individuals specialize in sustainability, and they can provide invaluable support to companies that are in a state of transition.
Good360 works with a wide range of sustainability managers at some of the most successful companies in the world. Because of that, Good360 has a wealth of knowledge to tap into, and can help donor companies become more sustainable in a number of different ways, such as creating employee engagement programs, boosting community involvement, and providing corporate donations.
Good360 also helps to connect companies that are eager to donate with nonprofits or disaster response organizations, like earthquake relief programs or wildfire recovery programs, which need support. Oftentimes, Good360 works with companies who provide corporate donations in the form of unused, returned or overstocked items—usually, many disaster response organizations and relief programs rely on these common items, so corporate donations are greatly appreciated.
Employees appreciate it when their corporate employer does a little extra to give back, and one of the top trends for consumers is to support companies that have a strong CSR model. In other words, corporate donations of even simple products or items to wildfire recovery programs or earthquake relief programs can have a profound impact on a company's bottom line.
In short, philanthropy and CSR efforts will not only have a positive impact on a company's image, but they will also positively benefit a company's financial status as well.
---
[mk_social_networks twitter="https://twitter.com/richardbarney" linkedin="https://www.linkedin.com/in/rbarneyCauthType%3ANAME_SEARCH%2Cidx%3A1-2-2%2CtarId%3A1439387578036%2Ctas%3Arich"]
Richard Barney, Good360's EVP of Business Development, is responsible for working closely with corporate partners to create programs that help them do good, better. Richard brings years of business-to-business sales and leadership experience to the nonprofit world and is tasked with ensuring that corporate partners realize a strong ROI from their partnership with Good360.