29 May

Sunglasses Open New Doors to Hosanna Chapel

DONATION: FRAME & OPTIC SUNGLASSES

LIVES IMPACTED: 100+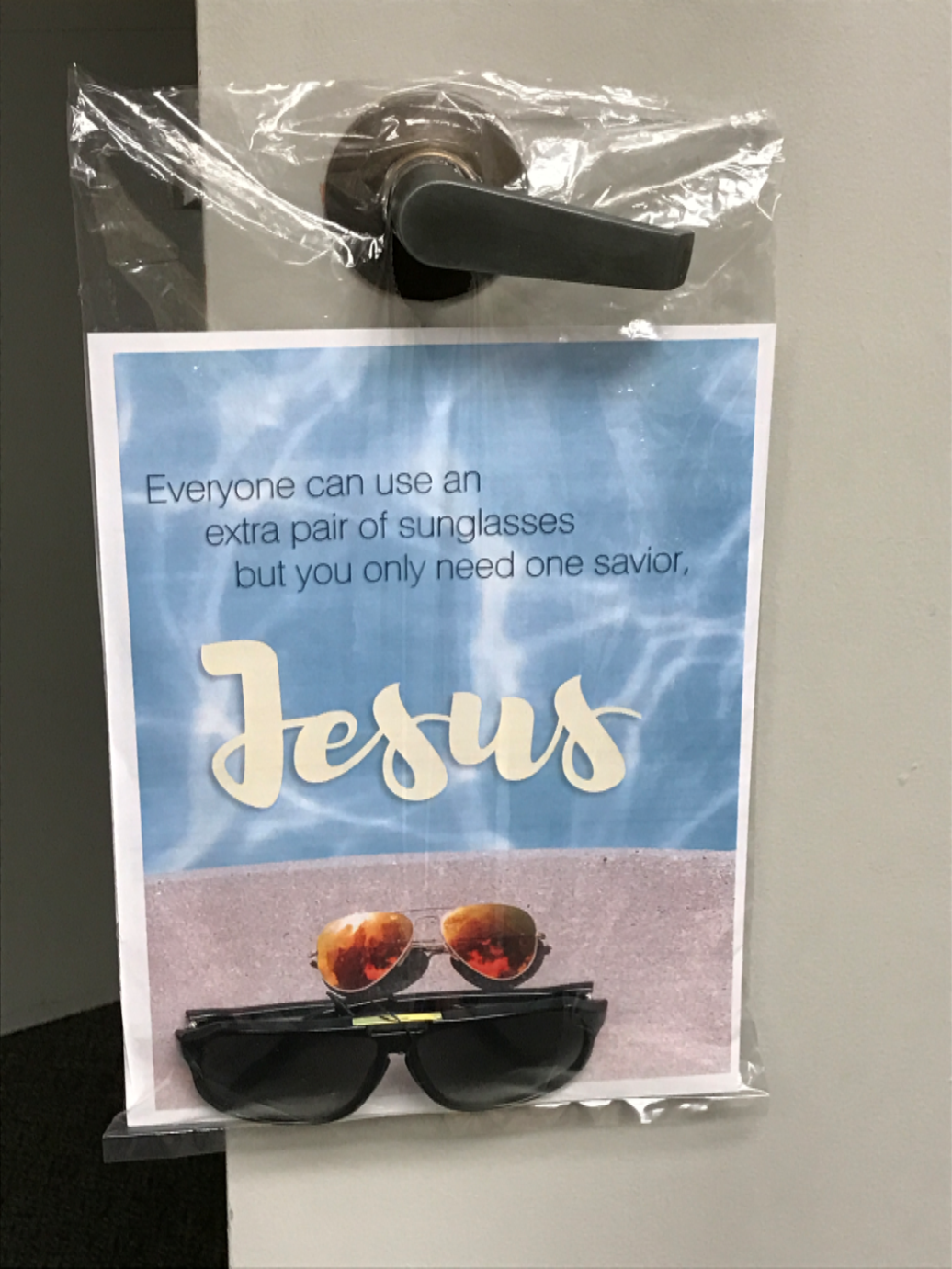 Hosanna Chapel is a nonprofit church that has been in the city of Bellflower, CA for more than 41 years. We welcome all who come to learn, seek, grow and have fellowship with us. We believe that the true basis of Christian fellowship is God's love. We believe in expressing that love to one another.
We would like to take this time to thank you for the generous donation of Frame & Optic sunglasses that we received through Good360. We used them in our 2017 Every Home Outreach Evangelism Mission for this year! The sunglasses have truly been a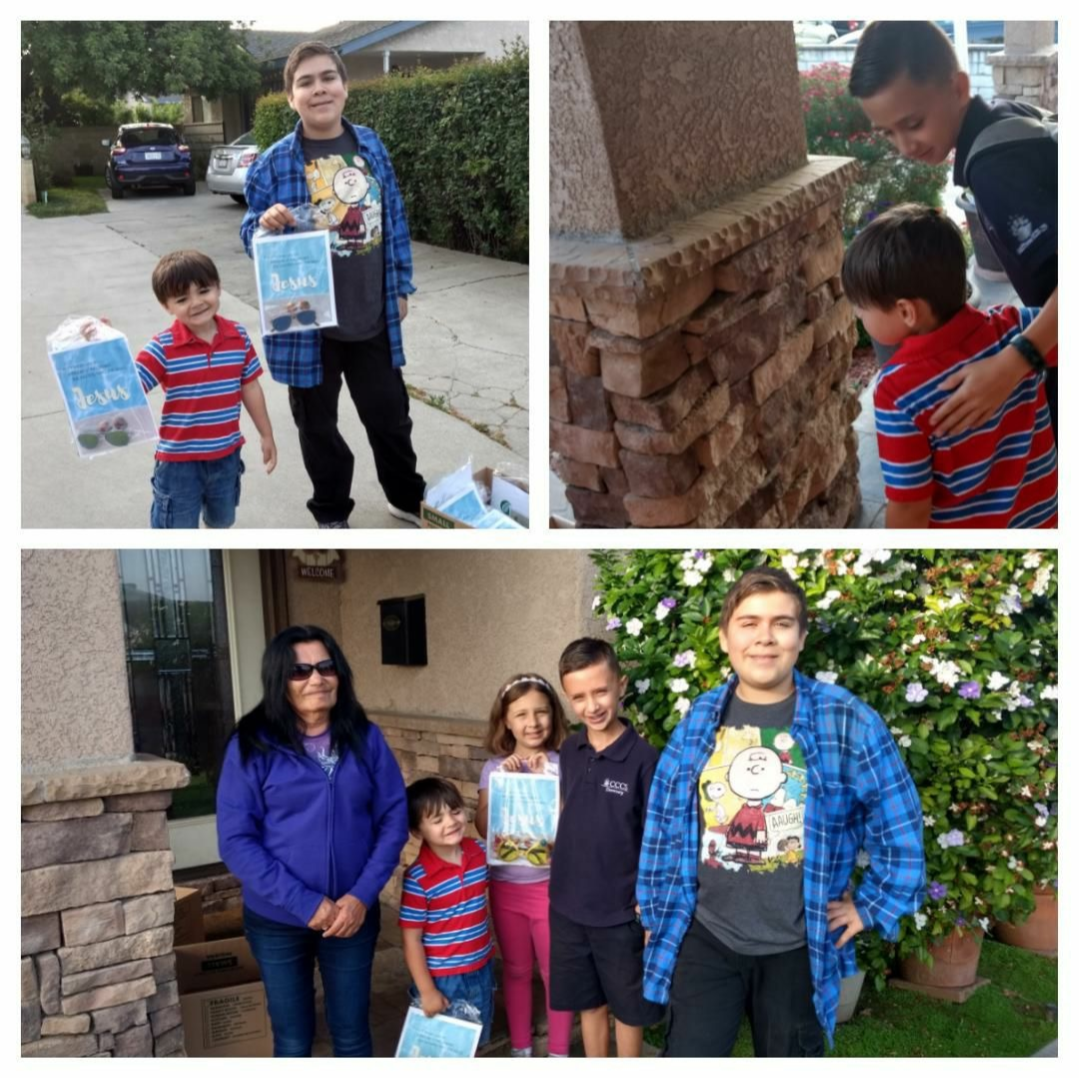 gift. We used the sunglasses as a springboard for our outreach in the community. We have a dedicated group of volunteers who stuff goody bags with sunglasses and handouts about our church every Friday. Our mission this year is to hang our invitation bags on 25,000 doors in the cities of Bellflower, Downey, Norwalk, Lakewood, Paramount and other surrounding cities. Many needy people live in these neighborhoods and by extending a small token to them such as the sunglasses, we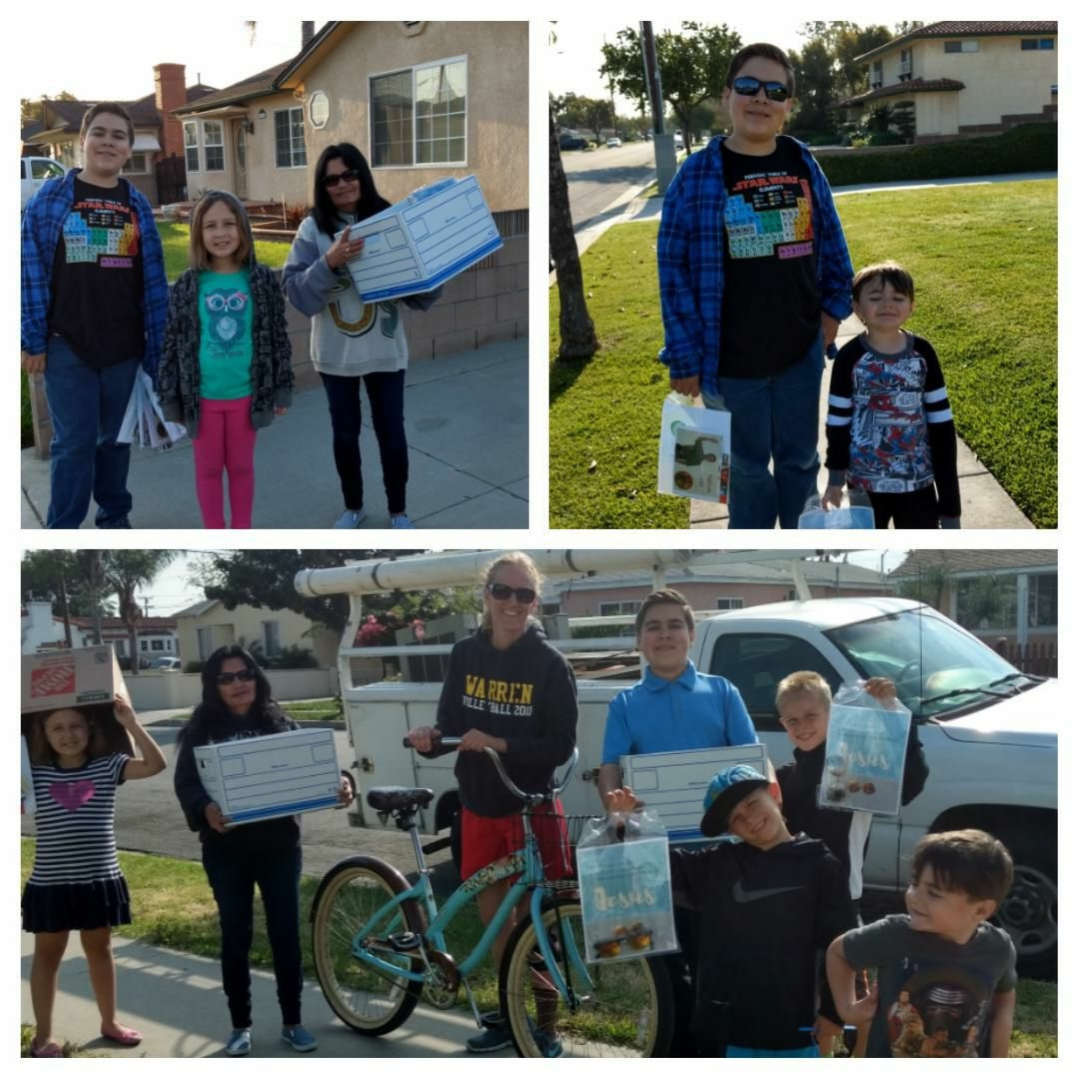 are giving them hope for the future and inviting them with open arms into our church.
As you can see in the photos, we are very blessed and thankful for your generous donation. Pictured are some of the volunteers that have taken part in the outreach. The parents and children all have a wonderful time doing this each week as a family event! Thank you again Frame & Optic and Good360.
Website: www.hosannachapel.org