21 Feb

St. Austin Catholic School Provides J.Crew Clothing and Offers Dignity to People in Need
Austin, TX
St. Austin Catholic School
Donor: J. Crew
Lives Impacted: 50+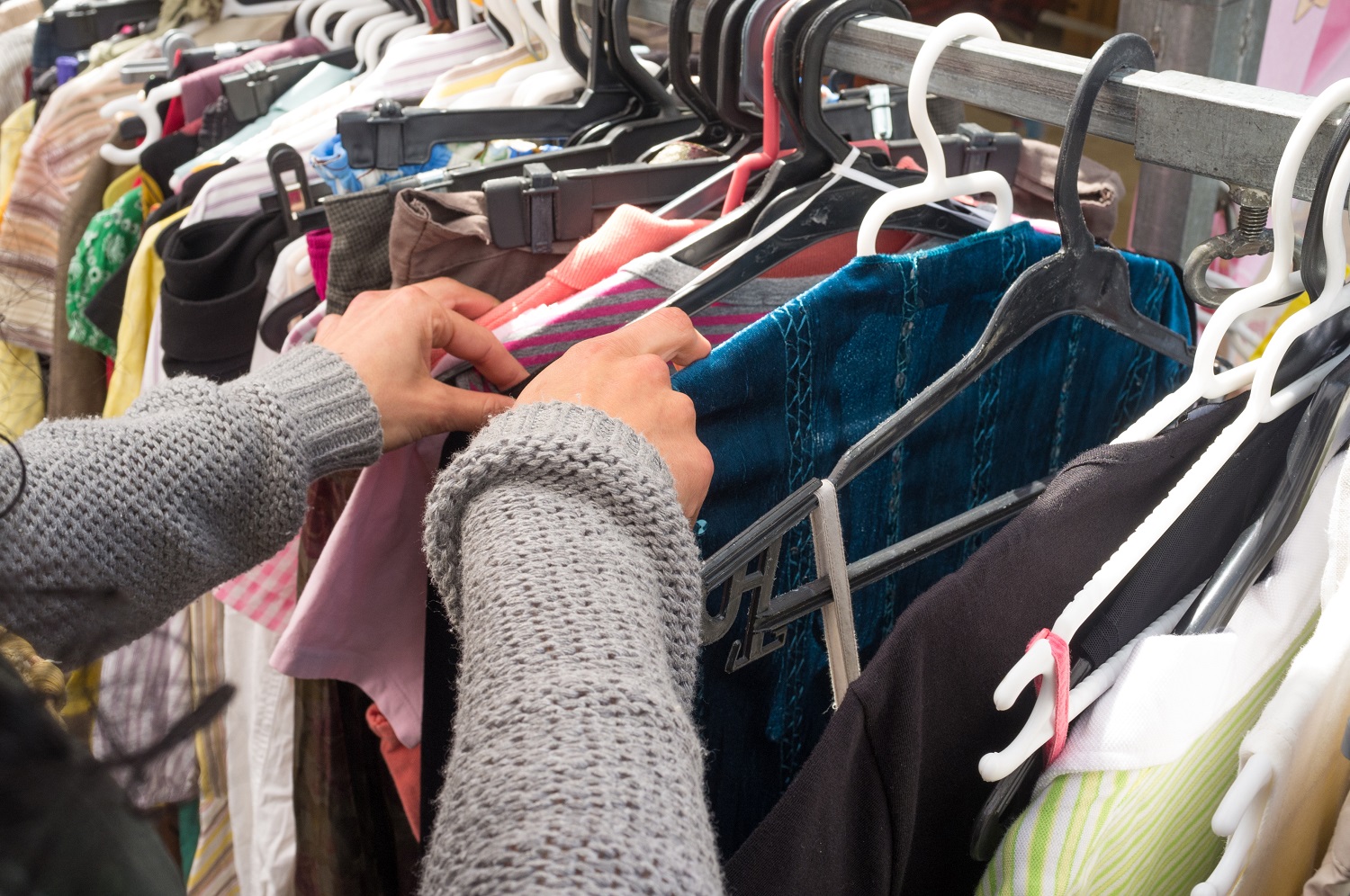 As Told to Good360 by St. Austin Catholic School
St. Austin Catholic School prepares students to be Christ-centered, academically strong moral community leaders. The school received an apparel donation from J.Crew which was used to help refugees, foster families and other families in need within our school community. More items will be used during winter months as we prepare to help meet the needs at our Thursday Outreach programs, where we assemble Christmas baskets for the poor and destitute in our community.
This donation from Good360 and J.Crew helps us offer dignity to those in need, that they may feel the love of our school community. It helps some recipients prepare for job interviews as they try to recover from financial strains, and it relieves the burden of clothing themselves and their children for the winter months. Having new clothing offers our people in need the opportunity to dress for success in the workplace, and to feel like they have something of value. It also helps to preserve their dignity as they face the world, which can often be very judgmental, scary and pointed.
Many of these gifts from J.Crew are given to folks anonymously who seek assistance. Our Thursday Outreach are often homeless and seek even just a cup of coffee, a donut and some conversation as they are steered in the direction of service that can help them break their cycle of homelessness. Some of our families have sought refugee status from Ethiopia, Sudan and Eritrea, and their children attend school here. Their stories are particularly tough as they suffered extended periods of time separated in individual camps for men and women with children. Their plight is that they left their home countries, which were rife with civil war, to seek safety and asylum elsewhere. Just to live in refugee camps in another nation brings tears to the eyes of all those who hear the story. However, as they have begun to make new lives for themselves and their families here, they are eternally grateful for the love and support of our community and it's supporting organizations for any kindnesses that are extended to them. They are given hope that their families are more comfortable, and safe than they would be in their home countries. Little by little their faith in humanity is being restored thanks to organizations like Good360 and J.Crew. Please know that these donations are vital to our community and are welcomed and appreciated very much.