29 Sep

Sports Hats For All!

DONATION: NEW ERA SPORTS HATS

LIVES IMPACTED: 35

Northwest Florida Community Outreach, Inc. is a small organization with a big heart and a great desire to be help the community. We were so pleased to be able to assist some of the children in our community with our annual back-to-school event! The children range in ages from 6 to 17 (kindergarten to high school). The annual back-to-school event also included a seminar on drug education and awareness which the students, parents, and grandparents participate in.

Our event included clothing, backpacks, and other general school supplies for the low-income students in our area.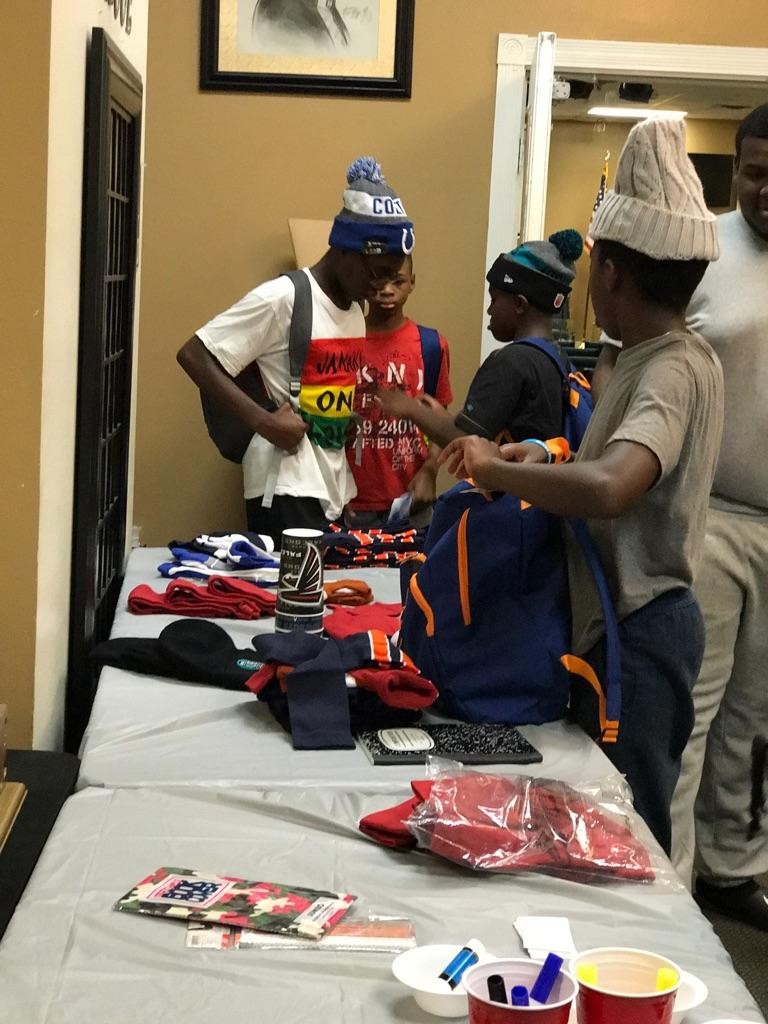 The New Era hats that we were received through Good360 were also part of this event. Our goal was to help these students start the school year off right. One of the students raved about being able to get "a hat from my favorite team, the New York Knicks." Some of the children were so excited that they decided to wear their hats right then and there! These hats are something these kids would not normally be able to purchase. Their families spend their money on essentials like food and shelter. This was a nice treat to remind the children that they are loved and appreciated. We fed them a nice meal and then allowed them to select their clothing, backpacks, and supplies. The kids loved it and so did we. Thank you Good360 and New Era!
Website: https://www.facebook.com/Northwest-Florida-Community-Outreach-1743496072551393/