07 Jul

Special Gifts For Special Women

DONATION: FIRST AID BEAUTY BATH & BODY PRODUCTS

LIVES IMPACTED: 200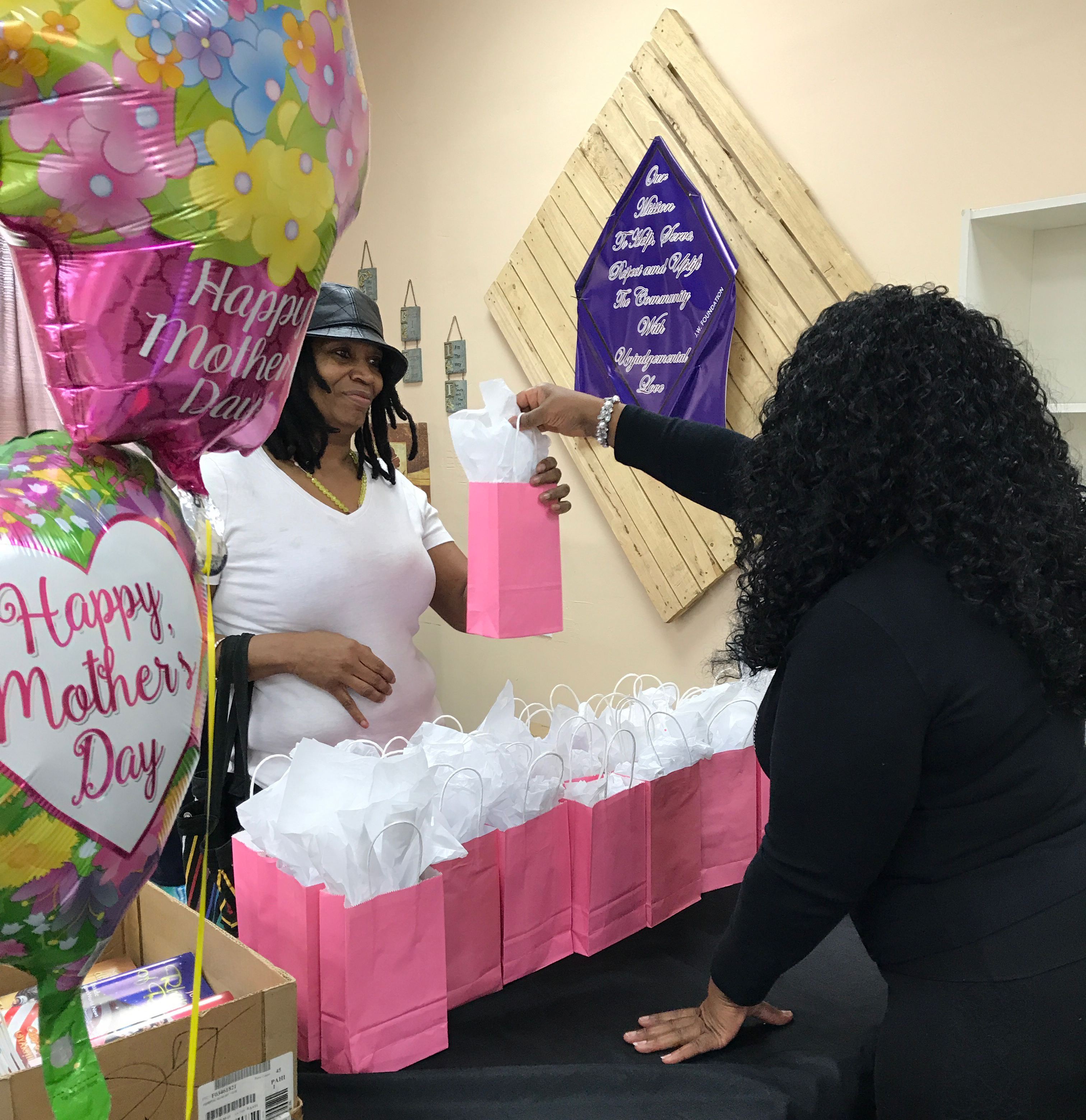 The mission of PROV 31 Ministries is to reconcile lost souls to God by the Holy Spirit, through care, prayer, teaching, training, and community outreach. We help those in need in our community by holding a variety of donation and giveaway events to supply them with items that they need to live life to the fullest.
The Mother's Day Event that we recently held was so awesome! So many lives were touched in such a special way by the wonderful First Aid Beauty donation. This donation impacted over 200 individuals. Along with mothers, we had many children and men claim items as a gift to the ladies in their lives for Mother's Day. So many young people are unable to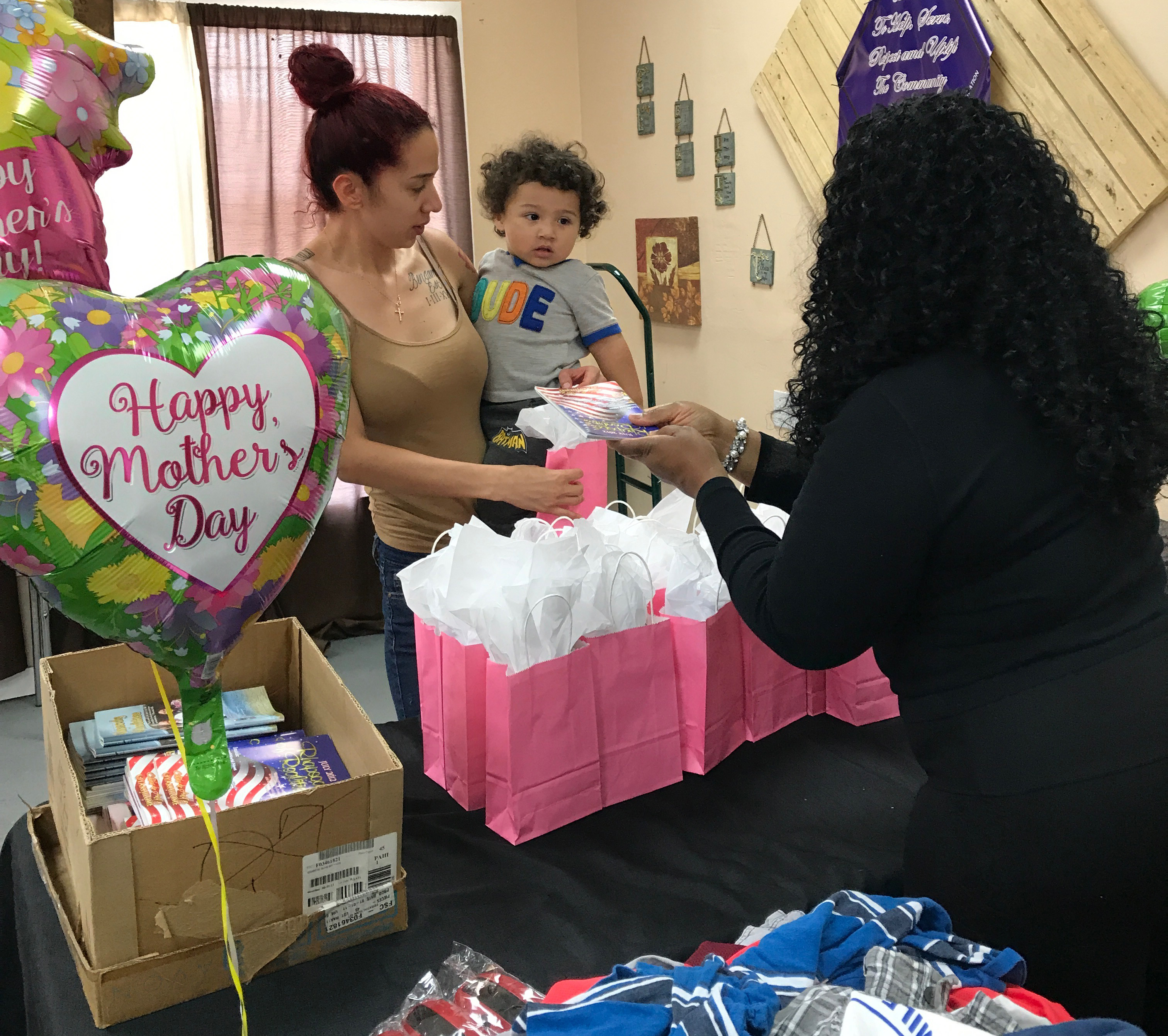 afford to give presents to their mothers, so it was nice to be able to provide them with a gift bag full of First Aid Beauty goodies! In addition, husbands who were out of work and unable to purchase a gift for their wives were grateful to be able to give them such a beautiful gift and express their love for their wives on Mother's Day!
One of the many amazing stories that came out of this event involved a little girl named Sarah, who came to the outreach with her grandmother. When she came in and saw all the pink gift bags and the Mother's Day balloons she began to jump up and down!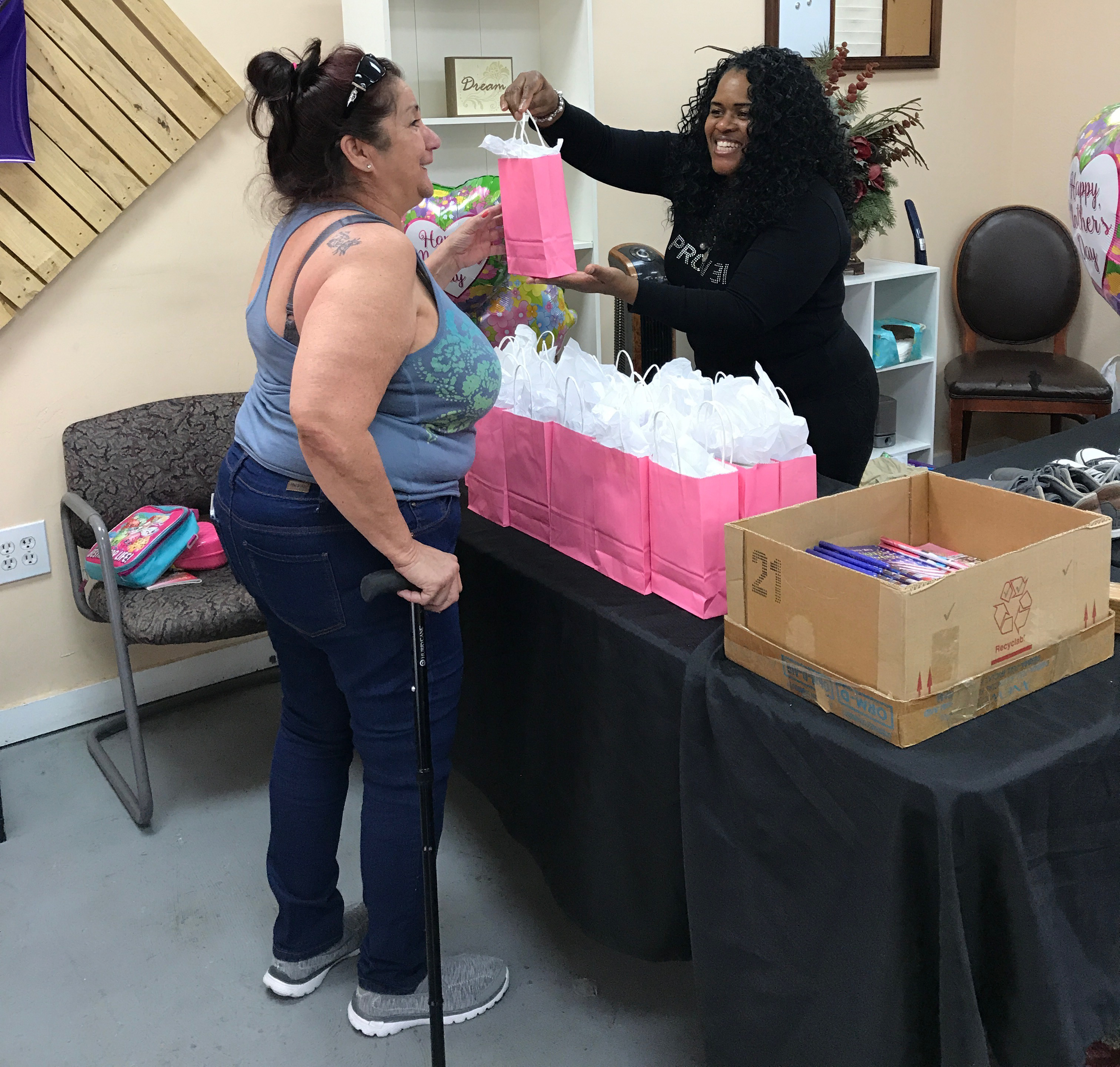 She said to her grandmother, "Look, Grandma! I can get a gift for mommy!" Her grandmother explained that Sarah had been praying to be able to give her mom a nice gift for Mother's Day. Her grandmother cried as she told me that she had promised Sarah that she would help her to buy a gift if she could. Unfortunately, she had no money left and was unable to help. Words cannot express to you how my heart felt, to be the answer to this precious little girl's prayer!
Then there was Kyle. He was a father of four and had been married to his wife for 21 years. He got injured on his job and was unable to work for the past few years. He told me his wife was a wonderful mother and that she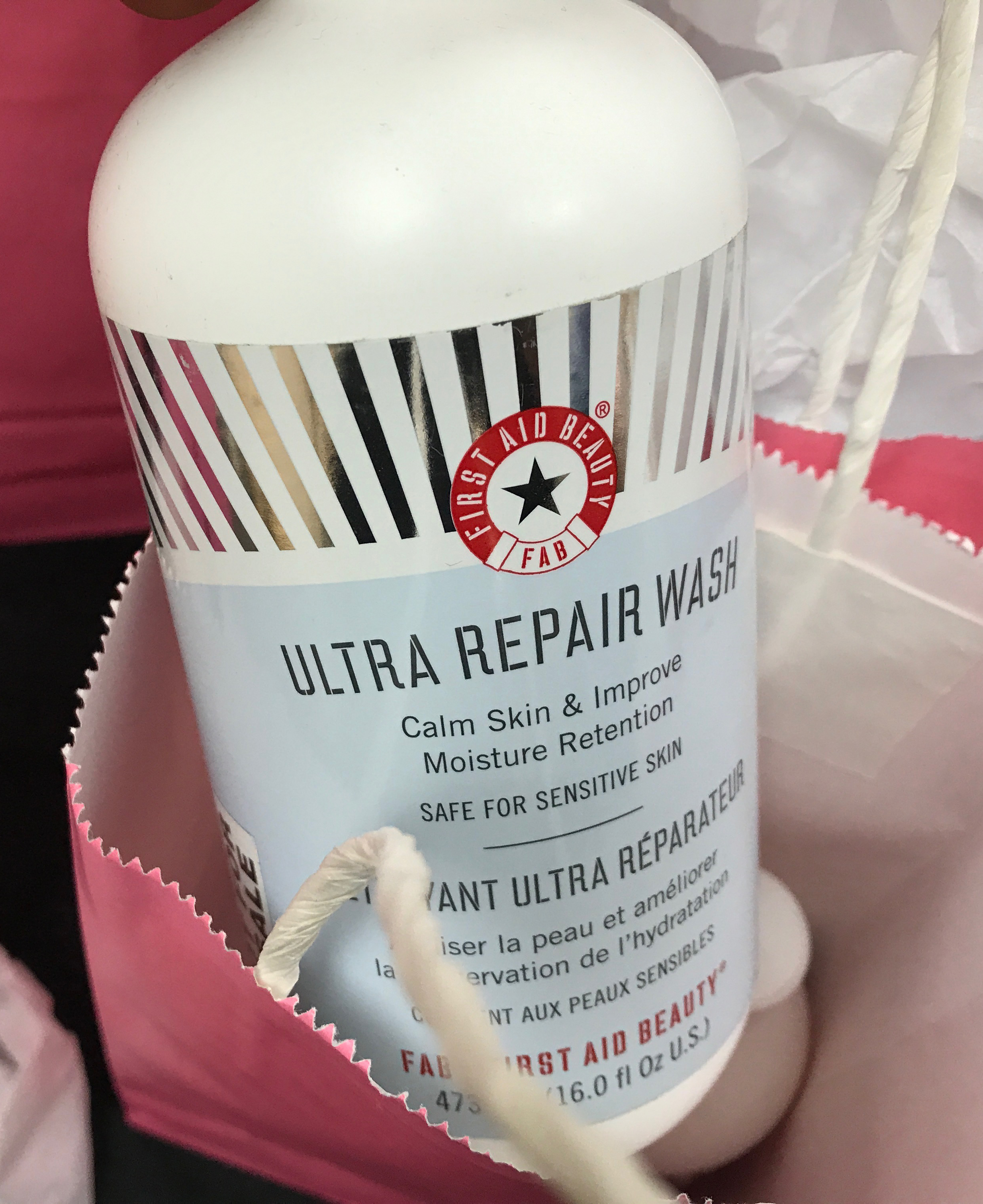 always stayed positive throughout their hard times. He said he felt so low because he was unable to afford to buy a gift for her to show her how much he appreciated the wife and mother that she was to their family. With tear-filled eyes, he expressed how he would never forget the gifts given that day. It lifted his spirit and he felt so much joy to be able to give her such a special gift!
There were tons of heartfelt moments that day. We at PROV 31 are so thankful for this beautiful donation! Because of you, Mother's Day was extra special for so many in our community. Thanks so much again, First Aid Beauty and Good360, for helping make this year's event epic!
Website: https://www.facebook.com/PROV-31-Ministries-Community-Outreach-1552074525020882/