10 Nov

Southern Pride – Louisiana After the Floods (Part 1)

Howard Sherman, Good360's CEO, recently visited Baton Rouge, LA to meet with local leaders and influencers to understand how Good360 could continue to help the region devastated by the August 2016 floods.  In this three-part series, Howard recounts both moving and insightful moments from his trip. In this opening post, he spends an afternoon with a lifelong Louisiana resident who moved to Baton Rouge from New Orleans in order to escape the aftermath of Hurricane Katrina. 

*   *   *

October 31, 2016, noon, I arrive at Baton Rouge Airport.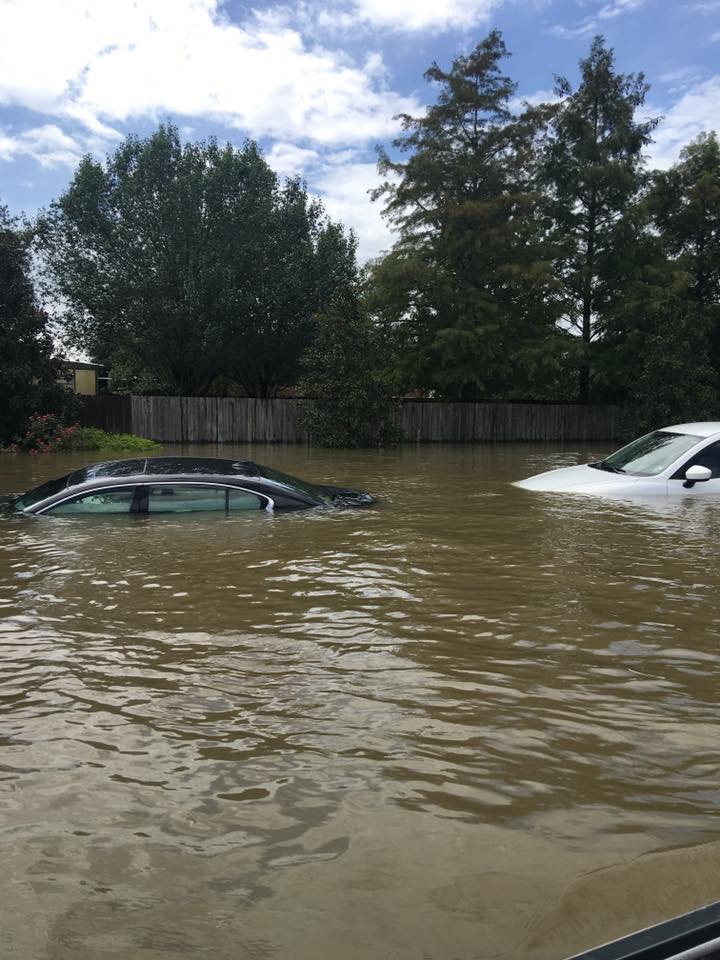 I am here to attend the US Chamber of Commerce Foundation's Disaster Assistance and Recovery Delegation. The goal of this gathering is to bring business leaders from leading companies across industry sectors together to help raise awareness and understanding of the critical ongoing needs in Baton Rouge following the floods in early August of this year.
I have never been to Baton Rouge and am struck by the graciousness of the people who have recently experienced, and continue to experience the devastation of what is now known to be the fourth largest flooding event in US history behind Hurricane Sandy.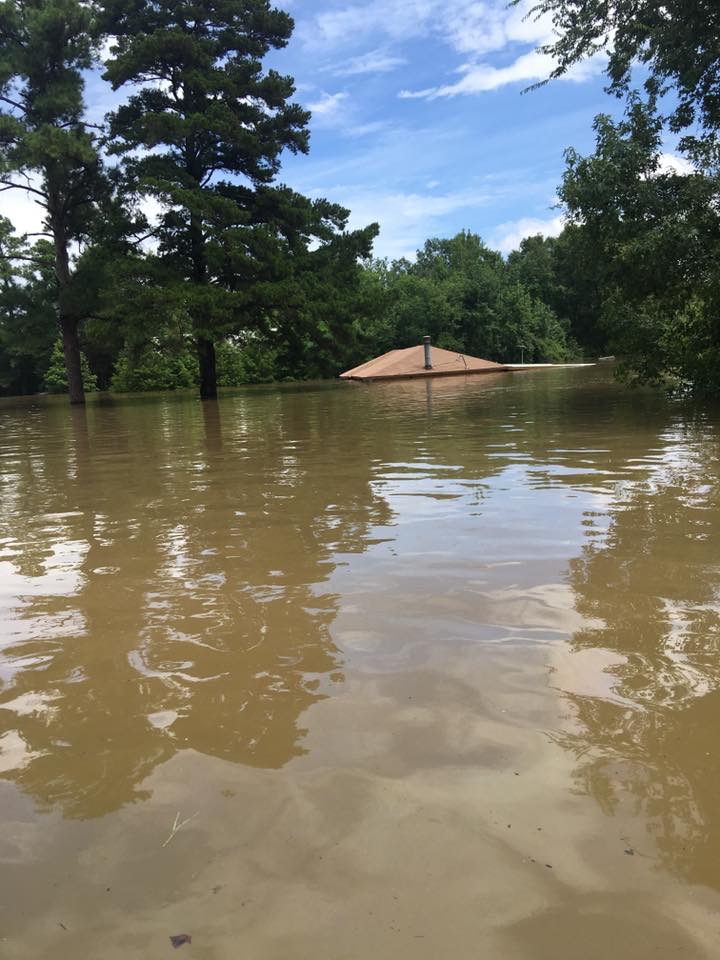 As I exit the airport, I notice a man well into his years with a car outside for hire. It is not a fancy car. In fact, it is a bit old and rough around the edges but with great pride, he asks if I need a car to take me to my hotel. He is a determined entrepreneur, complete with southern charm. A few moments later we are en route to my hotel.
As we make our way, he begins to tell me the rich history of Baton Rouge. Clearly he is proud to be part of this community and is very well-versed in the history of local area and the great state of Louisiana.
After a few history lessons, I begin to ask a few questions about the flooding.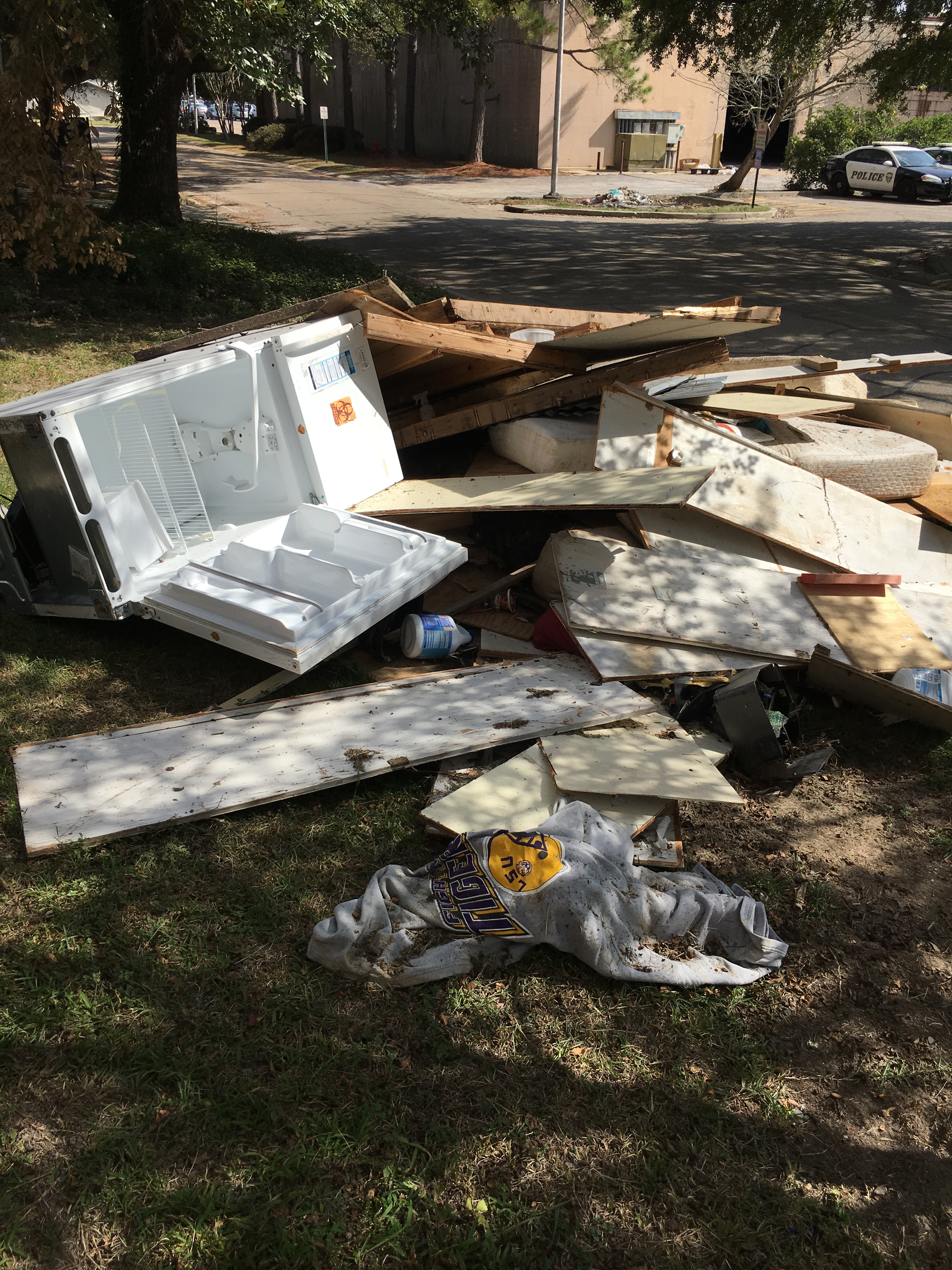 Was he impacted? "Yes I lost everything."
Where was he now living? "At a hotel."
When will he return to his home? "Never."
Where will he live after the hotel? "Only God knows!" 
I asked him how long he has lived in Baton Rouge. The answer is 12 years. He moved from New Orleans after Katrina where he had also lost everything, "I decided to move to the high ground and start over".
After a few moments of reflection of why I was here, I asked him if we were very far from his home. Only 15 minutes. I asked if he would be willing to take me there, and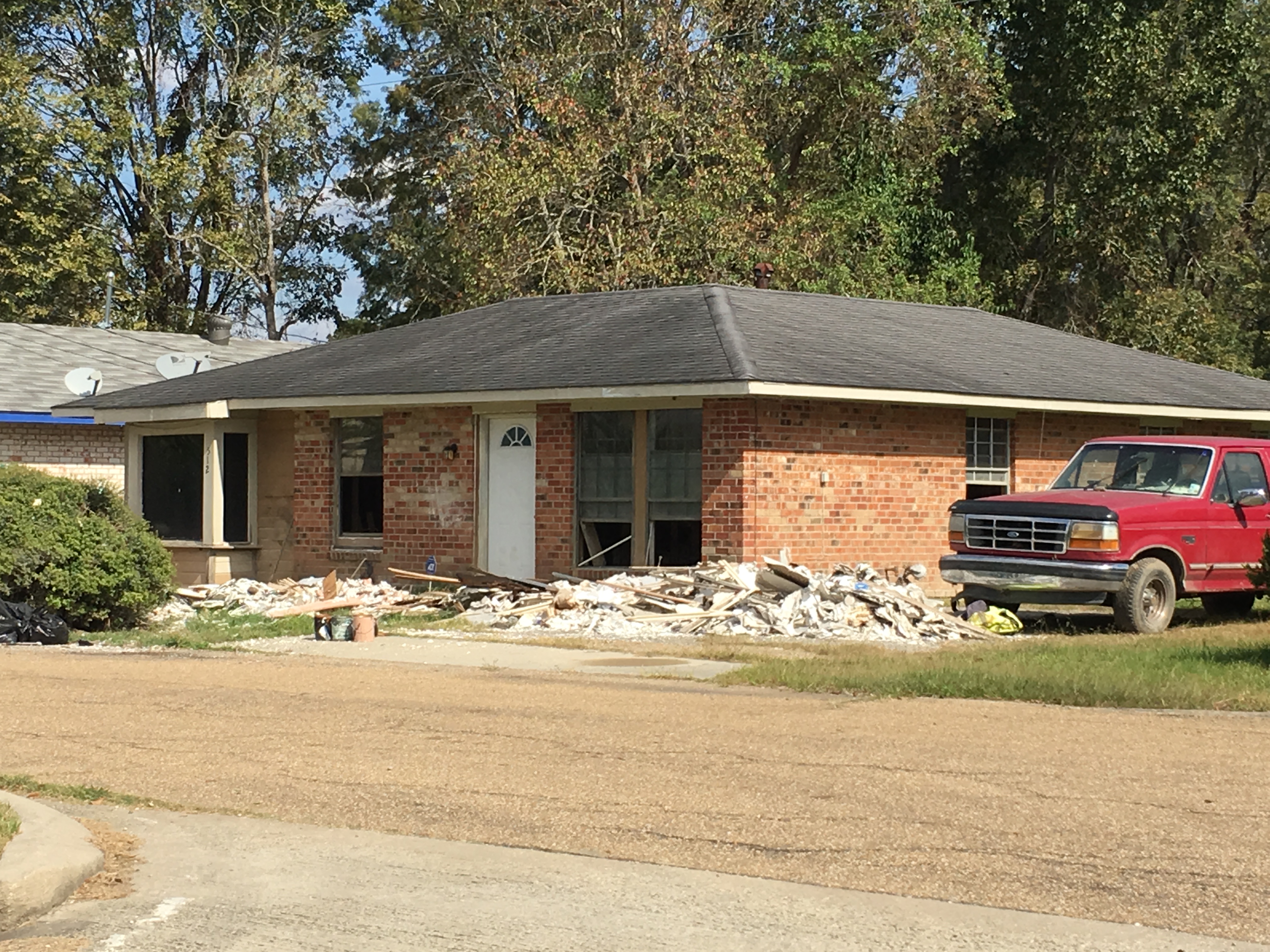 wordlessly, he pulled over and turned around. Within minutes we were traveling through vast areas that were clearly wiped out by the water. These were areas that included businesses, affluent homes, farms as well as poor communities along the waterways and highways.
As we entered Denham Springs in Livingston Parish the devastation was striking.
Occasionally you would see a home with a trailer outside where the owners were living and were rebuilding their own homes, but this was a rare sight among miles and miles of devastation.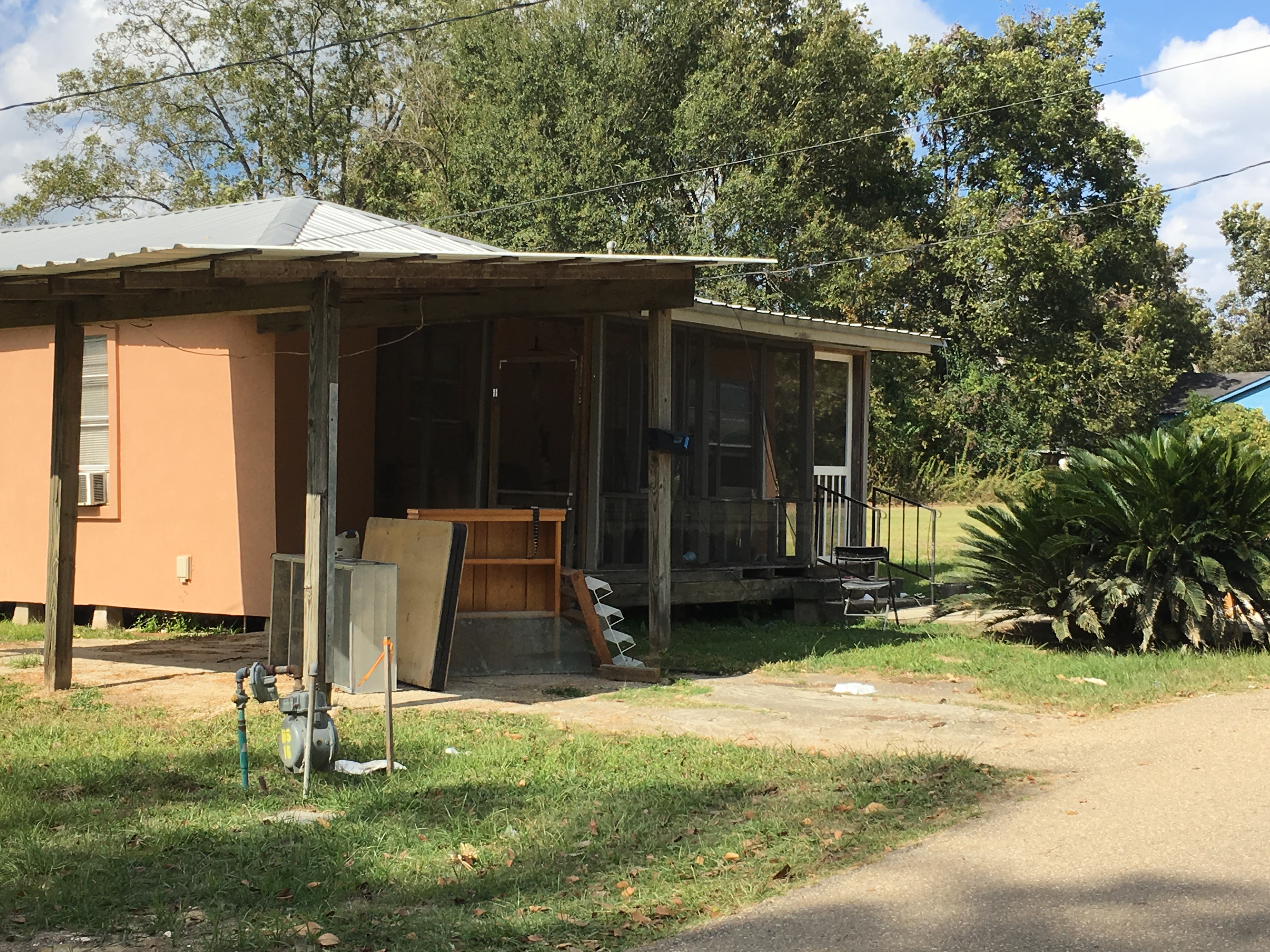 We pulled off the back roads to an access road to the highway where there was a long line of low income homes. All were under 5 feet of water at some point during the floods.
We pulled up to the home of the driver and I asked him to tell me what happened when the water came.
He quickly declared that we were standing in an area of Baton Rouge that had never flooded before. Never. This was not a flood zone. Which is why he relocated there after Katrina.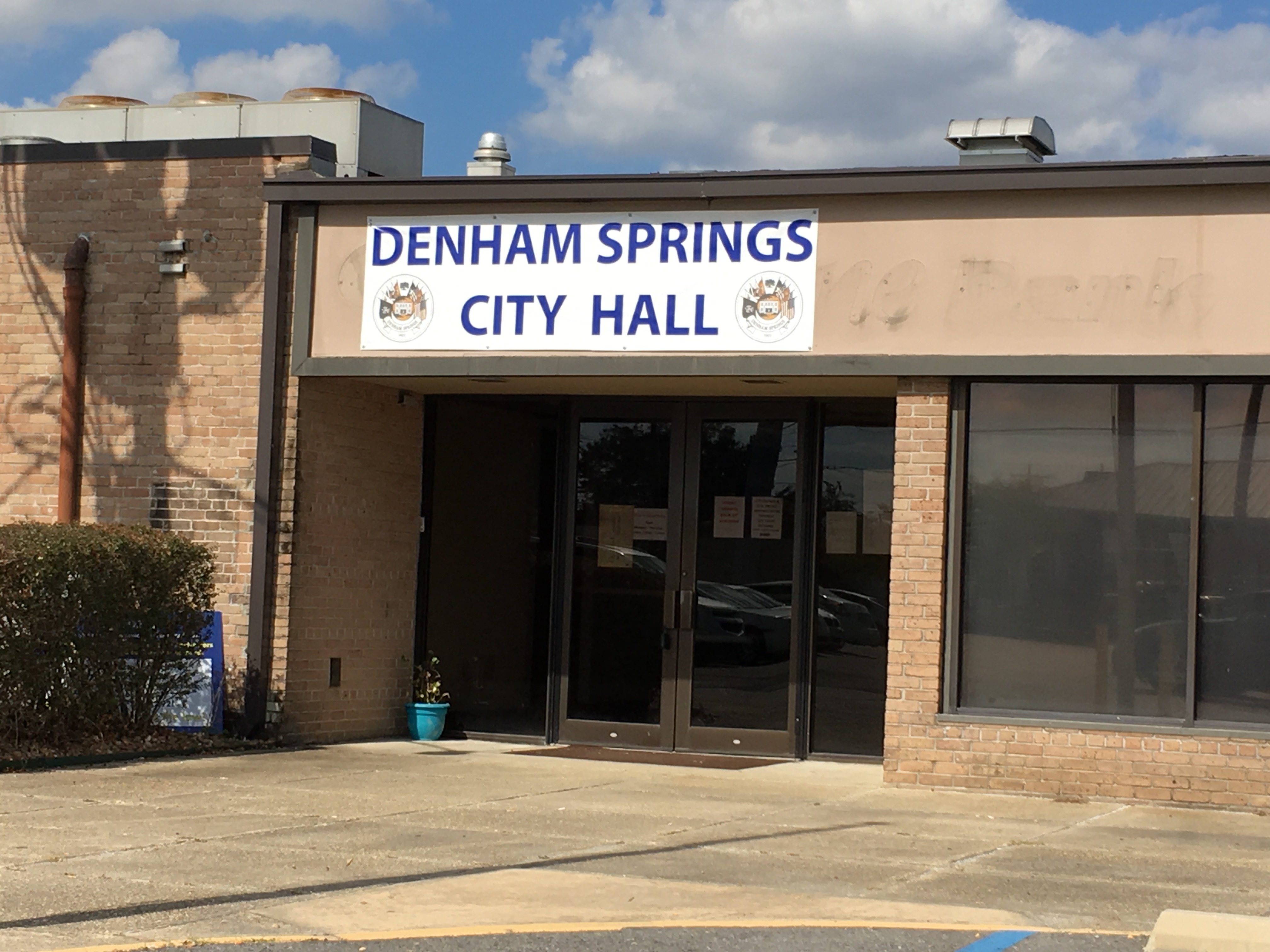 He told me how the rain came starting on Thursday August 11th, and how it kept coming. He thought he could ride it out. After all, this wasn't a hurricane. The forecast was for extremely heavy rain until Monday morning with localized flooding.
On Sunday night he went to sleep and it was still raining hard. He was starting to get nervous. He woke early Sunday morning and he could see the water coming. He knew it was bad.
So he moved one of his cars to the highest ground he could get to and quickly left in the other car to drive to a safe high ground. He did not make it.
At 11 AM he was standing on the roof of his car on Highway 12 with four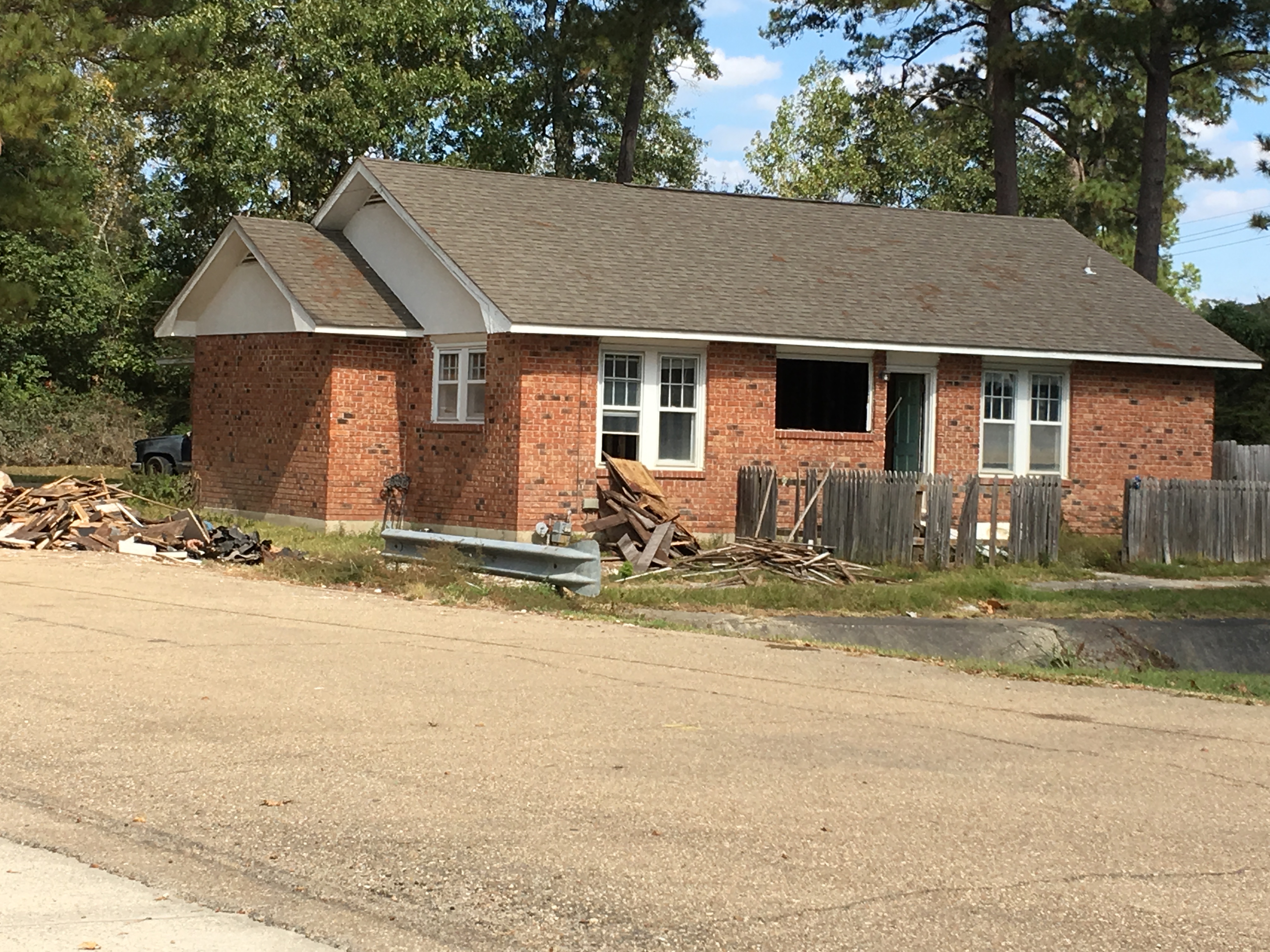 feet of water around his car that was rising fast. At noon, the Cajun Army arrived by boat and rescued him from his car. He was flown by helicopter to a hospital.
He is 80 years old and fighting his third round of cancer in the last decade and needed his chemo.
After the hospital visit, he was transferred to a temporary shelter, where he stayed for three days and then to the hotel where he now is living. That was on August 19th. Today was October 31st.
Where will he live after the hotel? "God only knows!"
After spending the afternoon with my driver, I began to really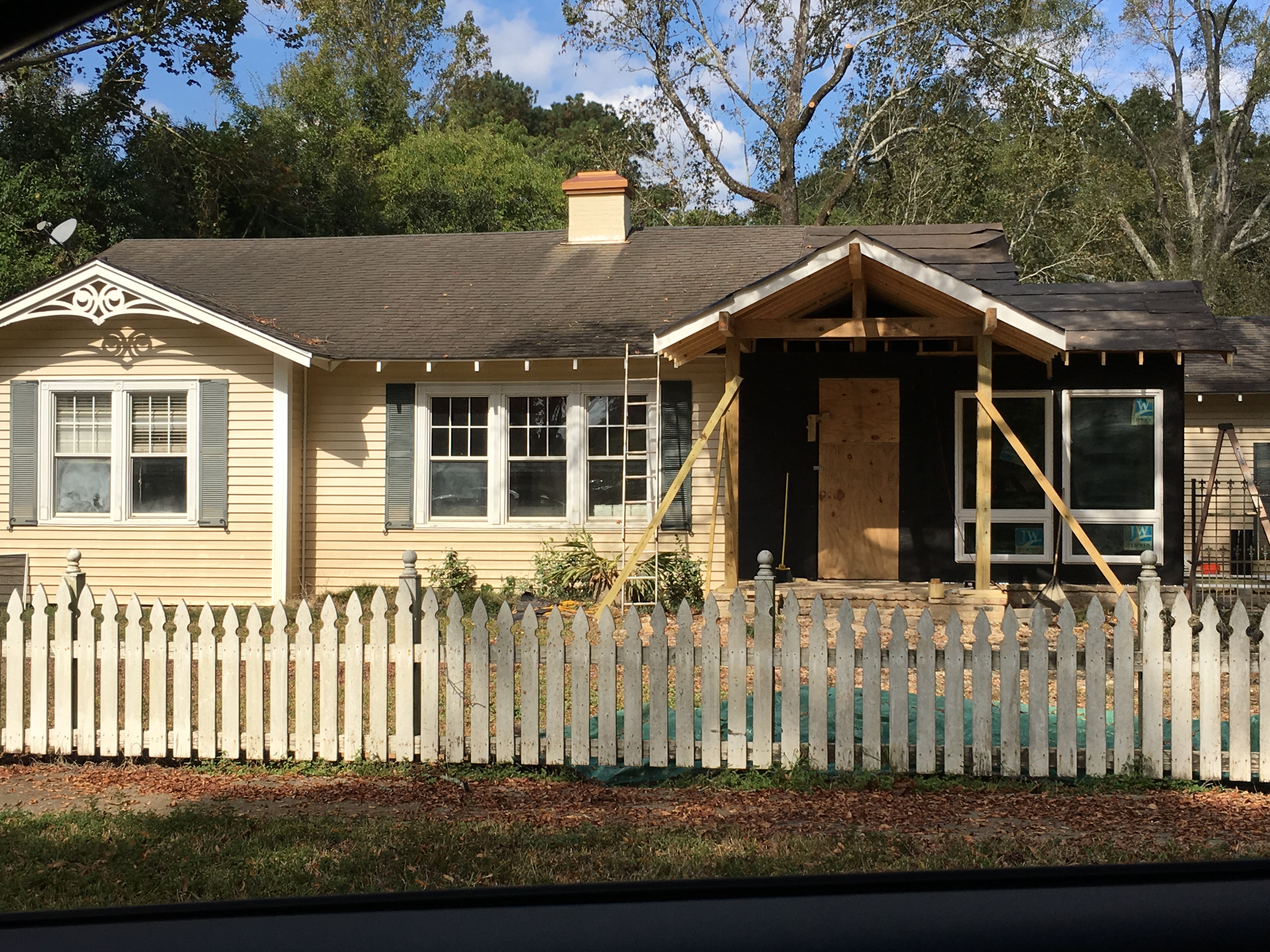 understand the human story behind the headlines. His final words to me when he dropped me off were "I am not a charity case, but I do need help."
Many people in Louisiana need help. As do the hundreds of thousands of other people who have endured disasters in their communities this year. In a world of shortened attention spans and swiftly moving media cycles, we quickly forget that an event like a flood doesn't just take place in a two-minute news segment, but that these families will be rebuilding for years to come. At Good360, we partner with both corporate donors and local nonprofits in order to ensure that the right products get to the right people at the right time.  Our work in Louisiana is just beginning.
Find out how you can help: http://louisiana-floods.good360.org/
Read Part 2 of this series.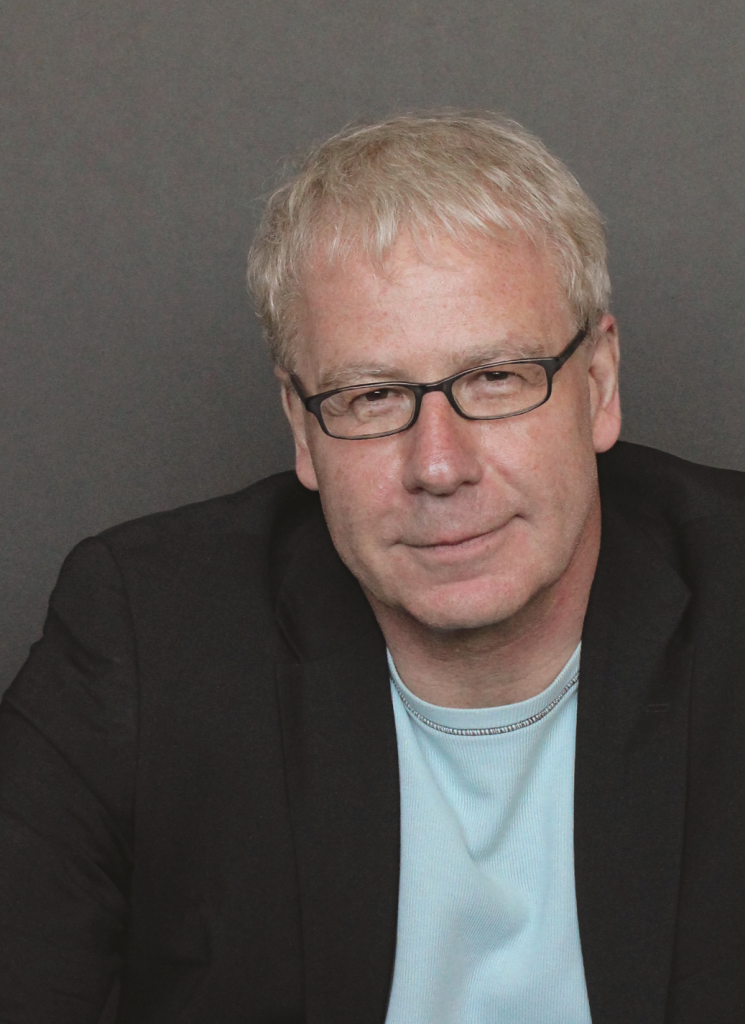 Howard Sherman is the CEO of Good360. Howard has spent the past 20 years of his career in creatively driven marketing communications companies. In this capacity he has been practitioner, visionary, leader and the cultural core of the organizations he has led. Most recently, Howard had responsibility for the worldwide network of Doremus, overseeing offices in New York, San Francisco, London, Hong Kong, Shanghai and Beijing. He provided executive sponsorship to client businesses and often was involved as a practitioner on Doremus' most challenging assignments.