15 Sep

Social Responsibility Is Good For Business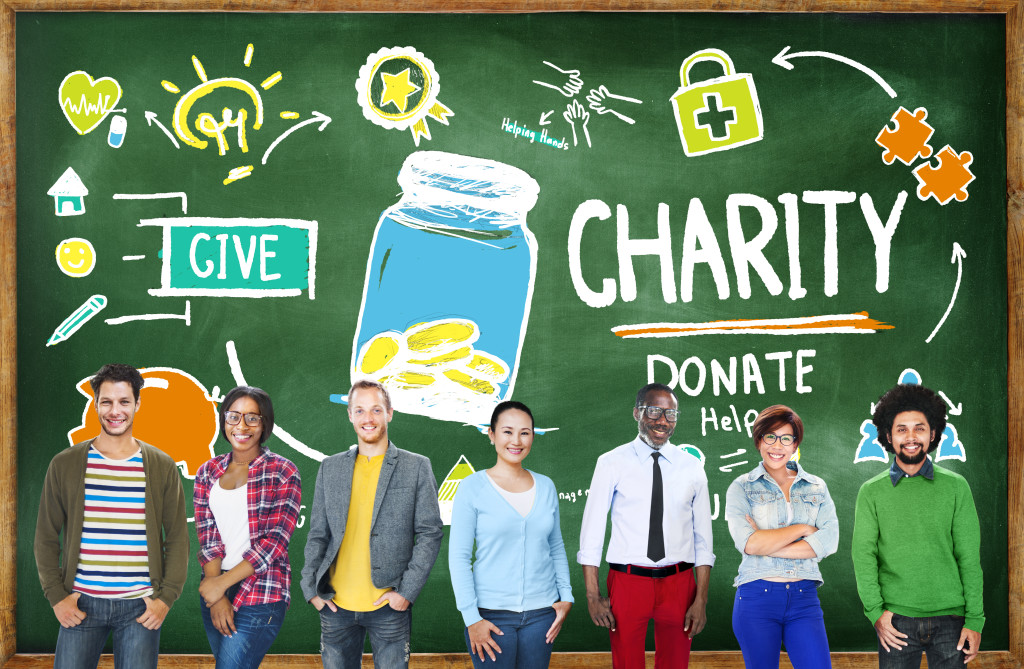 For many, giving back to relief organizations or other nonprofits on a regular basis is critical. People genuinely care about helping those in need. This philanthropic mindset also extends to peoples' spending habits as well.
According to a Nielsen study of 30,000 consumers in 60 different countries, 55% of online consumers noted that they are more than willing to pay extra for services or items from companies that provide donations and other forms of charitable acts as a key component of their business strategies. The report notes that consumers in the Asia-Pacific region (roughly 64 percent) and in Latin America (63 percent) have a propensity for supporting what Nielsen calls "socially responsible brands."
Additionally, well over half of all the consumers in the study noted that, during the last six months, they purchased at least one item or service from a company with strong social responsibility tendencies.
In other words, consumers throughout the world tend to go out of their way to support companies that donate to charity.
With that in mind, it's important for businesses these days to make an effort to support charitable nonprofit organizations. From relief organizations to wildlife conservation programs, companies that donate to charity have plenty of options to choose from.
Because there are so many options, it can be difficult for a company to choose one particular nonprofit or organization. Good360 specializes in helping nonprofits in need to connect with companies that can offer some form of support. Good360 can help companies donate their overstocked, unused or returned products to relief organizations that require the assistance. The system is a simple one, and it can help a company cutback on unusable items while also helping out a great cause.
But, aside from social responsibility, what are the tangible benefits for a company? As noted by the Nielsen study, companies that donate to charity will find that global consumers are eager to support those organizations that work hard to promote social and environmental justice.
Furthermore, by helping out wildlife relief programs or other relief organizations, a company will gain a reputation for giving back, which can help to attract additional customers and promote existing customer loyalty. Companies that donate to charity will ultimately benefit from their philanthropic efforts, which is why's critical to start giving back to those in need as soon as possible.
---
[mk_social_networks twitter="https://twitter.com/richardbarney" linkedin="https://www.linkedin.com/in/rbarneyCauthType%3ANAME_SEARCH%2Cidx%3A1-2-2%2CtarId%3A1439387578036%2Ctas%3Arich"]
Richard Barney, Good360's EVP of Business Development, is responsible for working closely with corporate partners to create programs that help them do good, better. Richard brings years of business-to-business sales and leadership experience to the nonprofit world and is tasked with ensuring that corporate partners realize a strong ROI from their partnership with Good360.