08 Dec

So…What's Next in CSR?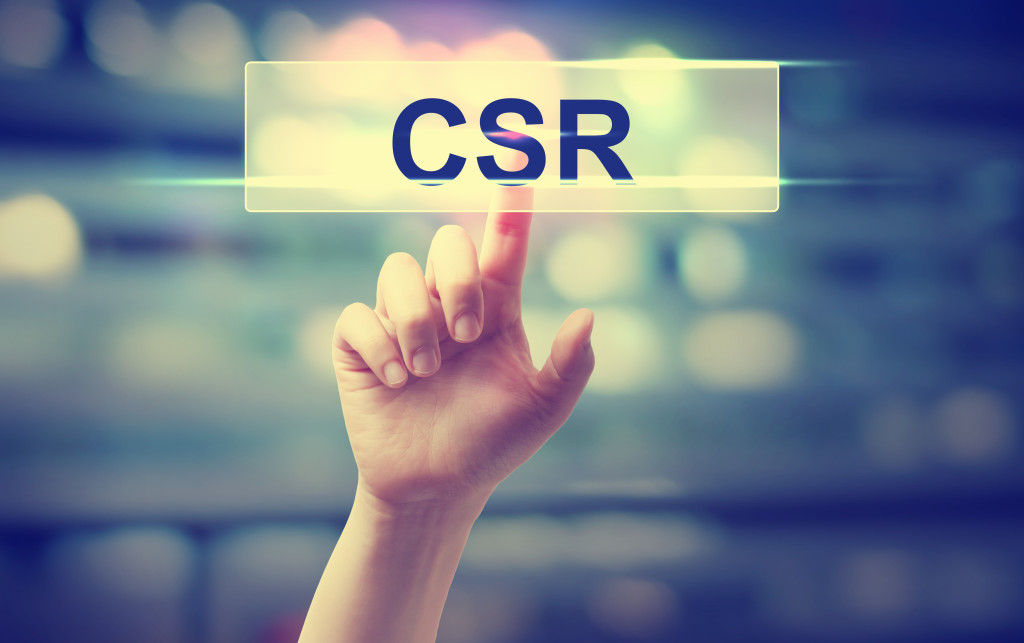 As I left this year's BSR Conference ready to apply new learnings to our world where sustainability meets social impact, I can't help but wonder what innovations over the coming year will shape companies' approach to corporate social responsibility.
In terms of recent innovations, it seems many originate by borrowing concepts from other, unrelated industries. For example:
Steve Job's obsession with smooth exteriors featured by different appliances like blenders and toasters translated to the look and feel Apple's Ipod and Iphone.
Airbnb and Uber leverage the concept of "network orchestrating" from earlier companies like Amazon.com, Good360 and others.
And at BSR this year, we heard how Nexleaf Analytics married the global network powered by cellphones with low-cost sensors to solve the crucial challenge of getting much needed vaccines to third-world countries – storing them at the right temperature throughout the trek.
So what is the next crossover innovation in CSR? Will technological advances in recycling change how we evaluate the end of the product lifecycle in the fashion industry? How far away are we from a truly circular economy among different product categories? What will be the impetus to make the "socially conscious consumer" the "mainstream" consumer – only patronizing companies that improve the lives of their stakeholders in some way?
Chances are, there is someone tinkering in their garage right now coming up with the next big "thing." For this reason, I look forward to the next BSR gathering so we may continue to push each other to improve the state of the social sector with even more fresh ideas and inspiration.
Jonathon Cannon works for Good360, an international nonprofit that connects companies that have products with nonprofits that need them. Since 1983, Good360 has distributed more than $8 billion in donated goods around the world, helping its network of 40,000 prequalified nonprofits strengthen communities and improve the lives of millions of people in need. Jonathon works with corporate partners to build successful giving programs that align with their respective sustainability, corporate social responsibility, and supply chain objectives.[/vc_column][/vc_row]