25 Jan

Smiling Seniors Thanks to Donor "Tuesday Morning"

DONATION: TUESDAY MORNING

LIVES IMPACTED: 150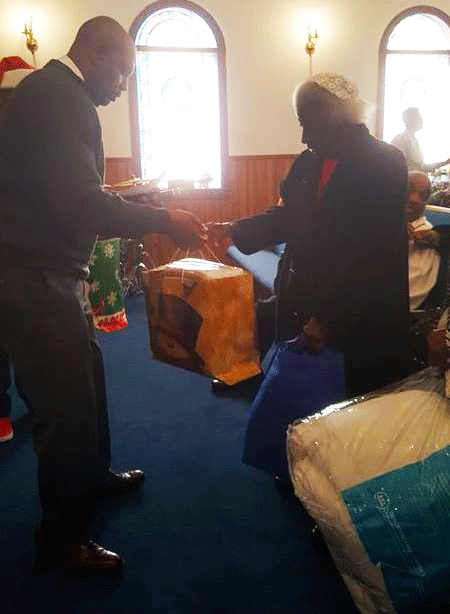 St. Daniel United Methodist Church, in Harleysville, South Carolina, aims to provide assistance to seniors in our church and in our community. We do this through providing them with clothing, transportation, and food.
We have received two Tuesday Morning donations through Good360 since the beginning of the program. The store was very easy to work with. We received many housewares and similar items, which is exactly what our seniors needed. The holidays were quickly approaching, so we decided to distribute the items as Christmas gifts. We knew there would be many seniors in need during the holiday season who would otherwise go without gifts.
Our Christmas distribution event was held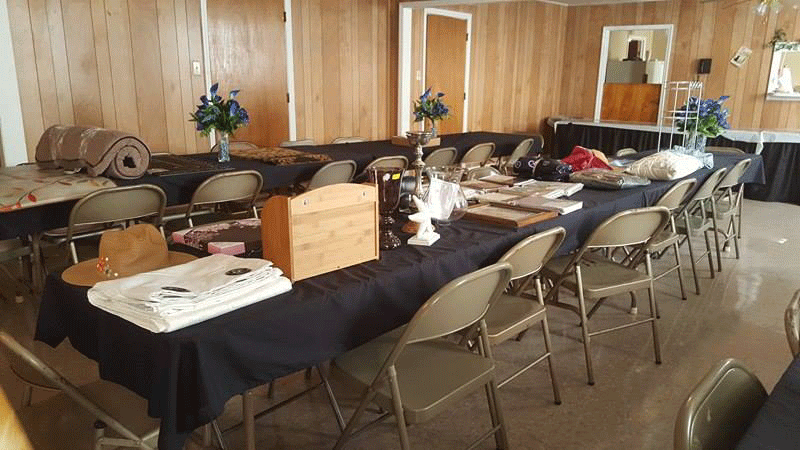 for seniors aged 60-79. The Tuesday Morning products we gave out created a lot of happy faces for the holidays. All individuals who received their presents very much appreciated this gift of love. Several seniors commented that we should do this monthly. Many others could not stop raving about how lovely the event was. It was a great event and we look forward to receiving more Tuesday Morning donations in the future!
Website: https://www.facebook.com/St-Daniel-United-Methodist-Church-1129307937127107/