09 May

Sixty-Four Percent of CEOs View CSR as a Priority in 2016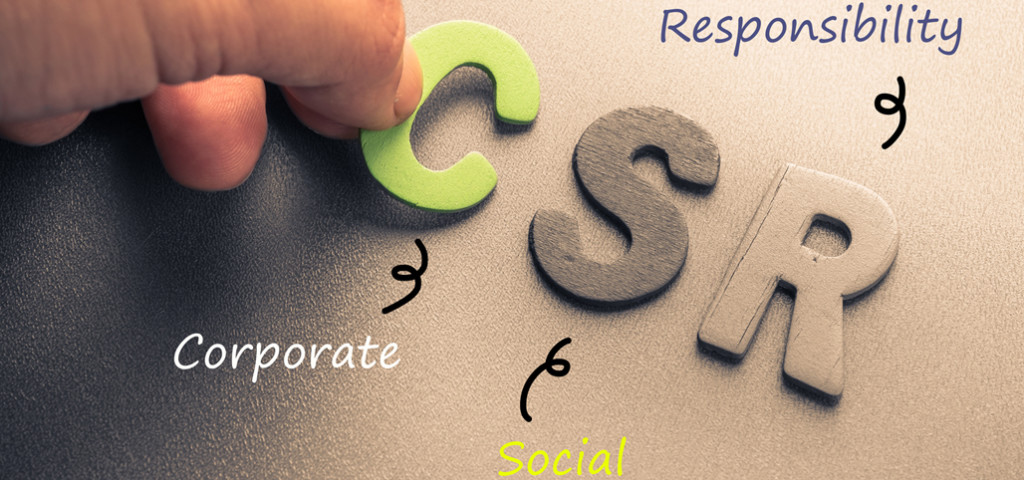 Sixty-four percent of CEOs note that corporate social responsibility (CSR) is a core aspect of their respective business, according to the Huffington Post and a 2016 PwC Global CEO Survey. The survey noted that a company's performance tends to increase when customers, both new and returning, have a high level of trust in the company. Additionally, an increased level of trust helps to guarantee that employees will exhibit greater commitment, and partners are also more willing to work together on company-wide issues. "Consequently, those organizations that can build trust seem to garner significant benefits," the survey noted.
The survey included a quote from The President of China Minsheng Investment Corp Li Huaizhen, and he stated that once a company has taken the effort to give back and fulfilled "social responsibilities and formed a community with shared interests, with local people — they will welcome your projects and provide huge support." By making a commitment to "doing good" and by giving back to local communities, a company will generate a reputation for social responsibility. In turn, increased CSR efforts will help to pull in more customers and retain returning ones. Why? According to a 2014 Nielsen survey, 55 percent of global online consumers from 60 different nations noted that they are more willing to pay higher prices for goods or services provided by companies that exhibit a commitment to sustainable or environmental causes.
In short, CEOs are beginning to view CSR as a priority because its drives both consumer and employee engagement on a large scale. Companies that are interested in exploring CSR should consider investing in a closed-loop supply chain strategy. With a closed-loop supply chain, a company ensures that all its supply efforts are completely sustainable — this might entail recycling all shipping materials, only using products that are sustainable or donating excess products to worthy causes instead of liquidating them. To learn more about Good360's closed-loop supply chain strategies, click here.
Source: http://www.huffingtonpost.com/mark-horoszowski/64-of-ceos-are-increasing_b_9161924.html
---
[mk_social_networks twitter="https://twitter.com/richardbarney" linkedin="https://www.linkedin.com/in/rbarneyCauthType%3ANAME_SEARCH%2Cidx%3A1-2-2%2CtarId%3A1439387578036%2Ctas%3Arich"]
Richard Barney, Good360's EVP of Business Development, is responsible for working closely with corporate partners to create programs that help them do good, better. Richard brings years of business-to-business sales and leadership experience to the nonprofit world and is tasked with ensuring that corporate partners realize a strong ROI from their partnership with Good360.