20 Oct

Seventh Generation Creates Internal Carbon Tax

Seventh Generation, a leading producer of sustainable and green paper, personal care, and cleaning products, is currently aiming to achieve a greater level of internal sustainability. Recently, according to Triple Pundit, with the hopes of decreasing its carbon footprint, Seventh Generation created a new internal carbon tax.

As noted in its Corporate Consciousness 2015 Report, Seventh Generation aims by 2020 to obtain its energy from non-fossil fuel sources. So, in order to help push the company closer to this goal, it established an internal tax on all carbon emissions produced by Seventh Generation. CEO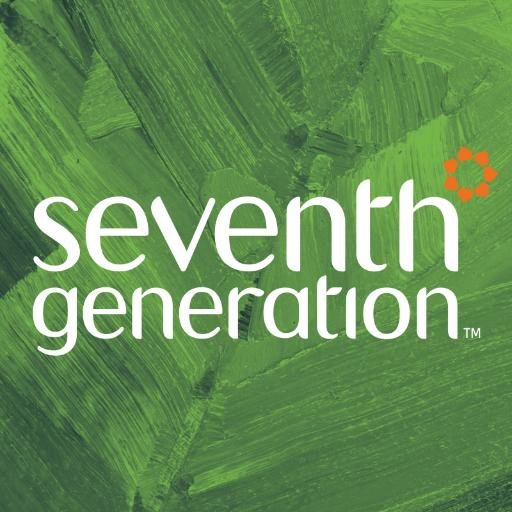 John Replogle noted in a statement that decreasing Seventh Generation's carbon footprint is critical and that the carbon taxes "anchors our greenhouse reduction strategy in the heart of our business…." Seventh Generation isn't alone in pursuing an internal price on carbon emissions: hundreds of other companies throughout the world also have an internal carbon taxes. For example, according to a 2015 CDP report, 435 of the companies that participated in the survey noted that they use an internal carbon tax—the number has jumped from 150 back in 2014.
As a B-Corp, Seventh Generation is actively working on achieving good—not only by implementing internal carbon taxes, but also by working to improve the communities where its workers and their families reside. Last year, for instance, as an effort to carry out this mission, Seventh Generation donated one million of their Free & Clear diapers to Good360 to ensure that they were distributed to nonprofit partners that were committed to helpings families and children in need. If you'd like to read an impact story about how these diapers were donated to families in Eastern Michigan, click here.
Sources: http://www.triplepundit.com/2016/08/seventh-generation-establishes-internal-carbon-tax/#
[mk_social_networks twitter="https://twitter.com/richardbarney" linkedin="https://www.linkedin.com/in/rbarneyCauthType%3ANAME_SEARCH%2Cidx%3A1-2-2%2CtarId%3A1439387578036%2Ctas%3Arich"]
Richard Barney, Good360's EVP of Business Development, is responsible for working closely with corporate partners to create programs that help them do good, better. Richard brings years of business-to-business sales and leadership experience to the nonprofit world and is tasked with ensuring that corporate partners realize a strong ROI from their partnership with Good360.