21 Dec

Sequin and J.Jill Boost Self-Confidence in Young Ladies

DONATION: SEQUIN JEWELRY AND J.JILL BOOTS
LIVES IMPACTED: 100
Prince George High School in Prince George,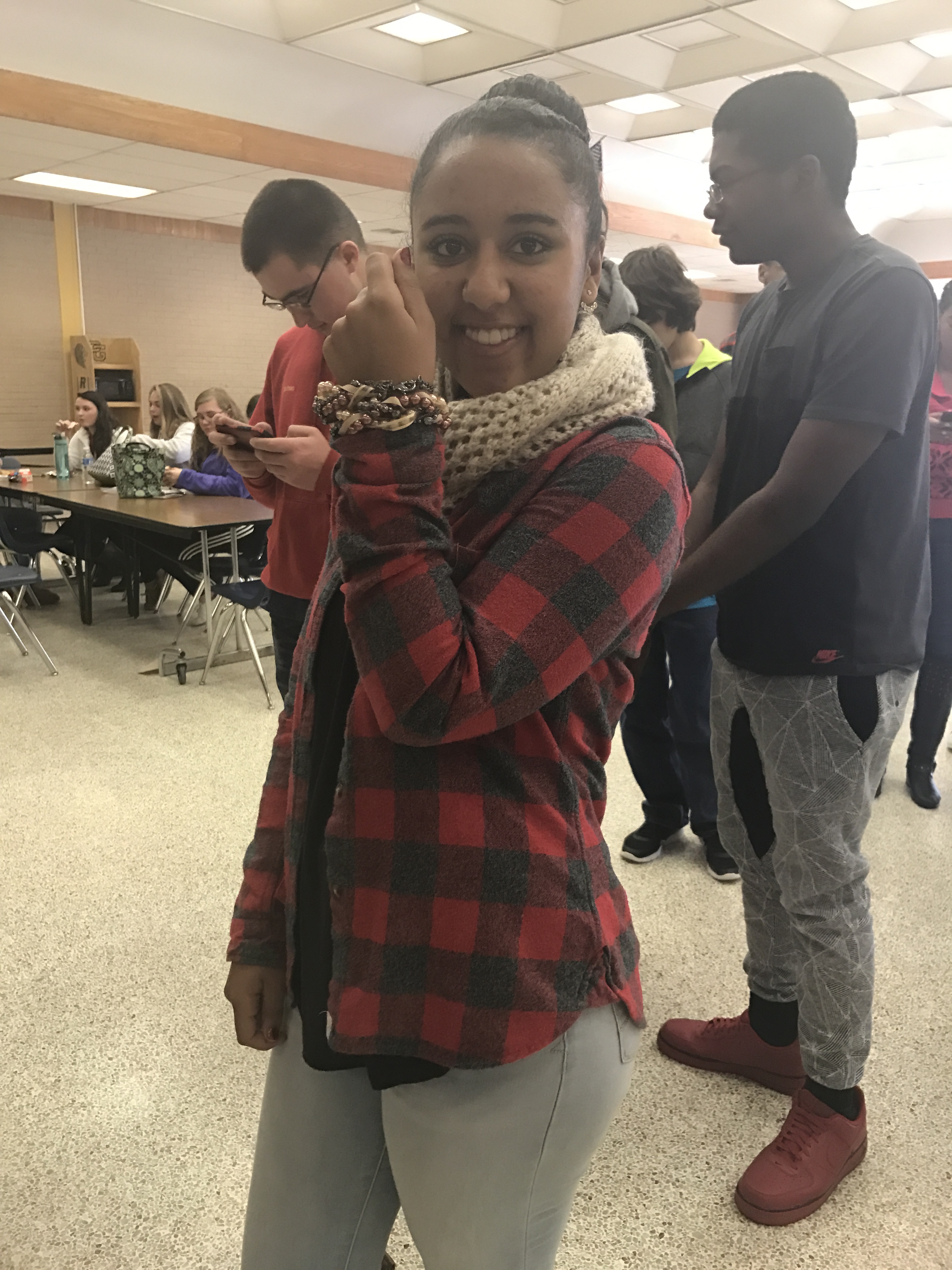 VA is home to the Students Against Drunk Driving Club. This club aims to provide students with the best prevention tools possible to deal with the issues of underage drinking, drug use, impaired driving, and bad decisions. As the advisor of the PGHS SADD Club, I am so proud of the SADD team and members, whom have given up their time to help the club achieve every goal! Our mission for the club is to incorporate so much "positive peer pressure", in the form of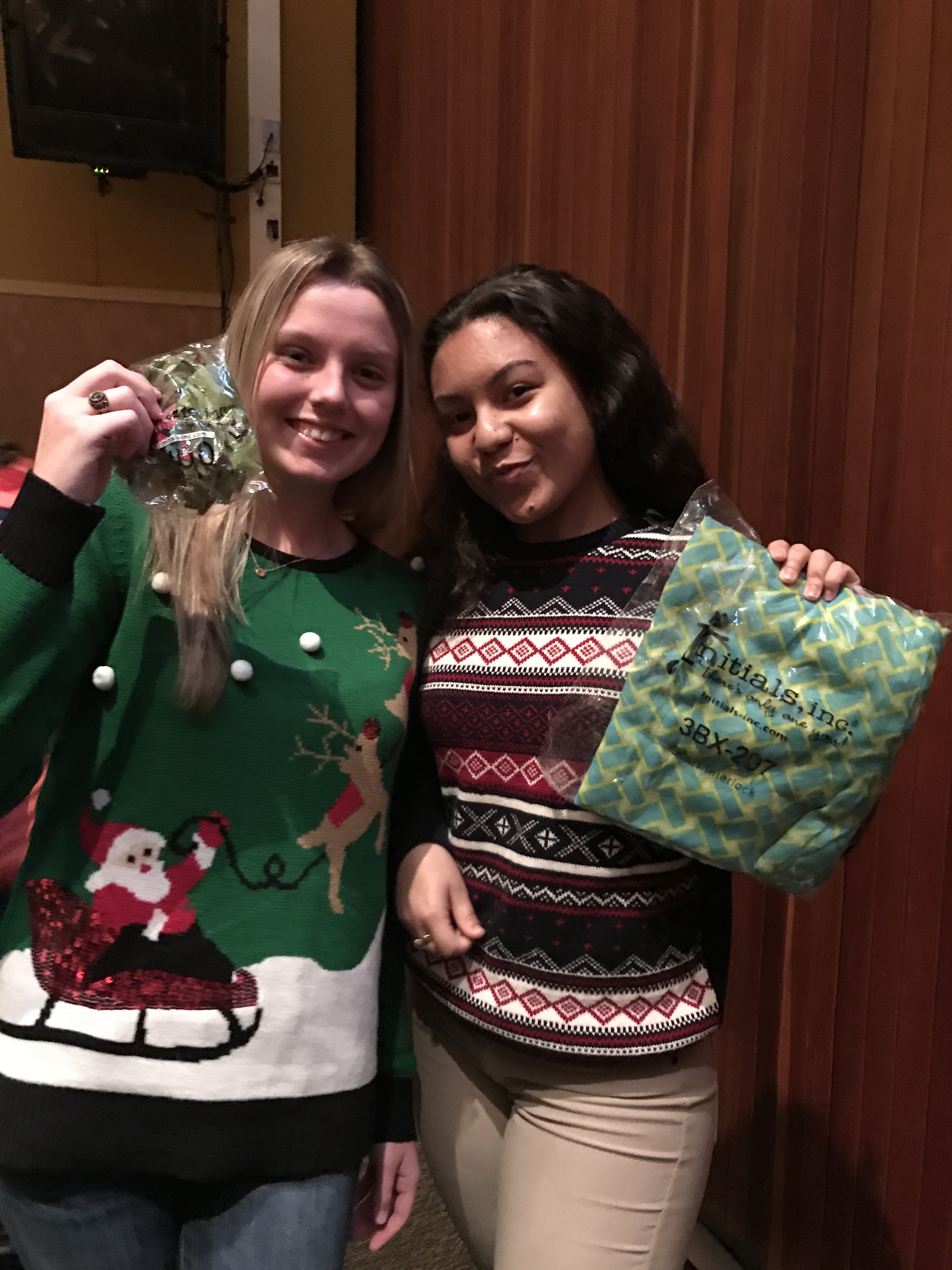 volunteerism, community services, leadership, and positive socialization activities & events. Supporting and working along with the guidance department, teachers, parents, coaches, and local community organizations and businesses have supported and assisted members to get involved in positive activities, and get to know each other in positive ways.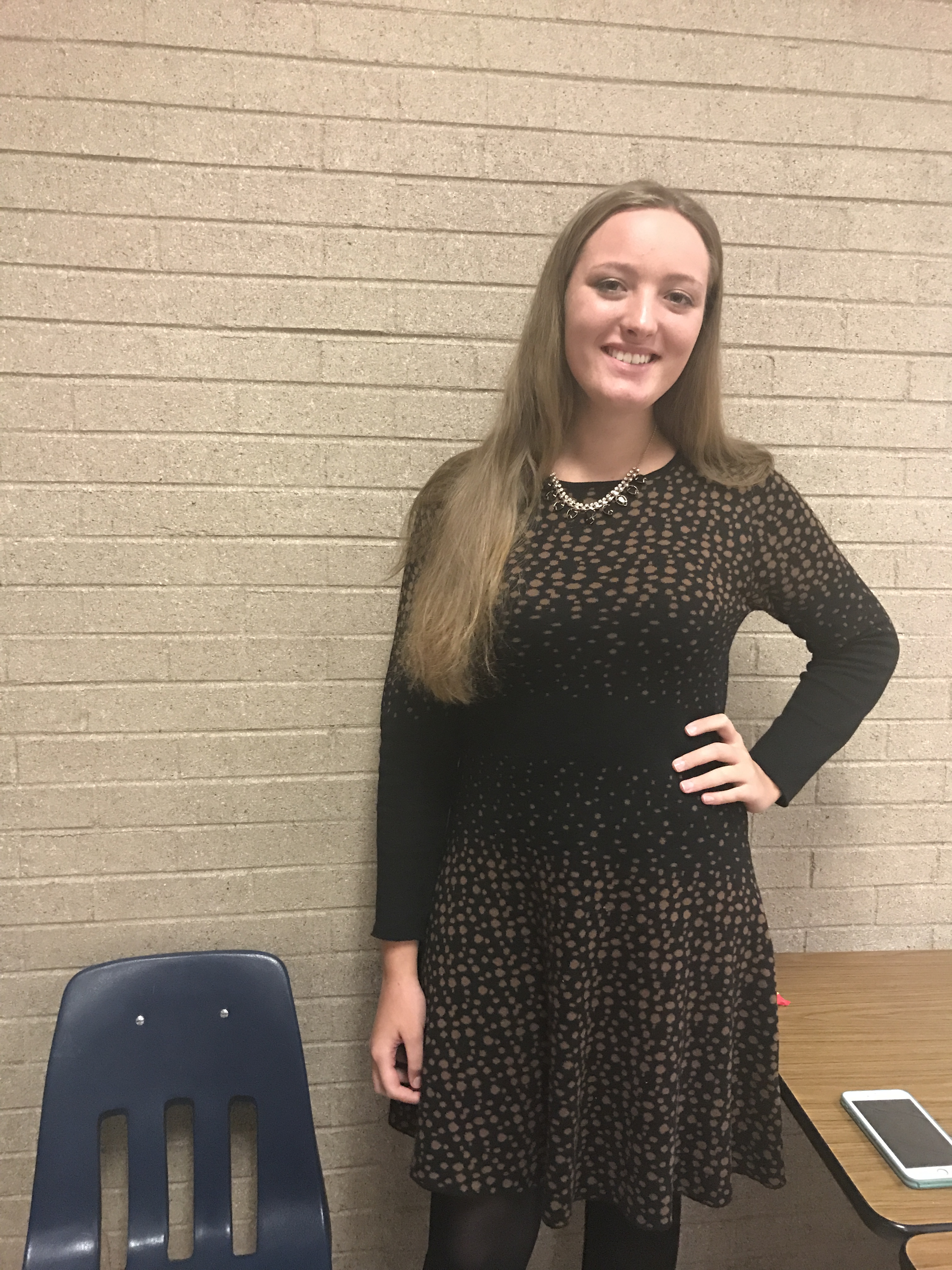 This club consists of many young ladies. Often times, in these early years, girls can suffer from self-esteem and acceptance issues. Not always having the right clothing, shoes, or accessories can make these young girls feel left out. We received boots from J.Jill and jewelry from Sequin through Good360. These donations were given out to more than 100 young ladies at an end-of-the-year celebration. These items really brought a lot of big smiles to these girls' faces and helped to build confidence in themselves. We thank you for your generous donation!
Website: http://www.pgs.k12.va.us