21 Nov

The Role of Good360 – Louisiana After the Floods (Part 3)

In the third and final post of this series by Good360's CEO, Howard Sherman, he reflects on the unique role that Good360 fills in the disaster recovery space and where there is opportunity to evolve further. If you haven't already, click here to read Part 1 and Part 2.     

*    *    *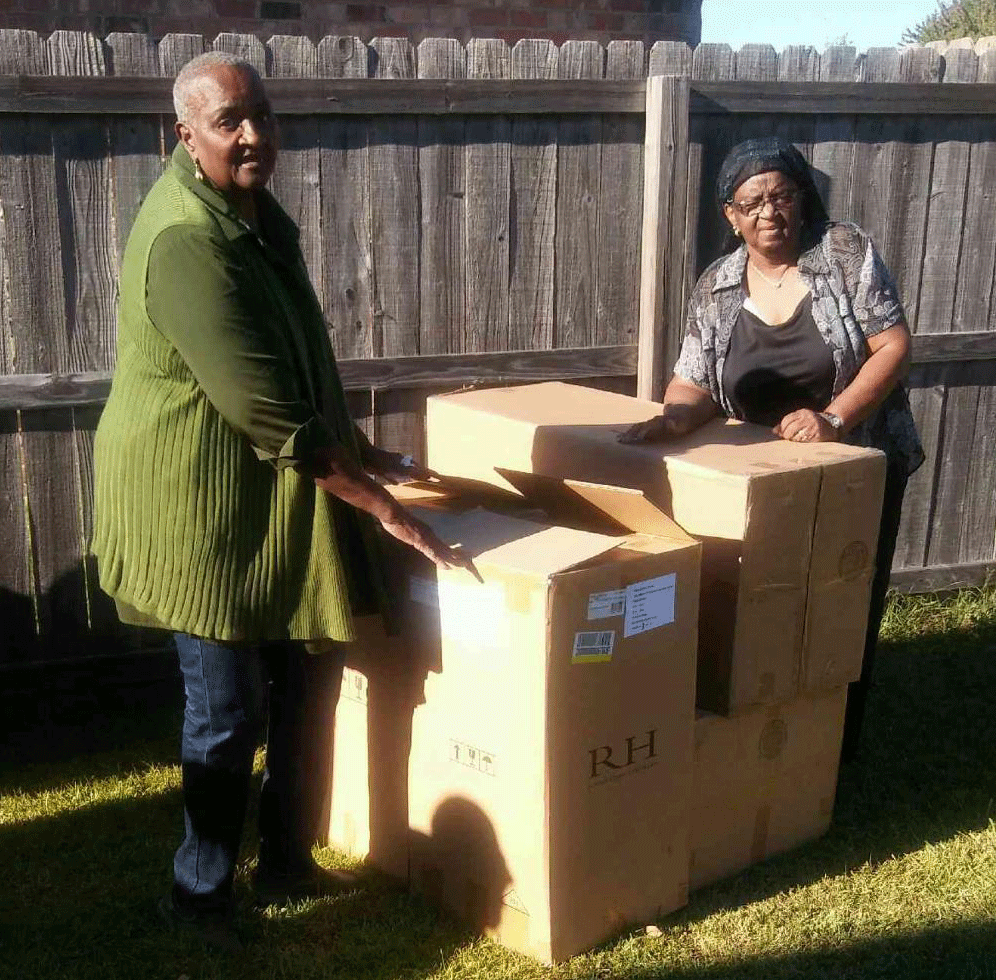 Good360 has been helping in Louisiana by getting product donations to nonprofits on the ground who are helping those in need in flood-impacted areas. To date, we have sourced and delivered over $902,000 in needed goods to numerous agencies working on the long-term recovery of the community. But there is still a critical need for more supplies for rebuilding, including drywall, insulation, lumber, tools, as well as school supplies, furniture and clothes for those who lost everything. When I spoke about how Good360 needs to be integrated into the core of the recovery ecosystem, the response was overwhelmingly supportive. Here's why:
Goods acquisition, logistics and distribution is not in the wheelhouse of the organizations on the ground. It requires time as well as financial and human resources that they do not have. It also distracts from what they can and should be doing.
There is not enough money to fund the recovery. For every dollar that is spent on getting stuff, it is a dollar that could be spent on additional labor to rebuild the community. Or for social services needed to help people overcome the trauma of what they have endured.
The ability of Good360 to magnify dollars by a minimum of 10X is a powerful way to help federal and private funding be directed to other critically needed efforts. By magnifying our impact, we magnify the recovery ecosystem's impact.
Because we have the experience and history in our ability to efficiently source goods, we are a trusted partner in the disaster recovery space. There is a critical gap that needs to be filled and Good360, along with our partners, can fill that gap.
Unsolicited goods continues to be a huge problem. It diverts manpower. It creates a need to be managed at a time when aligning the right goods to the right needs is critical.
Good360 has 33 years of experience and expertise in product distribution. The more we engage and learn through an on-the-ground presence during disaster events, the more we can scale our model to align with the needs of disaster recovery in a proactive, highly effective way.
Find out how you can help: http://louisiana-floods.good360.org/
Read Part 1 of this series.
Read Part 2 of this series.